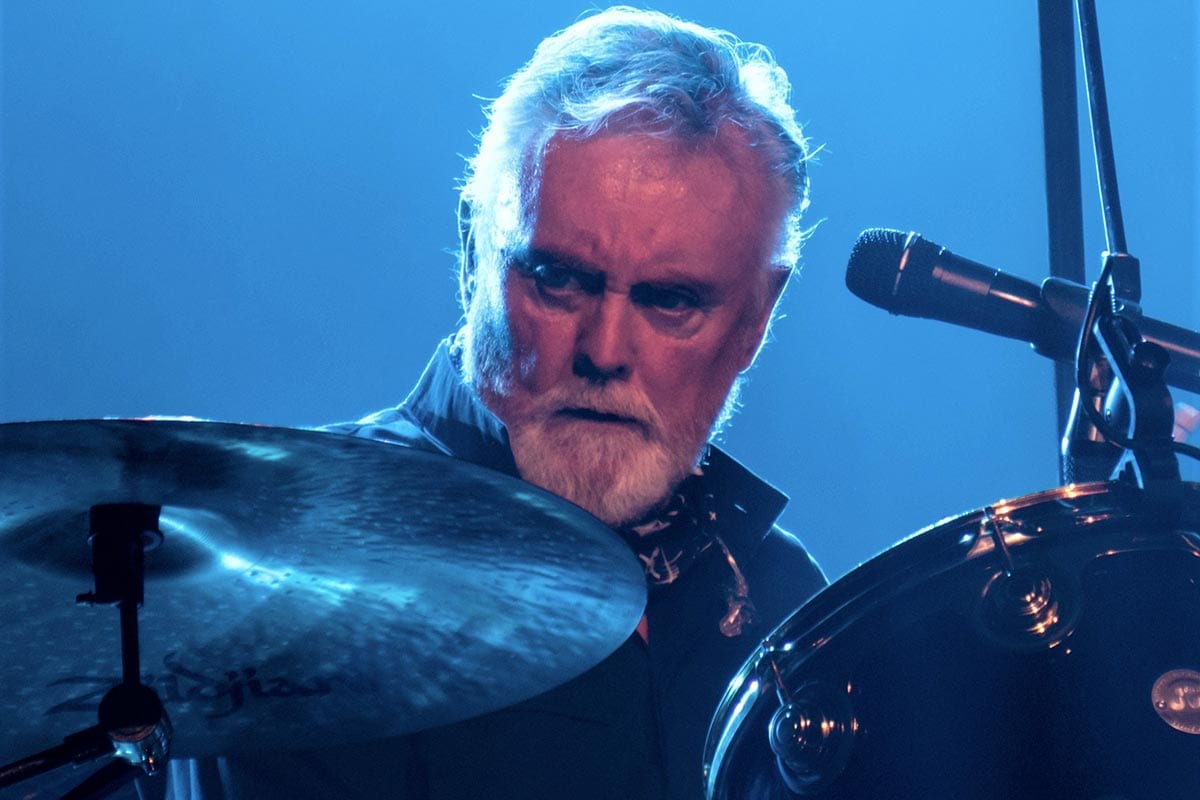 Roger Taylor has shared a new video to accompany his recently released solo single "Isolation". You can watch the video in the player below.
The Queen drummer released "Isolation" last month after writing and recording the tune in his garden shed during the COVID-19 lockdown. Taylor played all of the instruments on the track and performed all of the vocals.
"There is a certain frustration in not really knowing what is going to happen." Taylor explained of the track in an interview with BBC Radio 6. "It was a frustration and a slight anxiety behind it all. So I just thought I would write a song about how to fill the day: routine in isolation. It's something we are not used to. It is a direct reflection of how I was feeling at the time."
While the song's subject matter reflects the difficult and unpredictable times we're living in, it has a surprisingly lighthearted feel and a tone of unity and hope, which is just what we all need right now.
Roger Taylor will head back out on the road with Queen + Adam Lambert for their UK & European tour in May of 2021. In the meantime, fans can watch "The Show Must Go On: The Queen + Adam Lambert Story" now streaming on Netflix.
Top 10 Classic Rock Albums to Listen To in Their Entirety
Roger Taylor – "Isolation" Music Video