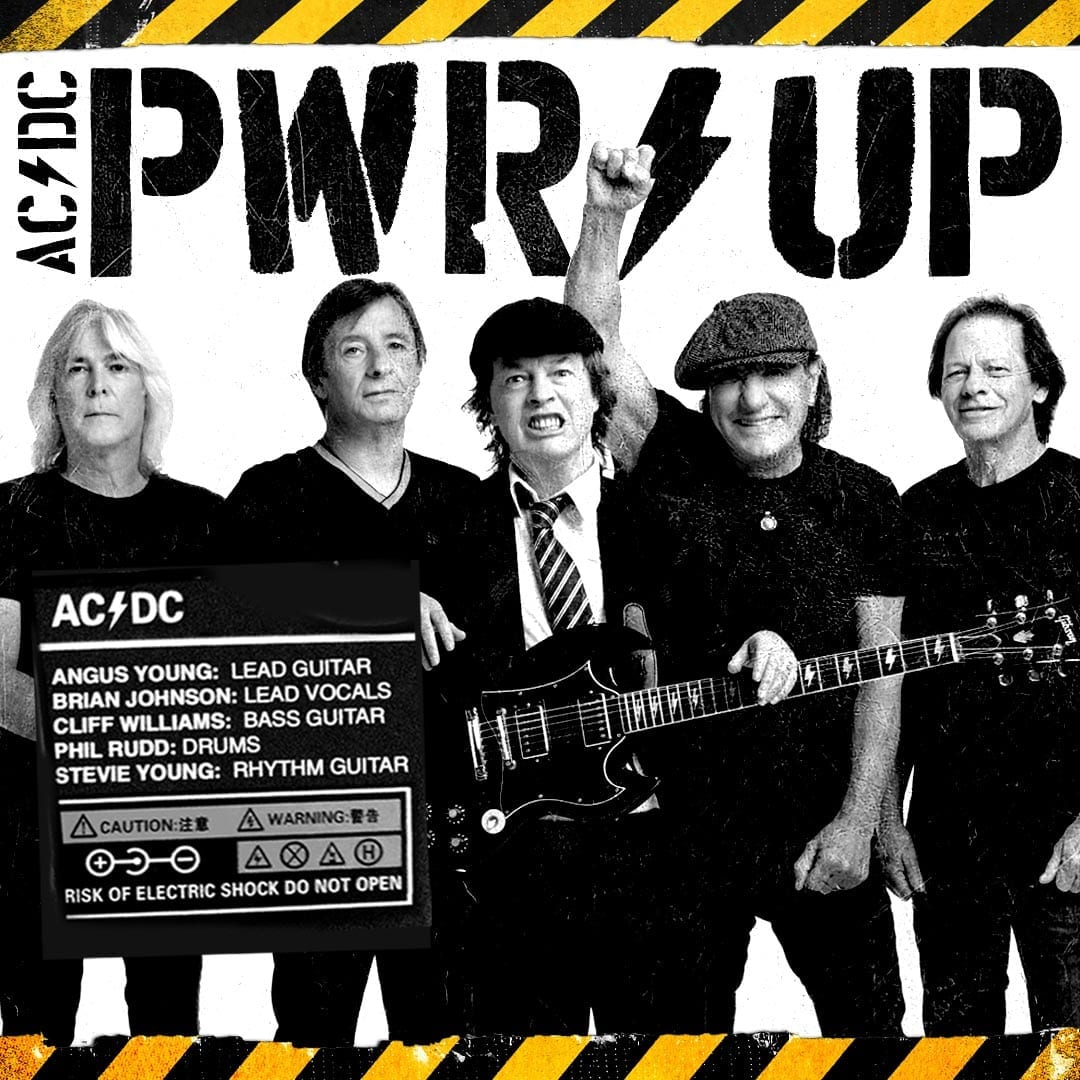 AC/DC today shared a clip of what appears to be the band's first new song in 6 years. Hear the audio clip, posted today on AC/DC's official YouTube channel, in the player below.
Fans, who have been speculating for two years about the possibility of a new album, were elated to finally hear new music, despite the clip being less than 30 seconds in length.
One YouTube user commented "Never clicked on something so fast ever" while another proclaimed "AC/DC coming in to save 2020".
Another clever user pointed out that by using the music identifying app Shazam, he was able to confirm the title of the song is "Shot In The Dark".
Yesterday AC/DC confirmed the return of three former band members, singer Brian Johnson, drummer Phil Rudd and bassist Cliff Williams. They also revealed the first photo of the group.
AC/DC – "Shot In The Dark" clip