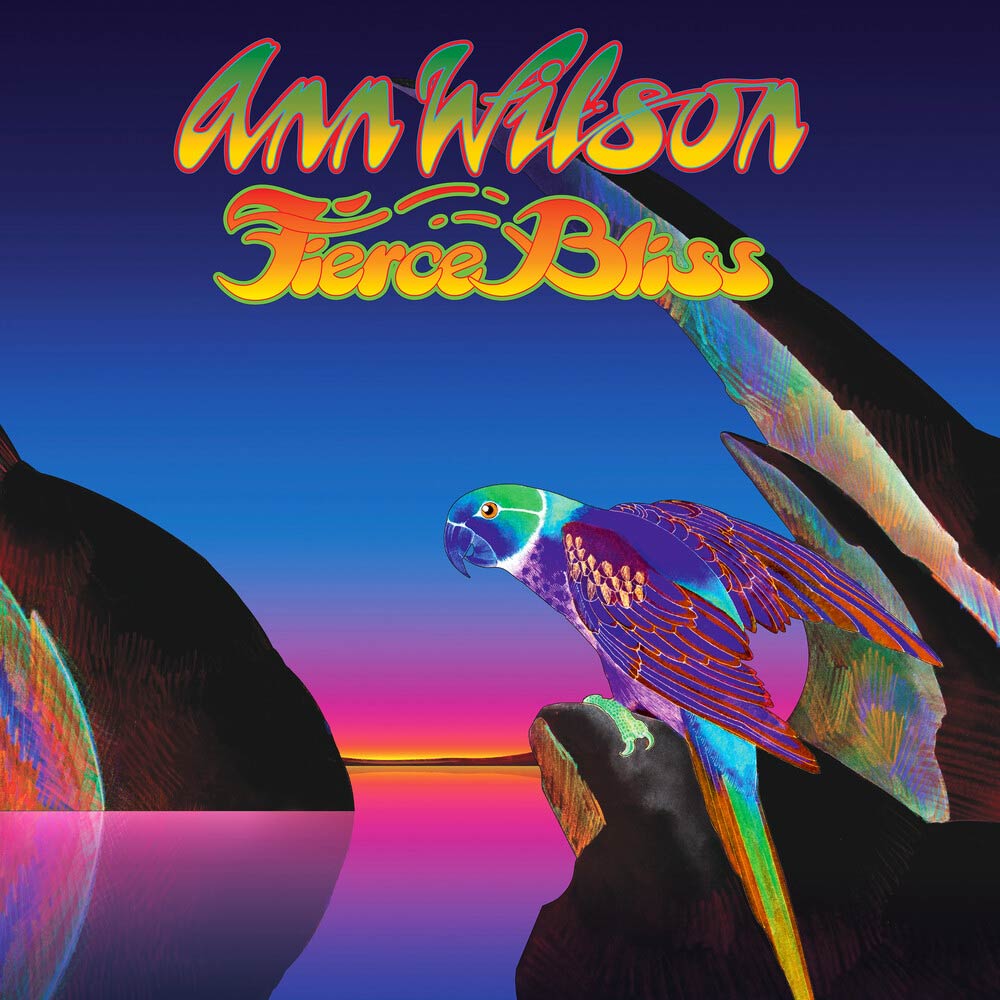 Ann Wilson has debuted her cover of the Eurythmics hit "Missionary Man". The song is the latest offering from the Heart singer's forthcoming solo album Fierce Bliss.
You can hear "Missionary Man" now on iHeart Radio's Classic Rock Channel here and watch Wilson talk about the album in the video player below.
"This was a thrilling song to sing!" Wilson said in a statement about the track. "A great big production with gospel singers and Kenny Wayne Shepherd on guitar. A giant tip of the hat to Eurythmics as we bring the song into the 21st century. A good song with a great message lives forever!"
Fierce Bliss is due out April 29th and features 11 tracks, including a cover of Queen's "Love Of My Life" which features Vince Gill. A video for the album's lead single "Greed" was released last month.
Artwork for the album was created by Roger Dean, known in the classic rock world for his work with Yes.
Ann Wilson will hit the road in May in support of the album. Meanwhile, sister and Heart co-founder Nancy Wilson will be heading out on the road separately under the moniker "Nancy Wilson's Heart".
10 Most Romantic Classic Rock Love Songs
Ann Wilson discusses new single "Missionary Man" with iHeartRadio
Ann Wilson – "Greed"