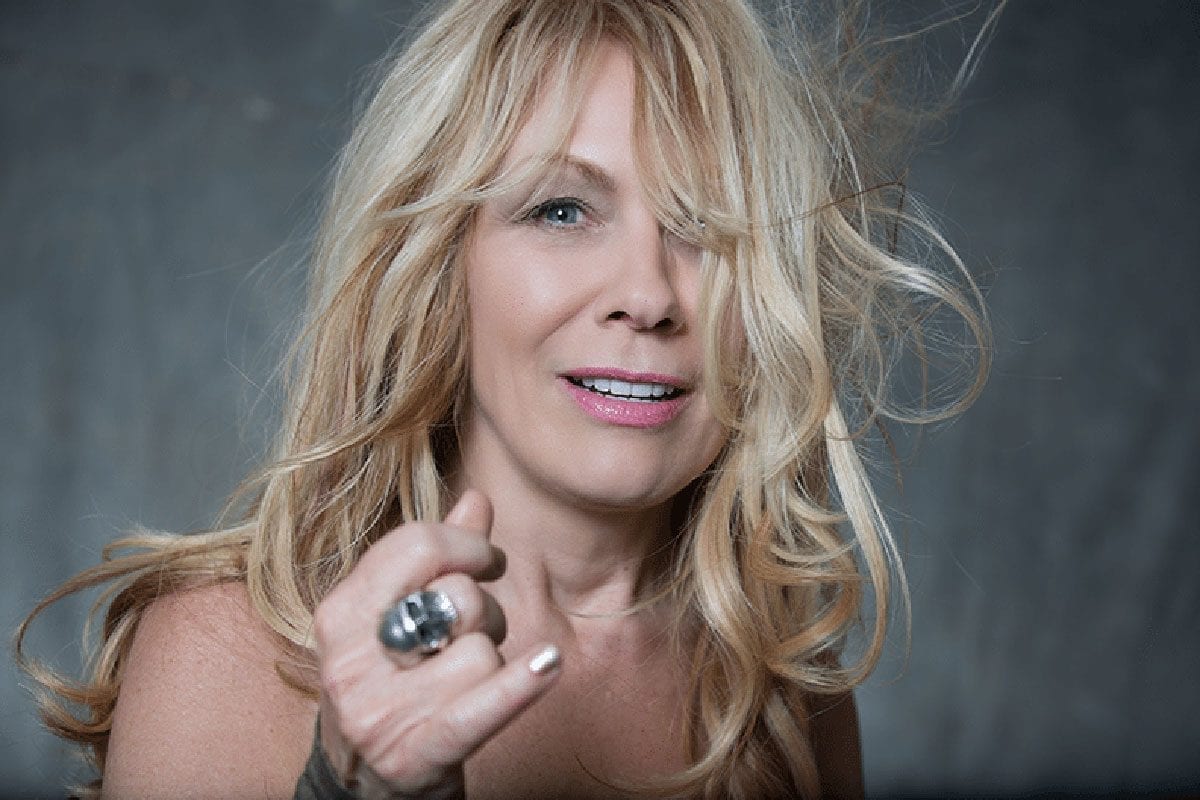 A debate about whether it's really Heart if Ann Wilson isn't included is surely about to commence. Nancy Wilson revealed in a recent radio interview that she intends to head out on the road in 2022 with a lineup she'll dub Nancy Wilson's Heart. Her sister, the incomparable Ann Wilson, will be noticeably absent.
Ann's vocals will instead be covered by NBC's The Voice alumni Kimberly Nichole, Nancy revealed. Bassist Andy Stoller,  keyboardist Dan Walker, drummer Ben Smith, and guitarist Ryan Waters will round out the group. Smith and Waters were both members of Nancy's side project Roadcase Royale before joining Heart on the road in 2019.
Nancy Wilson revealed to WBAB that Heart passed up a big tour offer in 2021 because the sisters couldn't agree on a band.
It's not the first time the Wilson sisters have had a disagreement in recent years, although the brief hiatus they took from Heart in 2016 was the result of a more personal, family issue between Ann's husband Dean and Nancy's two teenage sons.
From the Interviews archive:
Alone: Ann Wilson Sings, Speaks from the Heart
Nancy Wilson released an album with Roadcase Royale in 2018 and her debut solo album You and Me in May of 2020. Ann Wilson is currently focused on the release of her next solo album, Fierce Bliss, due out on April 29. It follows the release of 2018's Immortal.
You can see fan-filmed video of Nancy Wilson, Styx and Kimberly Nichole performing "Crazy On You" in Las Vegas below.
Nancy Wilson, Styx & Kimberly Nichole perform Heart's "Crazy On You"
11 Badass Women Who Changed the Face of Rock Music