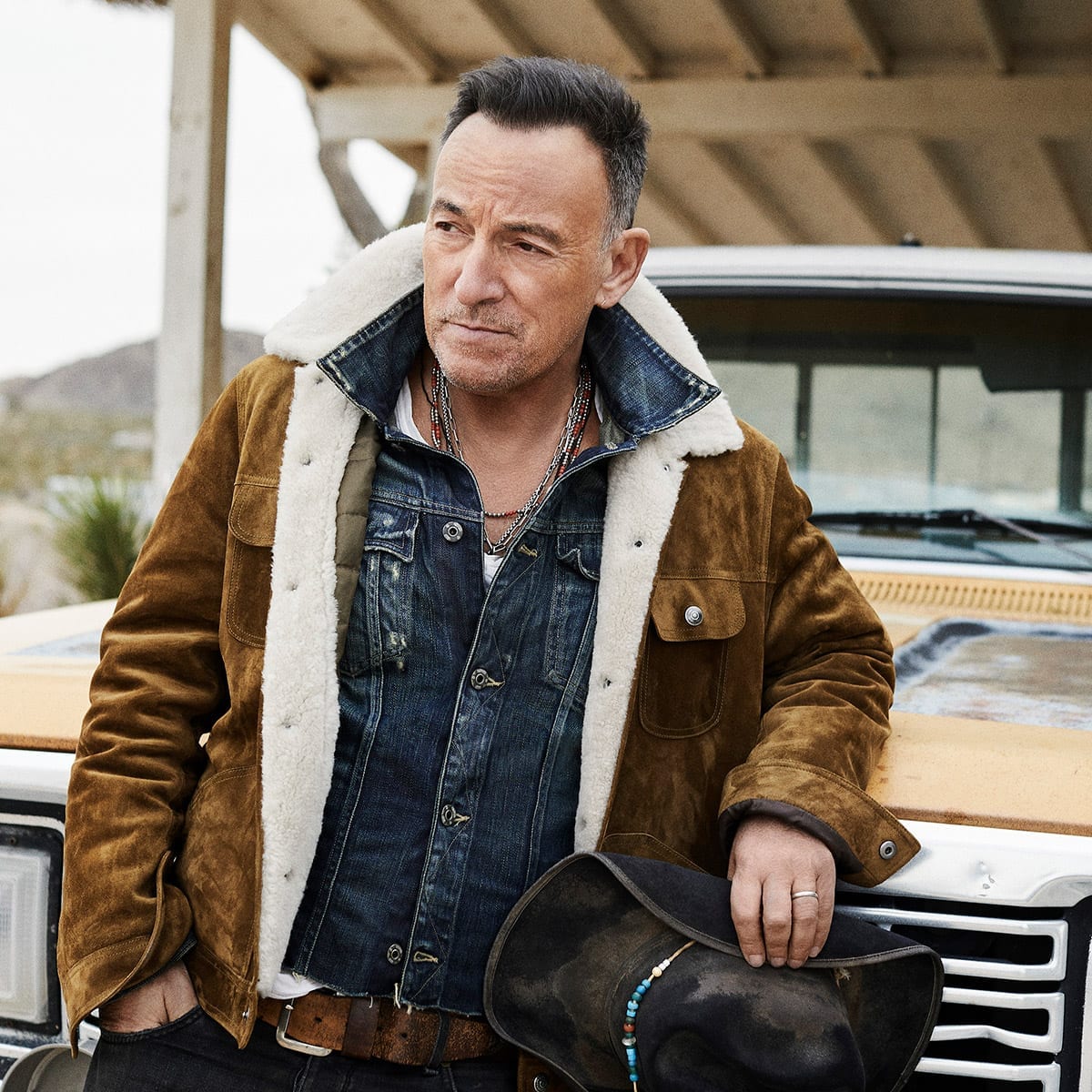 Bruce Springsteen can claim a lot of titles – Grammy Winner, Rock and Roll Hall of Famer, philanthropist, children's author – and now he adds "director" to that list with the upcoming release of a new film adaptation of his latest solo album, Western Stars.
Co-directed by Springsteen and Thom Zimny (Springsteen on Broadway, Hunter of Invisible Game, The Promise: The Making of Darkness on the Edge of Town), the documentary will premiere at the Toronto International Film Festival next month. It will screen in theatres across the U.S. this fall.
Western Stars features footage of The Boss, alongside a band and a full orchestra, performing all 13 songs from the album in a century-old barn on Springsteen's property. It also includes archival footage and narration by Springsteen himself.
A sneak peak of Western Stars will be shown in theatres this weekend before showings of Blinded by the Light.
The Western Stars album was released in June and marked Springsteen's first new studio record in five years.