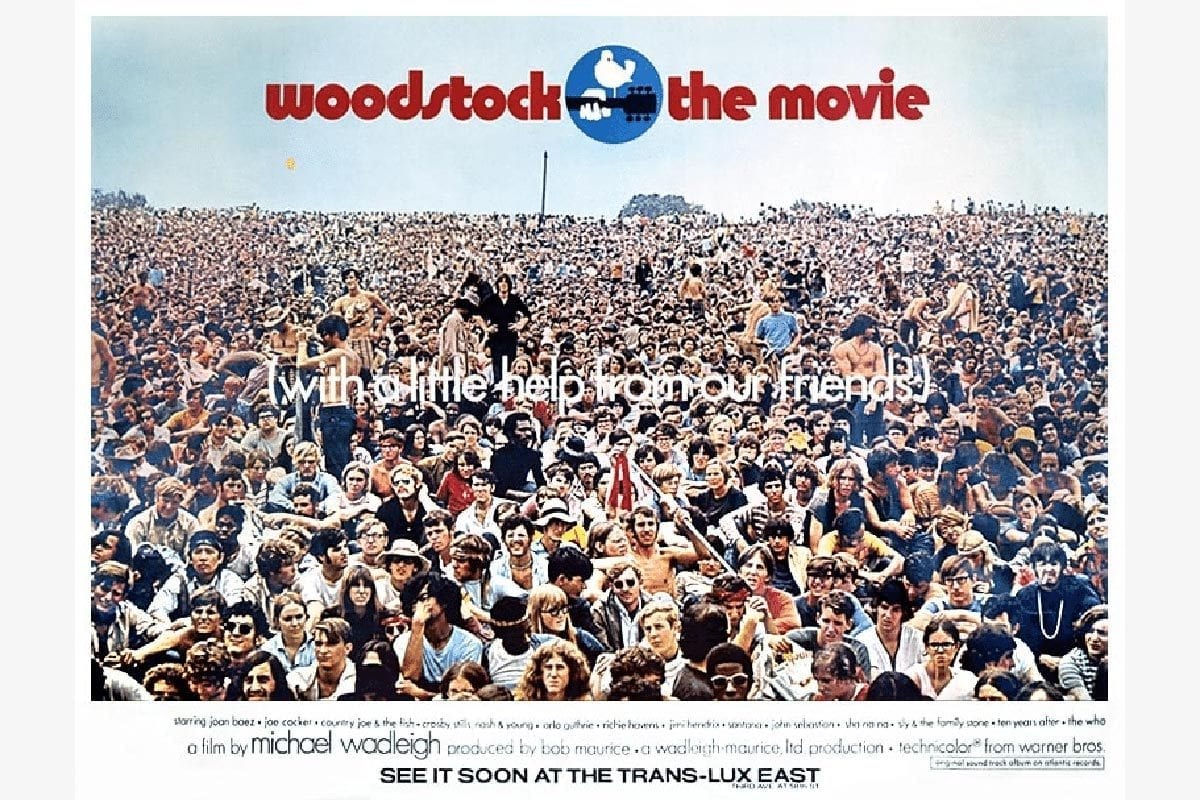 April 1, 1985 – David Lee Roth officially leaves Van Halen to start a solo career. Roth later reconsiders and joins Van Halen briefly in 1996 and in 2000, before re-joining permanently in 2006.
April 1, 2008 – Scott Weiland officially leaves Velvet Revolver.
April 1, 1970 – The Woodstock movie premieres in Hollywood; it eventually grosses $50 million in the United States.
April 1, 1976 – Pink Floyd guitarist David Gilmour's house is robbed and over $50,000 of guitars are taken.
April 1, 1970 – John Lennon and Yoko Ono issue a statement to the press that they are having dual sex change operations. It's an April Fool's joke that might not fly today.
Classic Rock Birthdays
April 1, 1944 – Ronnie Lane, bass (The Small Faces, The Faces) (d. 1997)
April 1, 1954 – Jeff Porcaro, drums (Toto) (d. 1992)
Rock Remembrances
April 1, 1992 – Nigel Preston dies of a heroin overdose. He was 28. Preston was the drummer and founding member of the Cult, who missed the filming of the video "She Sells Sanctuary" because he had been booked for armed robbery the previous evening.
April 1, 2004 – Paul Atkinson dies of liver and kidney disease. He was 58. Atkinson was the guitarist in the Zombies and a successful A&R rep who received the President's Merit Award from the National Academy of Recording Arts and Sciences for his work.
April 1, 2015 – Cynthia Lennon [née Powell] dies of cancer. She was 75. Cynthia was the first wife of John Lennon, and Julian Lennon's mother.
April 1, 2015 – Dave Ball, Procol Harum guitarist, dies of cancer. He was 65. Ball joined Procol Harum in 1971 when he replaced Robin Trower.