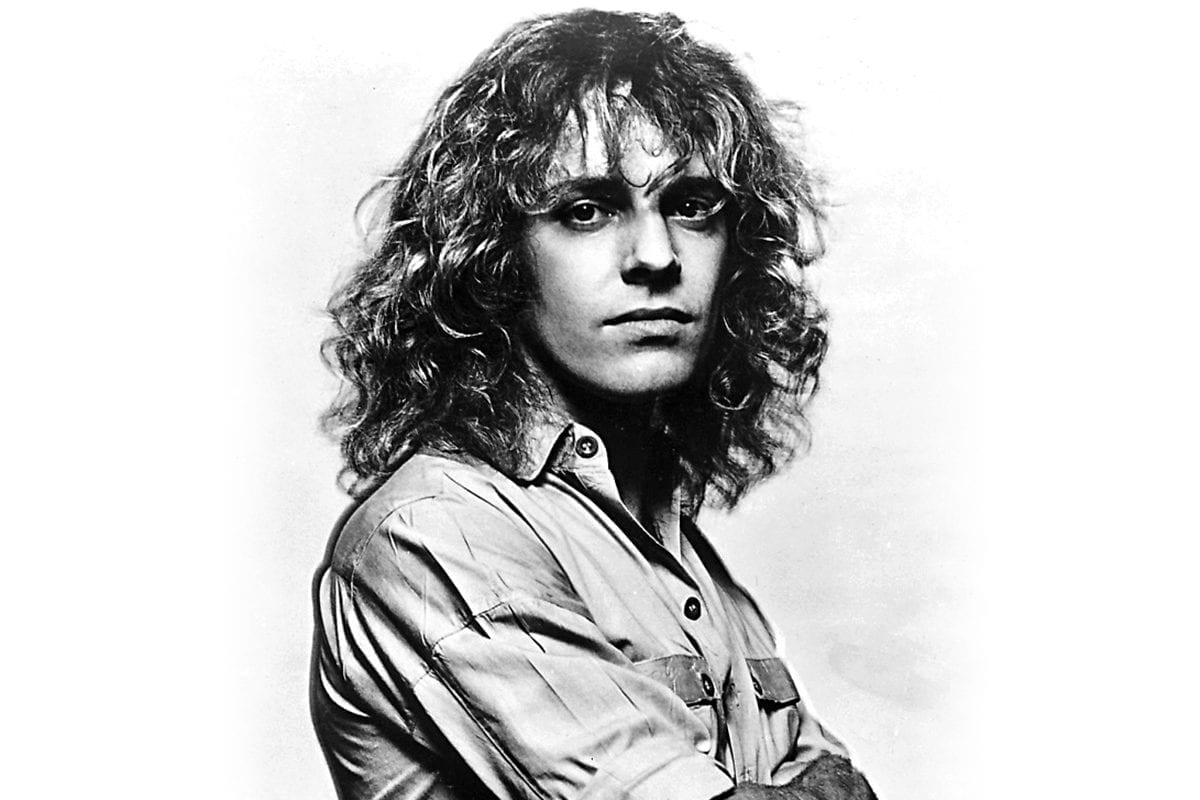 April 22, 1976 – Dan Aykroyd and John Belushi debut their Blues Brothers act on Saturday Night Live. They play a cover of "Soul Man" by Sam & Dave, who they used as the basis for their characters.
April 22, 1993 – The Who's Tommy premieres on Broadway where it is performed 899 times until it closes in June of 1995.
April 22, 1969 – John Lennon changes his middle name to Ono (from Winston) on the roof of the Apple Records building in London.
April 22, 2010 – Bret Michaels, lead singer of Poison, suffers a brain hemorrhage that nearly kills him. He tells People magazine that he thought a burglar had shot him. "The subarachnoid hemorrhage sounded like a handgun, like it literally popped." He recovers in intensive care for nearly two weeks. Two weeks earlier, he had had an emergency appendectomy.
12 Rock & Roll Romances That Inspired the Music
Classic Rock Birthdays
April 22, 1950 – Peter Frampton, guitar, vocals (Humble Pie, solo)
April 22, 1979 – Daniel Johns, vocals (Silverchair)
April 22, 1974 – Shavo Odadjian, bass (System of a Down)
12 Most Influential Live Classic Rock Albums of All Time
Rock Remembrances
April 22, 1980 – Richie Havens dies of a heart attack in New Jersey. He was 72. Havens legendarily opened the 1969 Woodstock rock festival, playing for nearly three hours. The promoters kept extending his set because other performers could not get to the site, due to traffic congestion. Later, he dabbled in acting, performed at Bill Clinton's inauguration, and co-headlined the 1996 Tibetan Freedom Concert for an audience of more than 100,000.