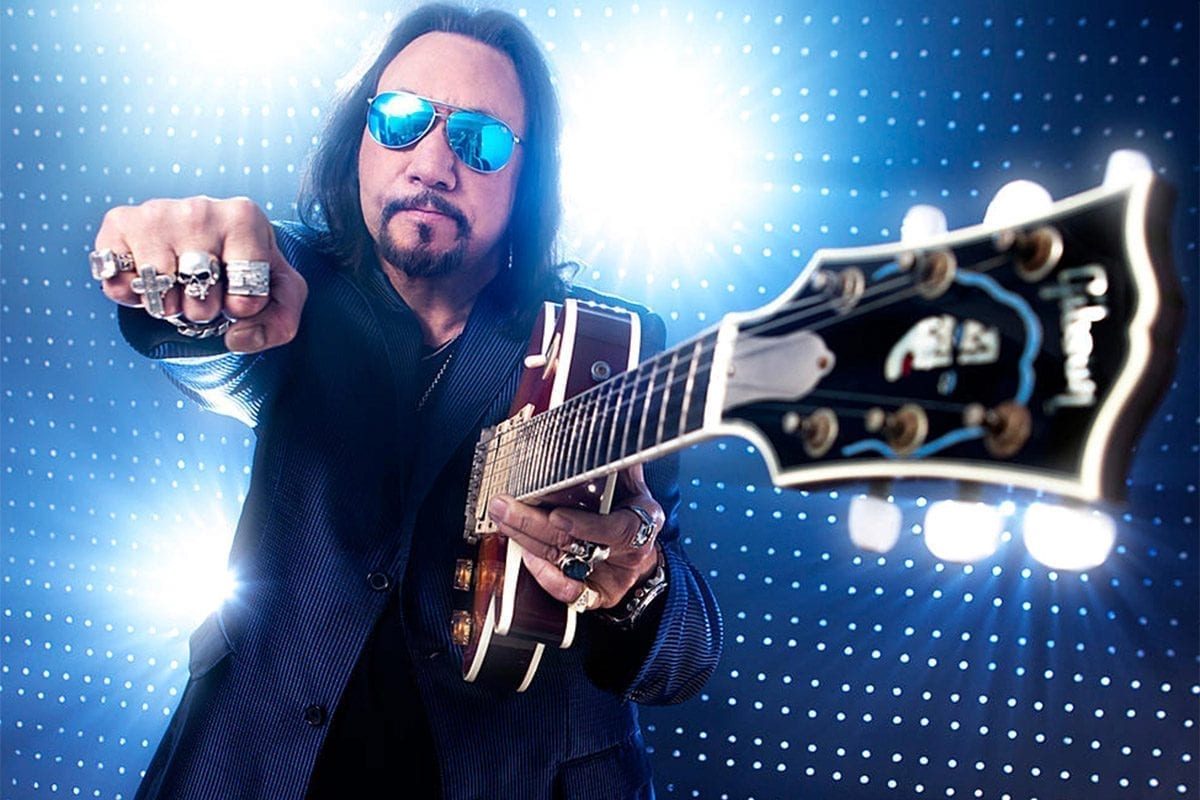 April 27, 1979 – Ozzy Osbourne is fired from Black Sabbath and replaced by Ronnie James Dio. Osbourne first reunites with the band at Live Aid in 1985 and then many times after.
April 27, 2006 – Keith Richards falls out of a palm tree in Fiji, suffering a brain hemorrhage. Richards later undergoes cranial surgery in New Zealand.
April 27, 2009 – Jeff Ament of Pearl Jam is robbed in Atlanta outside of the Southern Tracks Recording Studio. The muggers take $7,300 worth of cash and items in his car.
April 27, 1981 – Ringo Starr marries "Bond girl" Barbara Bach and the marriage lasts to this day. George Harrison and Paul McCartney attend the wedding.
April 27, 2012 – Bob Dylan receives the Presidential Medal of Freedom from President Barack Obama, which is the highest honor awarded to a United States civilian citizen. Dylan is only the 29th musician to receive the award.
Backstage Access:
Reliving The Rolling Thunder Revue — More Bob Dylan Revealed
Classic Rock Birthdays
April 27, 1951 – Ace Frehley, guitarist, singer (Kiss)
April 27, 1947 – Peter Ham, singer, guitarist (Badfinger) (d. 1975)
April 27, 1946 – Gordon Haskell, bassist, singer (King Crimson) (d. 2020)
April 27, 1948 – Kate Pierson, singer (The B-52's)
April 27, 1932 – Casey Kasem (born Kemal Amen Kasem), DJ, creator of American Top 40, voice of Shaggy in Scooby Doo (d. 2014)