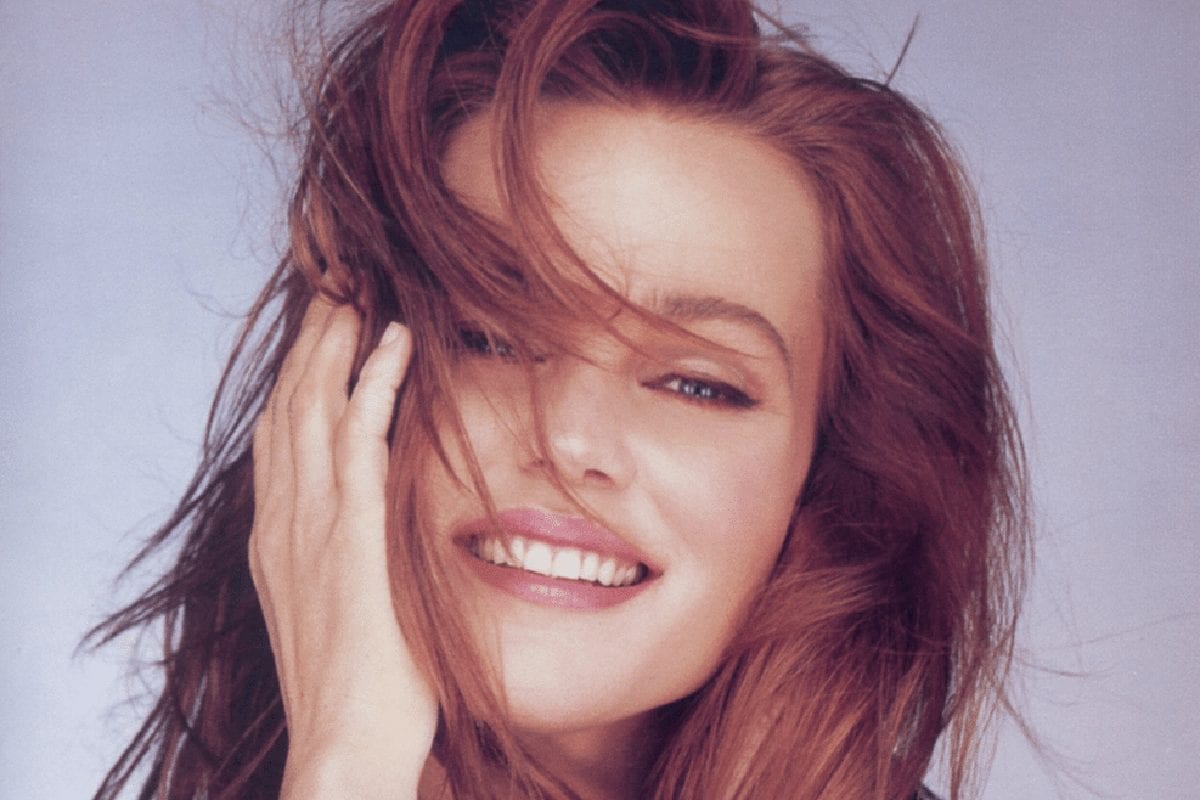 August 17, 1991 – AC/DC headline the Monsters of Rock festival at Castle Donington in the U.K. with a strong bill – Metallica, Mötley Crüe, Queensrÿche and The Black Crowes.
August 17, 1985 – ZZ Top headline the Monster of Rock festival at Castle Donington in the U.K. Their bill includes Marillion, Bon Jovi, Metallica, Ratt and Magnum.
August 17, 2012 – The members of Pussy Riot (a Russian feminist punk rock protest group) are found guilty of hooliganism motivated by religious hatred for their performance of an anti-Putin "punk prayer" inside Moscow's Cathedral of Christ the Saviour in March. They are sentenced to two years in prison. One member is released shortly on appeal, while the other two serve almost a year in captivity before being given amnesty.
August 17, 1995 – Dave Gahan, lead singer of Depeche Mode, is rushed to Cedars-Sinai Hospital in Los Angeles after sheriff deputies respond to an emergency call and find he has slashed two-inch lacerations on each wrist with a razor blade. Gahan later says, "It was definitely a suicide attempt, but it was also a cry for help. I made sure there were people who might find me."
August 17, 1964 – Scotland's Glasgow council announce that all boys and men with Beatle-style haircuts will have to wear bathing caps after a committee is told that hair from 'Beatle-cuts' are clogging public pool filters.
August 17, 1998 – Carlos Santana gets a star on the Hollywood Walk of Fame. During Santana's ceremony, guests include the actor Edward James Olmos, playwright/director Luis Valdez and former Columbia Records president Clive Davis. Santana dedicates the day to his father, José Santana and to one of his heroes, Dolores Huerta, the co-founder of the United Farm Workers.
Bill Graham and the Rock & Roll Revolution
Classic Rock Birthdays
August 17, 1962 – Gilby Clarke, guitar (Guns N' Roses)
August 17, 1949 – Sib Hashian (born John Thomas Hashian), drums (Boston) (d. 2017)
August 17, 1954 – Eric Johnson, guitar
August 17, 1965 – Steve Gorman, drums (Black Crowes)
August 17, 1953 – Kevin Rowland, vocals (Dexys Midnight Runners)
August 17, 1955 – Colin Moulding, bass (XTC)
August 17, 1958 – Belinda Carlisle, vocals (The Go-Go's)
August 17, 1964 – Maria McKee, vocals (Lone Justice)
Top 20 Best Rock Albums of the '90s
Rock Remembrances
August 17, 1987 – Session drummer Gary Chester (born Cesario Gurciullo) dies of cancer. He was 62. Chester had been a member of The Coasters and a host of other acts who fronted bands consisting of studio musicians to record their hits, such as The Mamas & the Papas, the Monkees and the Lovin' Spoonful. He played on many major hits including Van Morrison's "Brown Eyed Girl," The Drifters' "Under The Boardwalk," Dionne Warwick's "Walk On By" and Leslie Gore's "It's My Party." He played on literally hundreds of records and claimed to have logged some 15,000 studio sessions over three decades.
Backstage Access:
The Hidden Secret Musicians of Our Legendary Hits