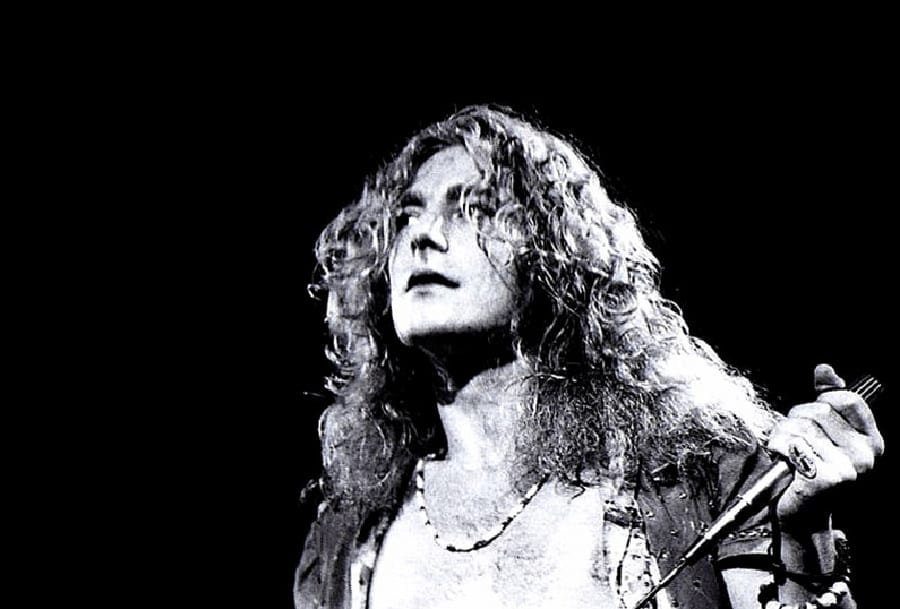 August 20, 1988 – Iron Maiden headline the Monsters of Rock Festival at Castle Donington with Kiss, David Lee Roth, Megadeth, Guns N' Roses and Helloween. Two fans die during Guns N' Roses' set when they slip in the mud and a crowd surge pushes them beneath others.
Classic Rock Birthdays
August 20, 1948 – Robert Plant, vocals (Led Zeppelin)
August 20, 1966 – Dimebag Darrell (born Darrell Lance Abbott), guitar (Pantera, Damageplan) (d. 2004)
August 20, 1949 – Phil Lynott, vocals, bass (Thin Lizzy) (d. 1986)
August 20, 1970 – Fred Durst (born William Frederick Durst), vocals (Limp Bizkit)
August 20, 1942 – Isaac Hayes, vocals (d. 2008)
August 20, 1952 – Doug Fieger, vocals, guitar (The Knack) (d. 2010)
August 20, 1934 – "Sneaky Pete" Kleinow, guitar (Flying Burrito Brothers, session musician) (d. 2007)
August 20, 1952 – John Hiatt, vocals, guitar
August 20, 1941 – Dave Brock, vocals, guitar (Hawkwind)
Rock Remembrances
August 20, 2009 – Larry Knechtel, bassist and keyboardist of Bread, dies of a heart attack in Yakima, Washington. He was 69. Knechtel was also a member of a collective of musicians called The Wrecking Crew who did session work for many of the major artists at the time. In 1970 he won a Grammy Award for his piano work on "Bridge over Troubled Water" by Simon and Garfunkel. He also played the guitar solo on Bread's hit "The Guitar Man".