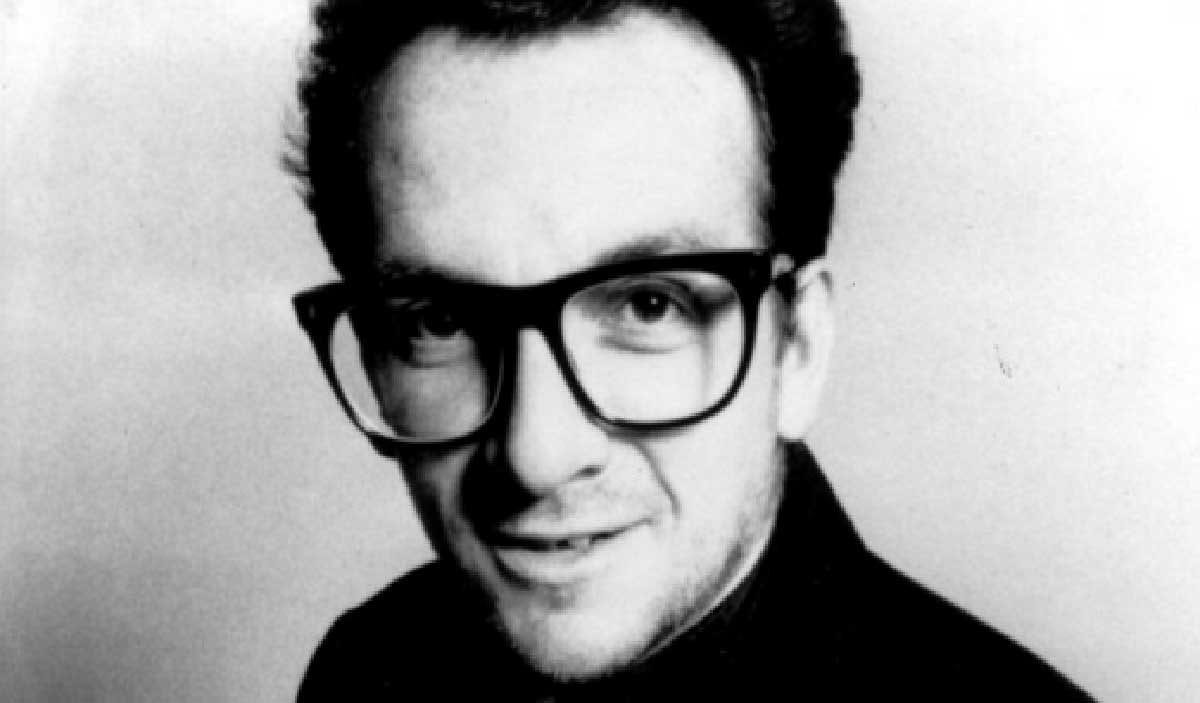 August 25, 2005 – Slash and Duff McKagan file a federal lawsuit in Los Angeles against Axl Rose, accusing the Guns N' Roses singer of changing the publisher of the group's copyrighted songs without their consent and pocketing the royalties. "Rose's actions were malicious, fraudulent and oppressive, and undertaken in conscious disregard of [Slash and Duff's] property rights," the lawsuit reads. The lawsuit additionally contends that an ASCAP check for the first quarter of 2005 in the amount of $92,000 went to Rose and "his accomplices" instead of Rose, Slash and Duff.
August 25, 2004 – Rob Halford once again fills in for the ailing Ozzy Osbourne as a guest vocalist for Black Sabbath at the Ozzfest show in Camden, NJ. This was Halford's third time filling in for Ozzy. Halford flubbed the lyrics to "Paranoid" and many in the crowd were less than pleased about the substitution.
August 25, 1976 – Boston release their debut album Boston. The album goes on to sell over 25 million copies worldwide.
August 25, 1994 – Jimmy Buffett crashes his Grumman G-44 Widgeon airplane while attempting to takeoff in the waters off Nantucket, Massachusetts. The airplane noses over, but Jimmy is able to swim to safety, sustaining only minor injuries. He credits his survival to Navy Survival Training he had to complete before being able to ride in an F-14 Tomcat from the deck of an aircraft carrier.
August 25, 1975 – Bruce Springsteen releases his third album Born to Run. It goes on to become Springsteen's breakthrough album, selling six million copies in the U.S.
Rock Artists Who Have Won an Academy Award
August 25, 2007 – Arthur Brown literally catches on fire while singing his 1968 hit "Fire" on stage in Lewes, England. He was wearing a custom tinfoil hat where he would set a small fire burning in the center. While trying to extinguish the flames, another member of the band also caught fire.
August 25, 2000 – Federal agents raid two Gibson guitar plants reportedly because the imported wood they are using to make the guitars is in violation of Indian labor law. "We don't know what is motivating it," Gibson CEO Henry Juszkiewicz says. "It is one, clear to me that there is some terrific motivation because we are not the only company that uses this type of wood. Virtually every other guitar company uses this wood and this wood is used prominently by furniture and architectural industries, and to my knowledge, none of them have been shut down or treated in this fashion."
August 25, 1973 – Butch Trucks, drummer for The Allman Brothers Band, crashes his car while driving in Macon, Georgia, and breaks his leg. The crash site is in virtually the same spot where Duane Allman had died in a crash two years earlier.
12 Most Influential Live Classic Rock Albums
Classic Rock Birthdays
August 25, 1951 – Rob Halford, vocals (Judas Priest)
August 25, 1949 – Gene Simmons (born Chaim Witz), bass (Kiss)
August 25, 1962 – Vivian Campbell, guitar (Dio, Whitesnake, Def Leppard)
August 25, 1952 – Geoff Downes, keyboards (the Buggles, Yes, Asia)
August 25, 1954 – Elvis Costello (born Declan Patrick MacManus), vocals, guitar
August 25, 1950 – Willy DeVille (born William Paul Borsey, Jr.), vocals, guitar (Mink Deville)(d. 2009)
August 25, 1966 – Derek Sherinian, keyboards (Dream Theater)
Backtage Access:
Rob Halford and the Secret Lives of Metal Gods
Rock Remembrances
August 25, 2000 – Jack Nitzsche dies of a heart attack. He was 63. Nitzsche was an Academy Award-winning film score composer and record producer who produced the Rolling Stones, Neil Young, Buffalo Springfield and Graham Parker. His musical scores include The Exorcist, One Flew Over the Cuckoo's Nest, and "Up Where We Belong" from An Officer and a Gentleman. Nitzsche also was the keyboard player on many mid-1960's albums by the Rolling Stones.