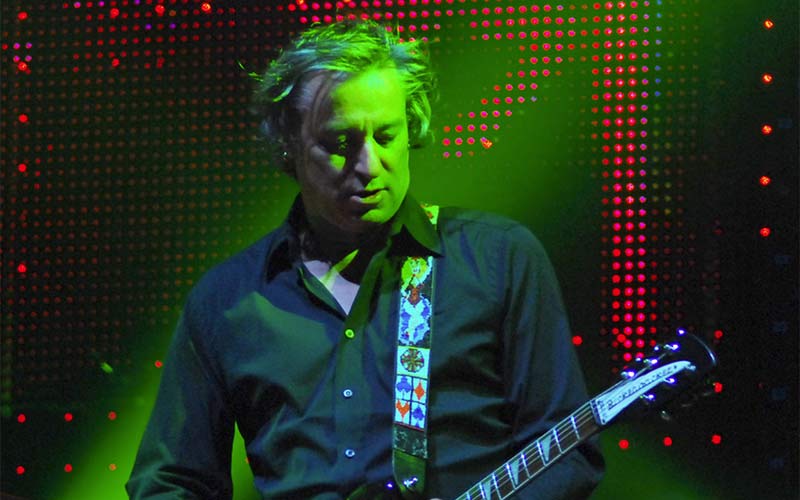 December 6, 1968 – The Rolling Stones release their ninth American studio album Beggars Banquet.  It includes the tracks "Street Fighting Man" and "Sympathy For The Devil."
December 6, 1969 – The Rolling Stones play a free festival at Altamont in California, along with Jefferson Airplane, Santana, The Flying Burrito Brothers and Crosby, Stills, Nash & Young. Rolling Stones fan Meredith Hunter is stabbed to death by Hell's Angels as the group plays. Allegedly, Hunter was approaching the stage while waving a revolver. One other man drowned, two men were killed in a hit-and run accident and two babies were born. The situation was so dangerous and rowdy that The Grateful Dead declined to play, even though they were at the venue and on the bill.
December 6, 1986 – Ringo Starr becomes the first Beatle to use his name in an advertisement, for Sun Country wine cooler.  He was reportedly paid "in the seven figures." The television advertisement aired the following year:
Classic Rock Birthdays
December 6, 1956 – Randy Rhoads, guitar (Ozzy Osbourne, Quiet Riot) (d. 1982)
December 6, 1956 – Peter Buck, guitar, vocals (R.E.M.)
Rock Remembrances
December 6, 1988 – Roy Orbison dies of a heart attack at his home in Hendersonville, TN. He was 52.  Known for his songs "Only the Lonely" (1960), "Crying" (1961), and "Oh, Pretty Woman" (1964), Orbison was revered by many musicians, including the Beatles, Bruce Springsteen, Billy Joel, Tom Petty, Van Halen and Bob Dylan.  His career was revived in the 80s by many artists covering his songs, and for his inclusion in the rock supergroup the Traveling Wilburys. He was inducted into the Rock and Roll Hall of Fame in 1987.
December 6, 1949 – American blues artist, Lead Belly (born Huddie William Ledbetter) dies in New York City. Lead Belly wrote many songs including "Goodnight Irene" and "The Midnight Special" and was an influence for artists as varied as Bob Dylan, the Grateful Dead and Nirvana. He was inducted into the Rock and Roll Hall of Fame in 1988.