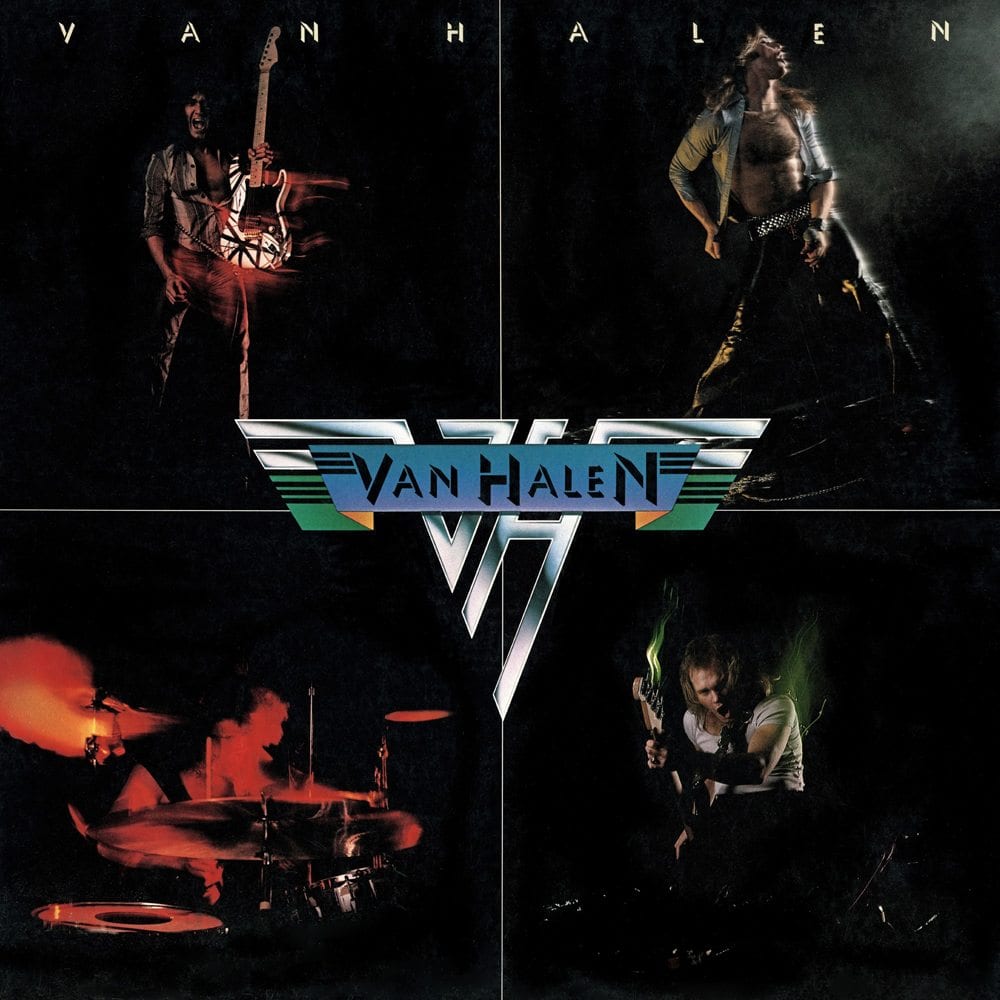 February 10, 1978 – Van Halen release their self-titled debut album. The album goes on to sell over ten million copies in the U.S. and makes Van Halen one of only six rock bands to have two albums reach diamond status.
February 10, 1998 – Axl Rose is arrested and charged with verbally abusing an employee of Sky Harbor Airport in Phoenix. Rose, who cursed and shook his fist at a supervisor who wanted to look at his bags at a security checkpoint, pleaded guilty to a misdemeanor charge of disturbing the peace. He is later released on bail.
February 10, 1974 – Record producer Phil Spector is seriously burned in a mysterious car crash while en route from Los Angeles to Phoenix, AZ, leading to extensive plastic surgery that furthers his reclusiveness.
February 10, 1971 – Carole King releases her seminal album Tapestry.
Top 15 Best-Selling Rock Artists of All Time in U.S. Sales
Classic Rock Birthdays
February 10, 1962 – Cliff Burton, bass (Metallica) (d. 1986)
February 10, 1949 – Nigel Olsson, drums (Elton John Band)
Top 20 Best Rock Albums of the '90s
Rock Remembrances
February 10, 1975 – Dave Alexander, the original bassist for The Stooges, dies of pulmonary edema in Ann Arbor, MI after being admitted to a hospital for pancreatitis, which was linked to his drinking. He was 27. Alexander was fired from the band in 1970 after showing up at a music festival too drunk to play.