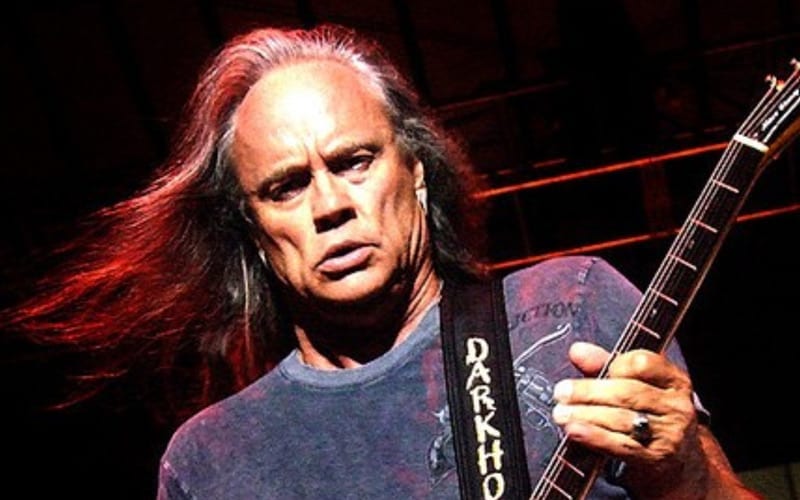 February 17, 1975 – AC/DC release their debut album High Voltage. The album, released only in Australia, was re-released internationally with a new cover and track listing.
February 17, 1989 – David Coverdale marries actress Tawny Kitaen, star of 5 Whitesnake videos including "Here I Go Again," "Is This Love" and "Still of the Night." The couple divorce in 1991.
February 17, 1988 – Bryan Tucker, a 12-year-old boy in Florida, douses himself with rubbing alcohol and sets himself on fire in an attempt to imitate a scene from Mötley Crüe's "Live Wire" video. Mötley Crüe issue a statement saying their stunts should not be tried at home.
10 Great Classic Rock Autobiographies You Need to Read
Classic Rock Birthdays
February 17, 1972 – Taylor Hawkins (born Oliver Taylor Hawkins), drums (Foo Fighters) (d. 2022)
February 17, 1950 – Rickey Medlocke, guitar, vocals (Blackfoot, Lynyrd Skynyrd)
February 17, 1972 – Billie Joe Armstrong, vocals, guitar (Green Day)
12 Most Influential Live Classic Rock Albums of All Time
Rock Remembrances
February 17, 2014 – Bob Casale, rhythm guitarist and keyboardist of Devo, dies of heart failure in Los Angeles. He was 61. Devo consisted of two sets of brothers – Bob and Gerald Casale and Mark and Bob Mothersbaugh, plus drummer Alan Myers.