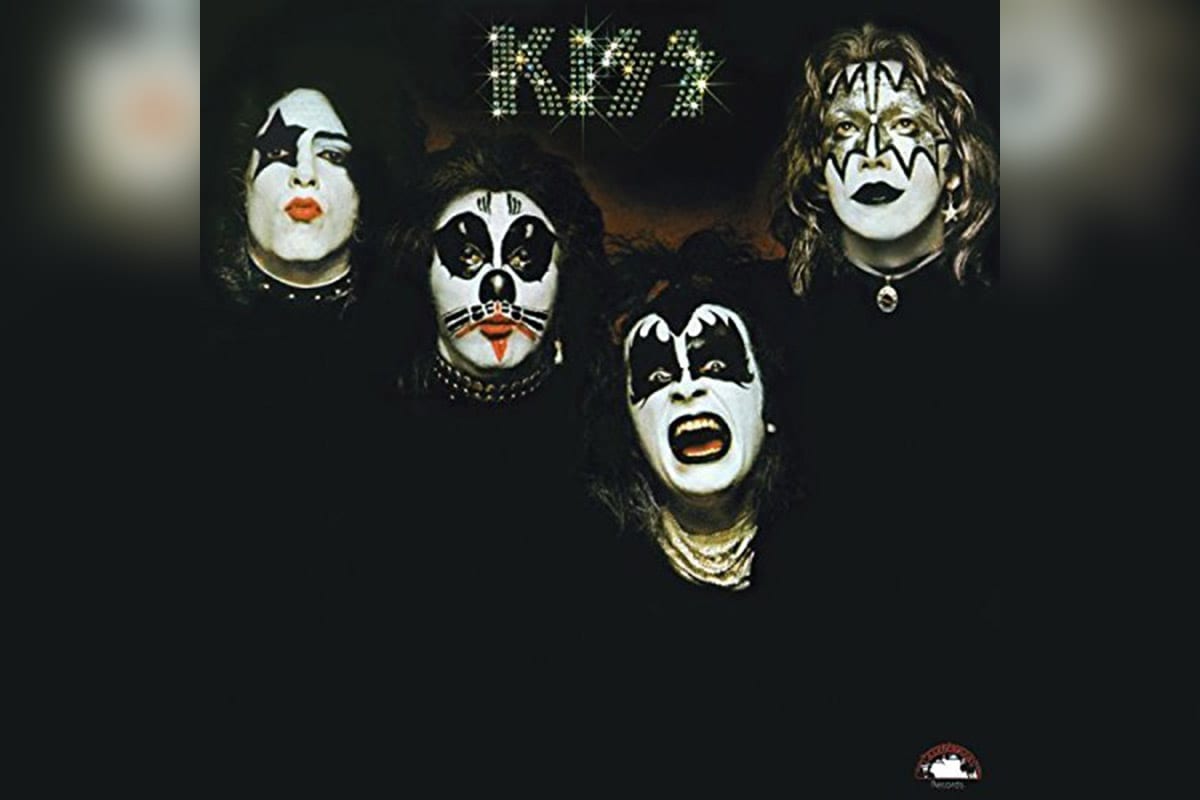 February 18, 1974 – Kiss release their self-titled debut album on Casablanca Records. Warner Bros. dissolved their deal with the record label after the band refused to remove their makeup. The album initially sold only 75,000 copies, although now it is certified Gold.
February 18, 1969 – Maurice Gibb of the Bee Gees marries pop star Lulu in Buckinghamshire, England. He was 19; she was 20. They would divorce in 1973.
Classic Rock Birthdays
February 18, 1947 – Dennis DeYoung, vocals, keyboards (Styx)
February 18, 1953 – Robbie Bachman, drums (Bachman-Turner Overdrive)
February 18, 1948 – Keith Knudsen, drums (The Doobie Brothers) (d. 2005)
February 18, 1934 – Skip Battin (born Clyde Battin), bass, vocals (The Byrds, New Riders of the Purple Sage, The Flying Burrito Brothers) (d. 2003)
February 18, 1933 – Yoko Ono, vocals (Plastic Ono Band, John Lennon)
February 18, 1939 – Bobby Hart (born Robert Luke Harshen), vocals, songwriter
12 Rock & Roll Romances That Inspired the Music
Rock Remembrances
February 18, 1995 – Bob Stinson dies of drug abuse, which results in organ failure. He was 35. Stinson was a co-founder and the lead guitarist of Minnesota band The Replacements. Stinson was forced out of the band by Paul Westerberg, because he didn't agree with the pop direction of the band. He also had major substance abuse problems, which contributed to his departure.
February 18, 2013 – Kevin Ayers dies in his sleep in France. He was 68. Ayers was a founding member of the pioneering psychedelic band Soft Machine in the mid-1960s, and worked with many artists, including Brian Eno, Syd Barrett, John Cale, Elton John, Andy Summers and Nico. Critics have said, "Kevin Ayers and Syd Barrett were the two most important people in British pop music. Everything that came after came from them."