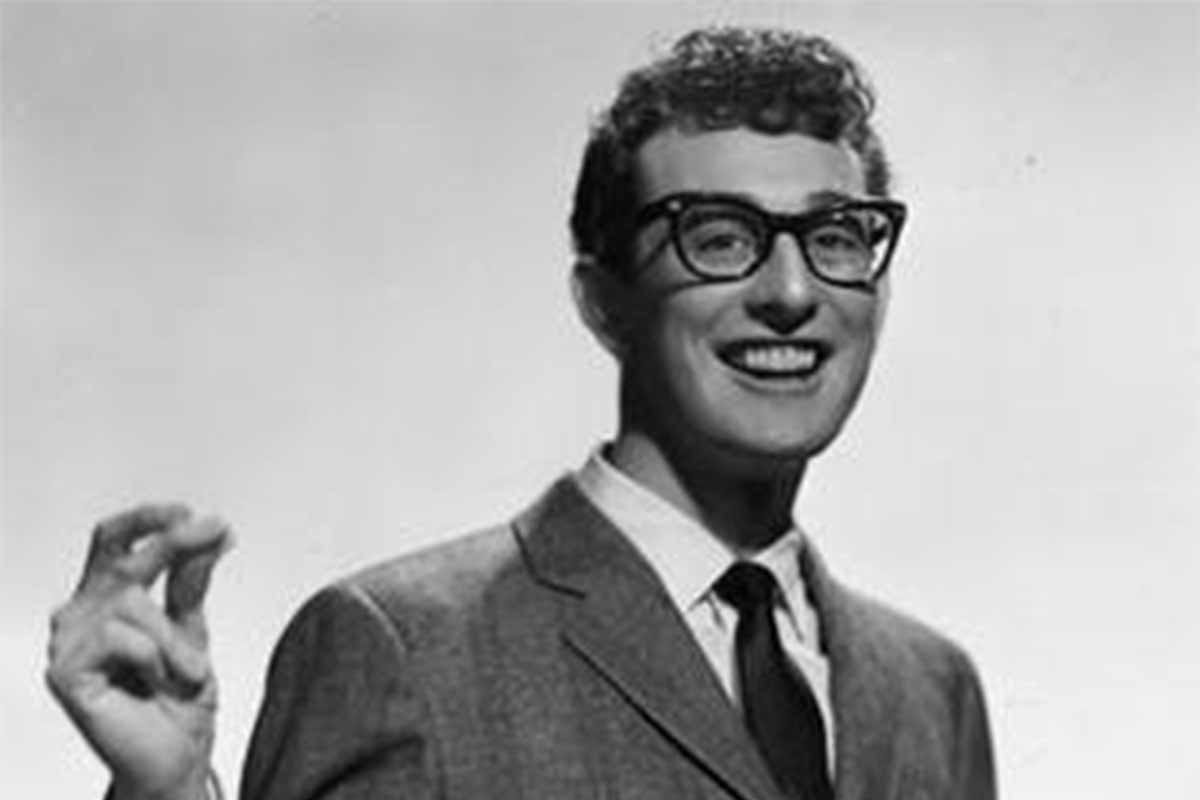 January 31, 1959 – Robert Zimmerman, 17, (later known as Bob Dylan) sees Buddy Holly perform at the Duluth Armory in Minnesota. Dylan later said, "Buddy Holly's songs were much more simplified [than Chuck Berry's songs], but what I got out of Buddy was that you can take influences from anywhere. Like his 'That'll Be The Day.' I read somewhere that it was a line he heard in a movie, and I started realizing you can take things from everyday life that you hear people say. That I still find true. You can go anywhere in daily life and have your ears open and hear something, either something someone says to you or something you hear across the room. If it has resonance you can use it in a song."
30 Rock Stars That Changed Their Name
Classic Rock Birthdays
January 31, 1954 – Adrian Vandenberg (born Adrianus van den Berg), guitar, keyboards (Vandenberg, Whitesnake)
January 31, 1956 – Johnny Rotten (born John Lydon), vocals (The Sex Pistols)
January 31, 1946 – Terry Kath, guitar, vocals (Chicago) (d. 1978)
January 31, 1951 – Phil Manzanera (born Philip Geoffrey Targett-Adams), guitar, vocals (Roxy Music)
January 31, 1964 – Jeff Hanneman, guitar, vocals (Slayer) (d. 2013)
Top 12 Classic Rock Bands With the Most Total Members
Rock Remembrances
January 31, 2017 – John Wetton, best known as the vocalist and bassist of Asia, dies of colon cancer in England. He was 67. Wetton began his career with King Crimson, followed by Roxy Music and Uriah Heep. After a turbulent time in Asia, Wetton went on to have a successful solo career and worked extensively as a session musician.
January 31, 2009 – Dewey Martin (born Walter Milton Dwayne Midriff), drummer with Buffalo Springfield, dies of natural causes in Los Angeles. He was 68. Martin was one of only three musicians to stay with the group from its inception in April 1966 to its disbandment in 1968. During his time with the group Martin also did session work for The Monkees.
January 31, 1970 – Blues musician Slim Harpo (born James Isaac Moore) dies of a heart attack in Baton Rouge. He was 46. The Rolling Stones, The Pretty Things, The Yardbirds, The Kinks, Pink Floyd, The Doors and Them all covered his songs. The riff from Harpo's 1966 hit "Shake Your Hips" was used in the ZZ Top's "La Grange" and the Rolling Stones covered the song on their album Exile On Main Street.