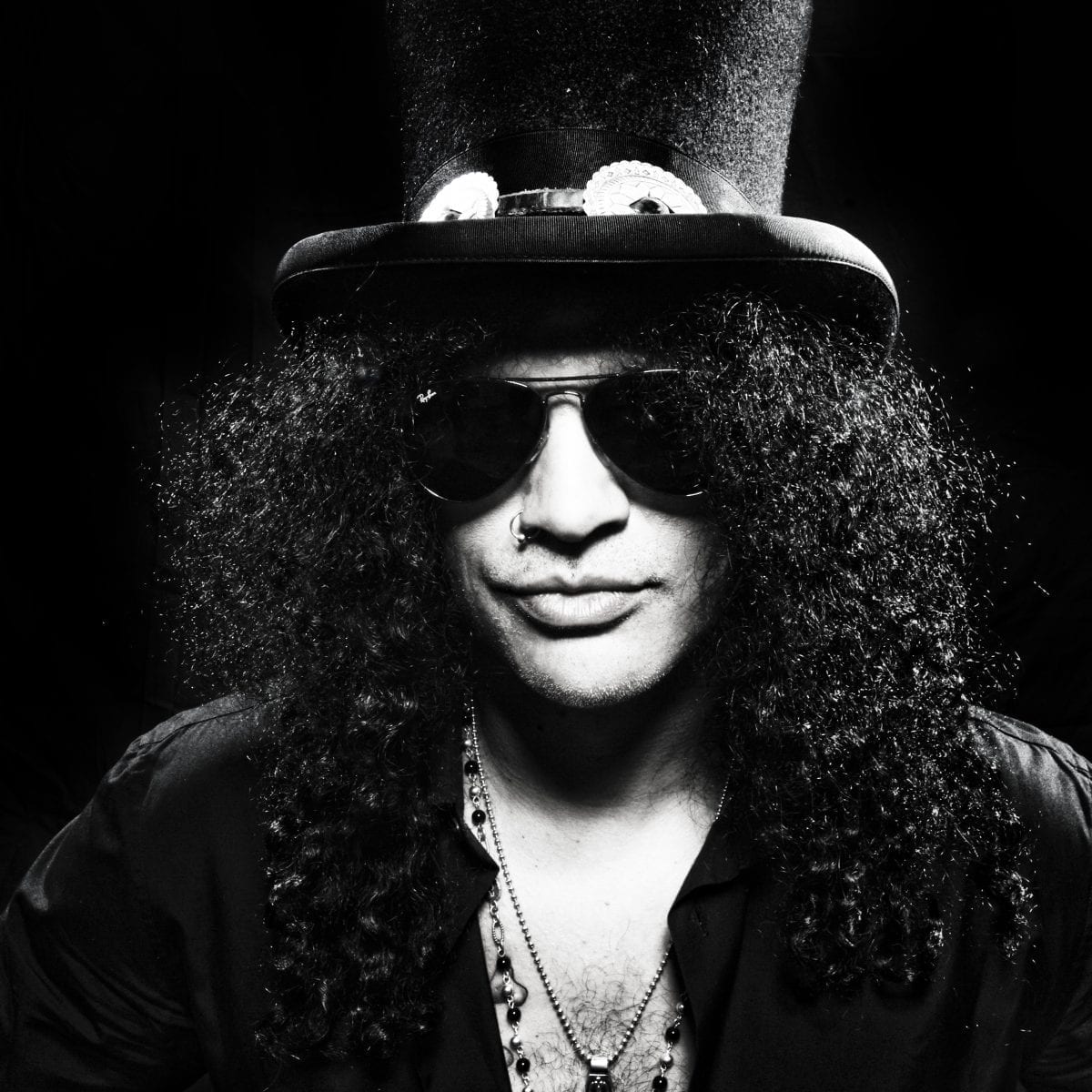 July 23, 1994 – Frank Zappa fan John Scialli is rewarded after embarking on a quest to get Zappa recognized in space when a Czech astronomer at The International Astronomical Union names an asteroid in Mars' orbit after Zappa, who had passed away from cancer the year before. The asteroid (actually a minor planet) is named Zappafrank. The official release says:
Discovered 1980 May 11 by L. Brozek at Klet. Named in memory of Frank Zappa (1940-1993), rock musician and composer of innovative contemporary symphonic, chamber and electronic music. Zappa was an ecletic, self-trained artist and composer with incredible energy and a biting wit and his music transcends the usual music barriers. Before 1989 he was regarded as a symbol of democracy and freedom by many people in Czechoslovakia.
July 23, 2014 – Ex-Alaska Governor and VP candidate Sarah Palin gets a speeding ticket for going 63 mph in a 45 mph zone. She blames her lead foot on Sammy Hagar's "I Can't Drive 55," which is playing on the radio. Hagar immediately agrees to cover the price of the ticket.
July 23, 2001 – Megadeth is refused work permits to play a scheduled concert in Kuala Lumpur, the capital of Malaysia, because of "unsuitable imagery" on their albums. In particular, the government objects to the band's famous skeleton mascot "Vic Rattlehead." In addition, all of their albums are pulled from stores.
July 23, 1977 – John Bonham and Led Zeppelin band manager Peter Grant are charged with assault after a concert at the Oakland Coliseum in California for roughing up a security staff member. Promoter Bill Graham files a lawsuit that is settled out of court for an alleged two million dollars. Unfortunately, the tour is cancelled a few days later after the tragic death of Robert Plant's son.
Backstage Access:
Bill Graham and the Rock & Roll Revolution
July 23, 1989 – Ringo Starr launches a tour in Dallas for Ringo Starr & His All Starr Band. Members include guitarist Joe Walsh, keyboardists Dr. John and Billy Preston, Clarence Clemons on sax and bassist Rick Danko.
July 23, 2008 – Kid Rock is fined $1000 and sentenced to a year of probation, 80 hours of community service and 6 hours of anger management counseling for getting into a fist fight at a Waffle House near Atlanta. The fight took place between Rock and five members of his posse when an argument broke out with another customer at the restaurant.
Classic Rock Birthdays
July 23, 1965 – Slash (born Saul Hudson), guitar (Guns N' Roses)
July 23, 1964 – Nick Menza, drums, (Megadeth) (d. 2016)
July 23, 1947 – David Essex (born David Albert Cook), singer, actor
July 23, 1946 – Andy Mackay, sax, woodwinds (Roxy Music)
July 23, 1944 – Dino Danelli, drums (The Rascals)
July 23, 1961 – Martin Gore, guitar, keyboards (Depeche Mode)
July 23, 1950 – Blair Thornton, guitar, Bachman-Turner Overdrive
July 23, 1946 – Keith Ferguson, bass (Fabulous Thunderbirds) (d. 1997)
July 23, 1971 – Chad Gracey, drums (Live)
July 23, 1971 – Alison Krauss, singer, violin, most awarded singer and most awarded female artist in Grammy history
Rock Remembrances
July 23, 2011 – Amy Winehouse, called "the pre-eminent vocal talent of her generation" dies of alcohol poisoning in her London home. She was 27. Winehouse's last recording was a duet with Tony Bennett who said, "She was the only singer that really sang what I call the 'right way' because she was a great jazz-pop singer. . . . a true jazz singer."
July 23, 1979 – Keith Godchaux, ex-keyboard player with the Grateful Dead, dies in an automobile accident. He was 32. Godchaux mainly played piano with The Dead for the 7 years he was in the band. In 1994, he was posthumously inducted into The Rock and Roll Hall of Fame as a Grateful Dead member.
July 23, 2004 – Bill Brown of The Ozark Mountain Daredevils dies of smoke inhalation from a house fire. He was 44. In the home at the time was his friend and fellow musician Don Shipps, who was also killed.
You Won't Believe This List of Rock Artists Who Have Never Won a Grammy