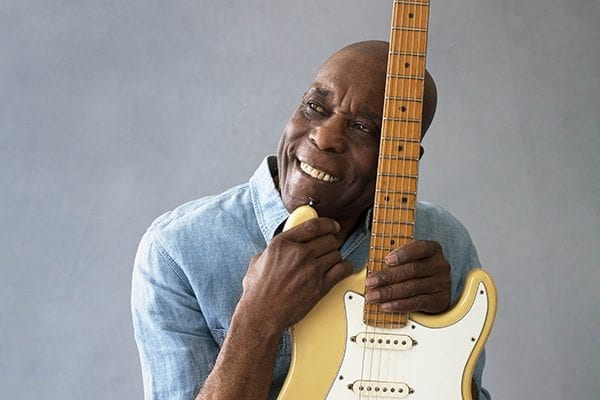 July 30, 1991 – Axl Rose throws a fit when his limo driver is cited for an illegal left turn as he was driving the singer to a Guns N' Roses show at the Forum in Los Angeles. Axl tells the Inglewood policeman that he will cancel the concert unless he tears up the ticket. Police say they agreed, fearing a riot might erupt if the show did not go on. Axl's publicist later says, "Before a show, Axl is volatile. It's a sensitive time and . . . someone had told the limo driver to turn left." Later, the police reviewed the case and issue the driver a $60 ticket.
July 30, 2006 – 15 years later, Axl is unable to finish a concert at London's Wembley Arena due to low blood pressure. Former Skid Row singer Sebastian Bach sings the final two songs in the set.
July 30, 2004 – Mötley Crüe frontman Vince Neil pleads no contest to charges that he assaulted a prostitute at the Moonlite Bunny Ranch brothel in Nevada. A sex worker accuses Neil of grabbing her around the throat and throwing her against the wall. The judge fines him $1000 and orders him to complete anger management courses in 60 days.
July 30, 2003 – The Rolling Stones headline a one-day festival in Toronto to help quell the fears of the SARS virus, which is decimating the city's tourism industry following an outbreak of the virus. It's billed as the biggest concert ever in Canada with over 450,000 people in attendance. Other performers include AC/DC, Rush and Justin Timberlake, who was booed by the crowd, who were expecting more hard rock acts.
Backstage Access:
Me and Mick Jagger – It's Only Rock and Roll but I Like It
July 30, 1983 – Journey headline the Day on the Green festival for the third and final time at the Oakland Coliseum. Other acts on the bill include Triumph, Eddie Money, Bryan Adams and Night Ranger.
July 30, 2006 – After 42 years, the Top of the Pops airs for the final time on the BBC. The show had featured virtually every pop star during its run.
Classic Rock Birthdays
July 30, 1936 – Buddy Guy (born George Guy), blues guitarist, singer
July 30, 1946 – Jeffrey Hammond (sometimes known as Jeffrey Hammond-Hammond), bass, Jethro Tull
July 30, 1945 – David Sanborn, saxophone, session player
July 30, 1958 – Kate Bush, vocals, keyboards
11 Classic Rock Hits That Are Actually Blues Songs
Rock Remembrances
July 30, 2003 – Sam Phillips, the founder of both Sun Studio and Sun Records, dies in Memphis, TN of respiratory failure. He was 80. He died just one day before the original Sun Studio was designated a National Historic Landmark. Phillips played an important role in the emergence and development of rock and roll and rockabilly as the major form of popular music in the 1950s. He also recorded what some consider to be the first rock and roll record, "Rocket 88" by Jackie Brenston and his Delta Cats in 1951. In 1986, he was inducted into the Rock and Roll Hall of Fame.
July 30, 2014 – Guitarist Dick Wagner dies of respiratory failure. He was 71. Wagner worked with many rock artists, including Lou Reed, Kiss, David Bowie, Peter Gabriel, Aerosmith and Alice Cooper. He may be best known for writing the song "Only Women Bleed." After suffering two heart attacks, a stroke, a paralyzed left arm, a diagnosis of hydrocephalus, two brain surgeries, installation of a pacemaker and more in the previous six years, in 2013 he had completely recovered and started playing and touring again.