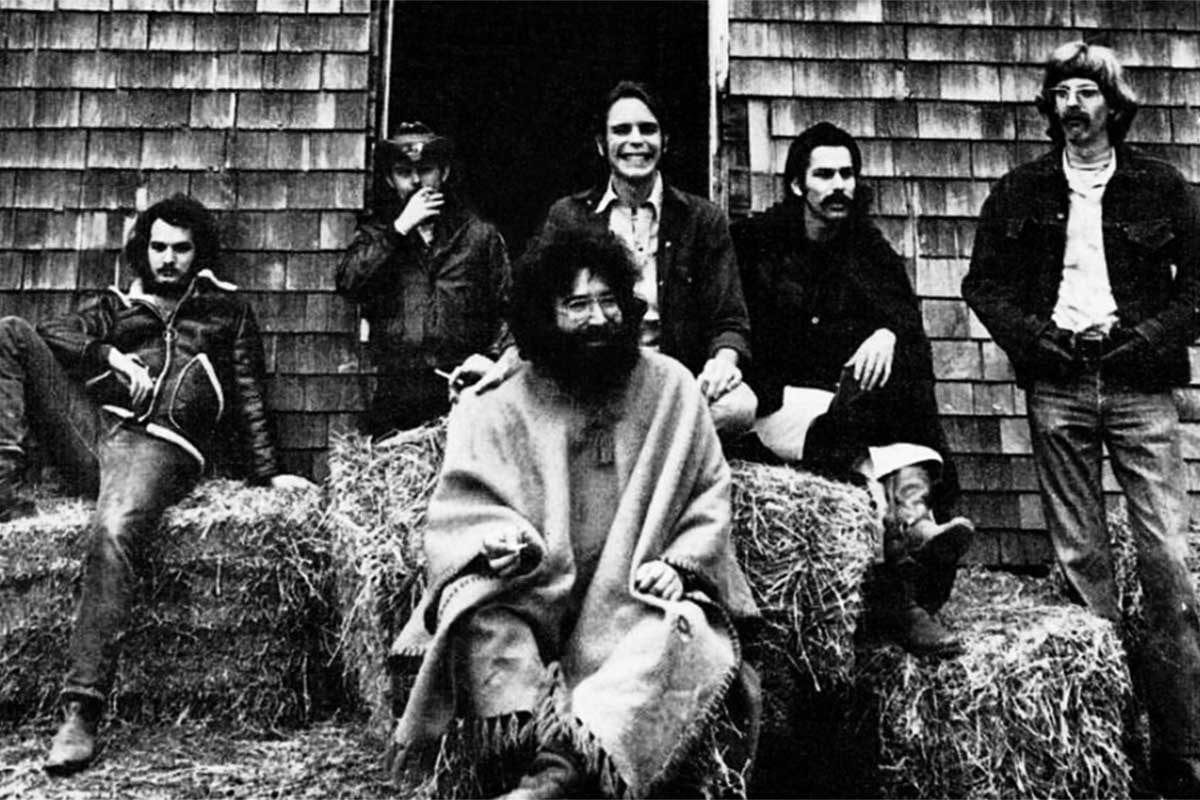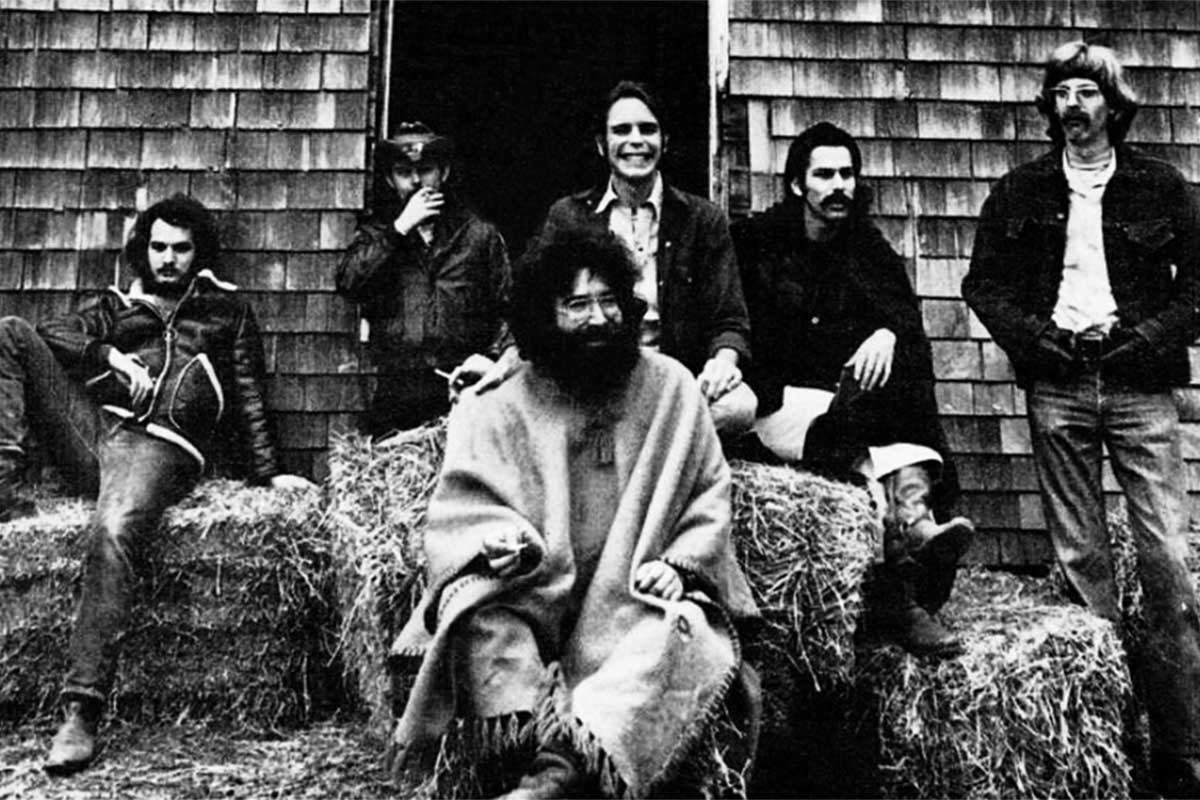 July 9, 1995 – Jerry Garcia performs his last concert with the Grateful Dead at Chicago's Soldier Field. At the time, no one knew this would be Garcia's last show, even Garcia himself. Although he'd been clean for several years, Garcia had returned to using drugs to ease some physical ailments. He died exactly one month later at a rehab center after suffering a heart attack.
July 9, 2004 – David Bowie is forced to cancel a string of European shows after emergency heart surgery the previous month for an acutely blocked artery.
July 9, 1999 – Elton John has a pacemaker installed in an operation at a London hospital after collapsing on a jet as he flew to sing at the wedding of Posh Spice and David Beckham. He was suffering from an irregular heartbeat.
July 9, 1999 – Mick Jagger and Jerry Hall annul their Balinese wedding. Hall started the proceedings in January after learning that the Brazilian model Luciana Morad was pregnant with Jagger's child.
July 9, 1977 – Elvis Costello quits his day job at Elizabeth Arden Cosmetics to become a full time musician. He said, "My duties included printing out invoices for the moustache waxes of the occasional Duchess who visited the company's West End salon."
30 Rock Stars That Changed Their Name
Classic Rock Birthdays
July 9, 1946 – Bon Scott (born Ronald Belford Scott), vocals (AC/DC) (d. 1980)
July 9, 1965 – Frankie Bello, bass (Anthrax)
July 9, 1946 – Mitch Mitchell (born John Ronald Mitchell), drums (the Jimi Hendrix Experience) (d. 2008)
July 9, 1959 – Jim Kerr, vocals (Simple Minds)
July 9, 1975 – Jack White, (born John Anthony Gillis), guitar, vocals (The White Stripes)
July 9, 1964 – Courtney Love (born Courtney Michelle Harrison), vocals, guitar (Hole)
July 9, 1957 – Marc Almond (born Peter Mark Sinclair Almond), vocals (Soft Cell)
Death, the Devil and the CIA: Classic Rock Conspiracy Theories that Range from Completely Crazy to Entirely Conceivable