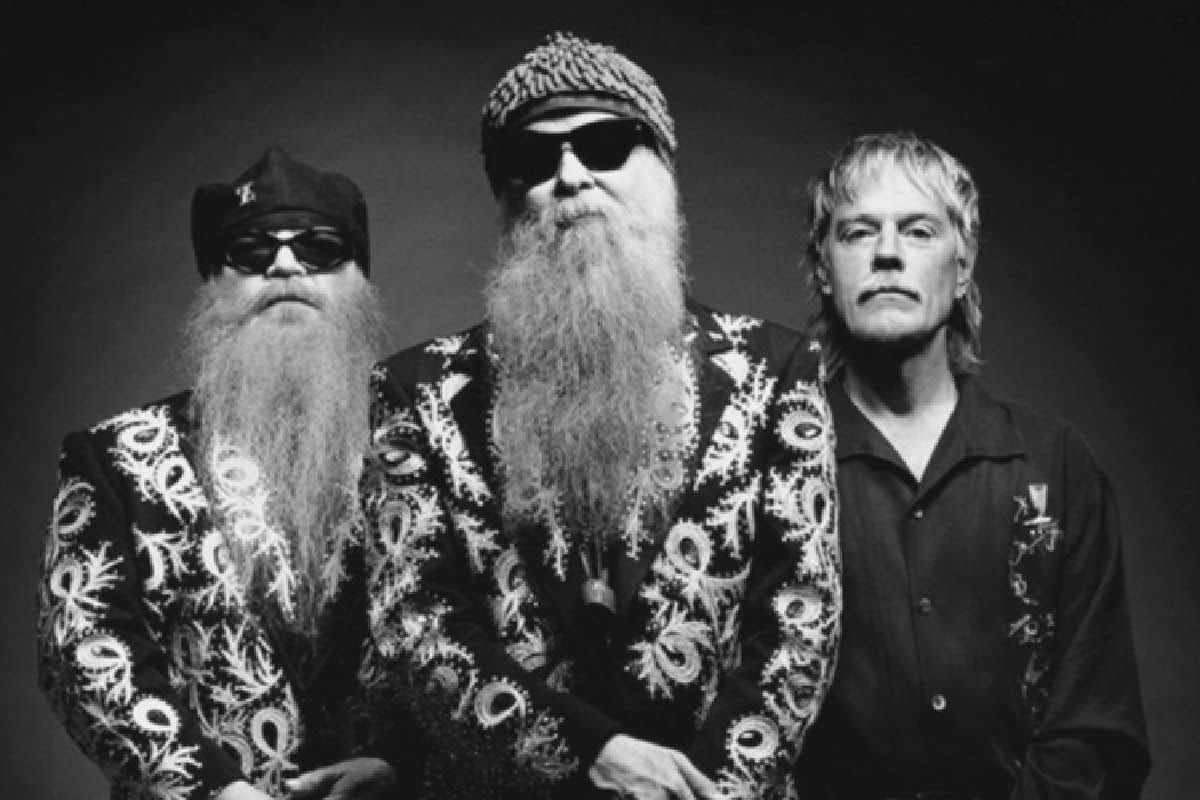 June 11, 1983 – Alex Van Halen marries Valerie Kendall with Alex's brother Eddie as the best man. The couple divorce less than a year later.
June 11, 2002 – Paul McCartney marries Heather Mills in Ireland. In attendance are Elton John, David Gilmour, Chrissie Hynde and Ringo Starr. After a nasty court battle, they divorce in 2008.
June 11, 1971 – Dennis Wilson, drummer for the Beach Boys, severs the nerves in his hand after crashing through a glass door while he was drunk. It stops him from playing music for about three years.
June 11, 2002 – American Idol premieres on the FOX network as American Idol: The Search for a Superstar. The three judges are Randy Jackson, Paula Abdul and Simon Cowell and the co-hosts are Ryan Seacrest and Brian Dunkleman. Kelly Clarkson wins in the finale against Justin Guarini.
June 11, 1979 – Chuck Berry is convicted of income tax evasion and ends up serving about 3 months in prison.
12 Rock & Roll Romances That Inspired the Music
Classic Rock Birthdays
June 11, 1949 – Frank Beard, drums (ZZ Top)
June 11, 1952 – Donnie Van Zant, vocals, guitar (38 Special, Van Zant)
June 11, 1947 – Richard Palmer-James, guitar, lyricist (King Crimson, Supertramp)
June 11, 1969 – Dan Lavery, bass (Tonic)