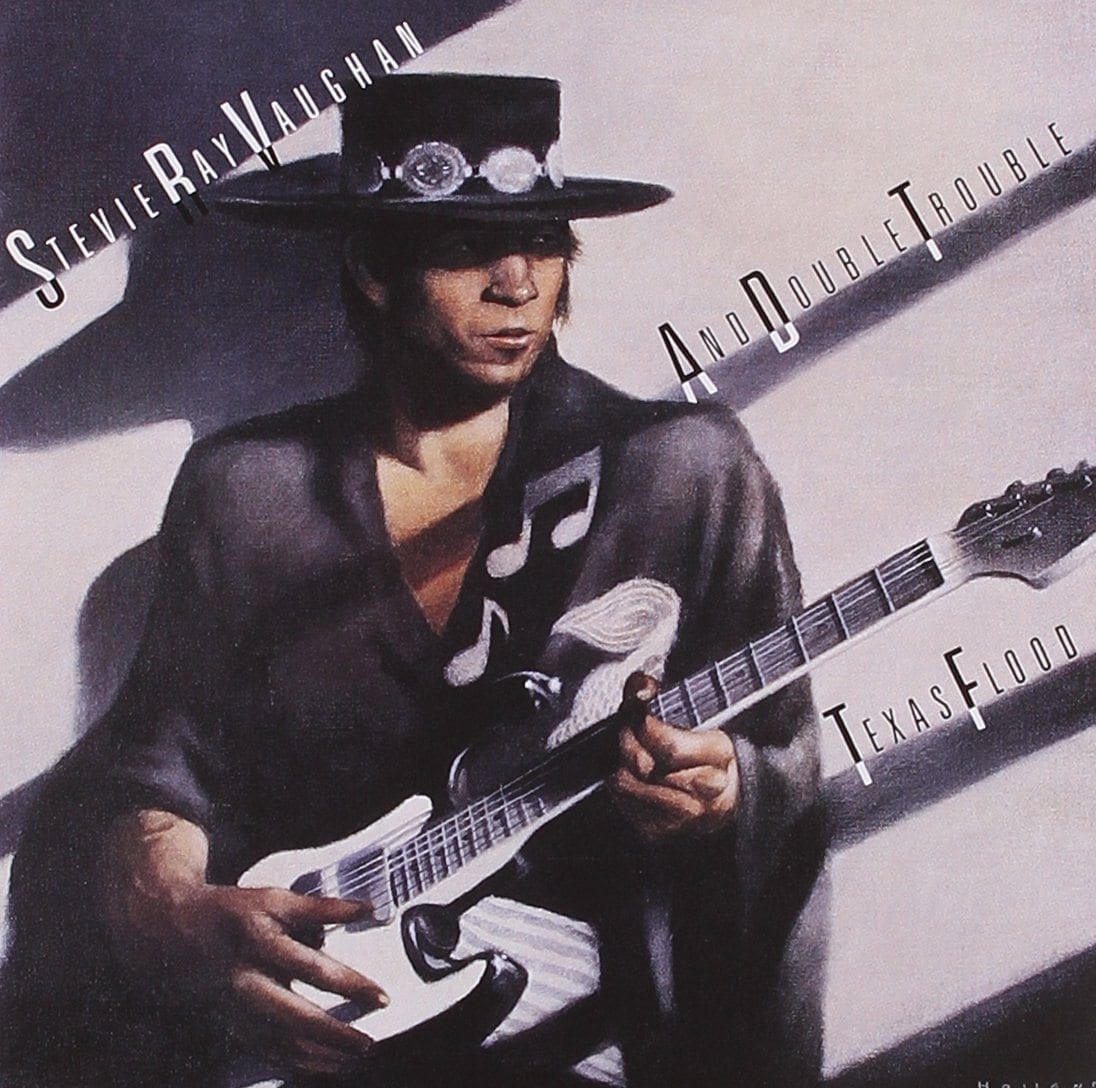 June 13, 1983 – Stevie Ray Vaughan and Double Trouble release their debut album Texas Flood which was recorded in only three days at Jackson Browne's personal studio. The album is later certified double platinum.
June 13, 2003 – David Gilmour of Pink Floyd and Sting receive a CBE award (Commander of the British Empire) at the Queen's Birthday Honours. Sting states, "I'm surprised and flattered to receive this honour…If my mum and dad were still here they would be made up." Gilmour was cited for his charity work. He had recently donated nearly $6 million to the homeless organization Crisis.
June 13, 1980 – The movie Roadie, starring Meatloaf, opens in theaters across the U.S. Other stars in the movie include Alice Cooper, members of Blondie, Roy Orbison, Art Carney and Hank Williams, Jr. The film was marketed with the tagline "Bands make it rock…Roadies make it roll."
June 13, 1979 – The Cars release their second album, Candy-O, which goes on to sell over four million copies in the U.S.
10 Best Songs from The Cars to Play in Your Car
Classic Rock Birthdays
June 13, 1951 – Howard Leese, guitar, vocals (Heart)
June 13, 1949 – Dennis Locorriere, vocals, guitar (Dr. Hook & the Medicine Show)
June 13, 1952 – Russell Javors, guitar (Billy Joel)
10 Most Romantic Classic Rock Love Songs
Rock Remembrances
June 13, 2018 – D. J. Fontana (born Dominic Joseph Fontana), drummer for Elvis, dies of complications from a broken hip in Nashville. He was 87. Fontana played on over 460 songs with Elvis and was inducted into the Rock and Roll Hall of Fame in 2019.
June 13, 1972 – Clyde McPhatter, original lead vocalist with The Drifters, dies from complications of heart, liver, and kidney disease, brought on by alcohol abuse. He was 39. In 1987, McPhatter was posthumously inducted into the Rock and Roll Hall of Fame. He was the first artist in music history to become a double inductee into the Rock and Roll Hall of Fame, first as a member of the Drifters, and later as a solo artist, and as a result, all subsequent double and triple inductees into the Rock and Roll Hall of Fame are said to be members of "The Clyde McPhatter Club." The United States Postal Service also issued a stamp in his honor in 1993.
June 13, 2017 – Anita Pallenberg, the "muse" of the Rolling Stones, dies of complications from Hepatitis C. She was 75. Pallenberg was an actress, model and artist, and part of Andy Warhol's Factory. She initially dated Brian Jones, but when he became physically abusive, Keith Richards rescued her and they began a 13-year relationship and eventually had three children together. She is credited as singing background vocals on "Sympathy for the Devil," and the band regularly solicited her opinion on songs and recordings.
Death, the Devil and the CIA: Classic Rock Conspiracy Theories that Range from Completely Crazy to Entirely Conceivable