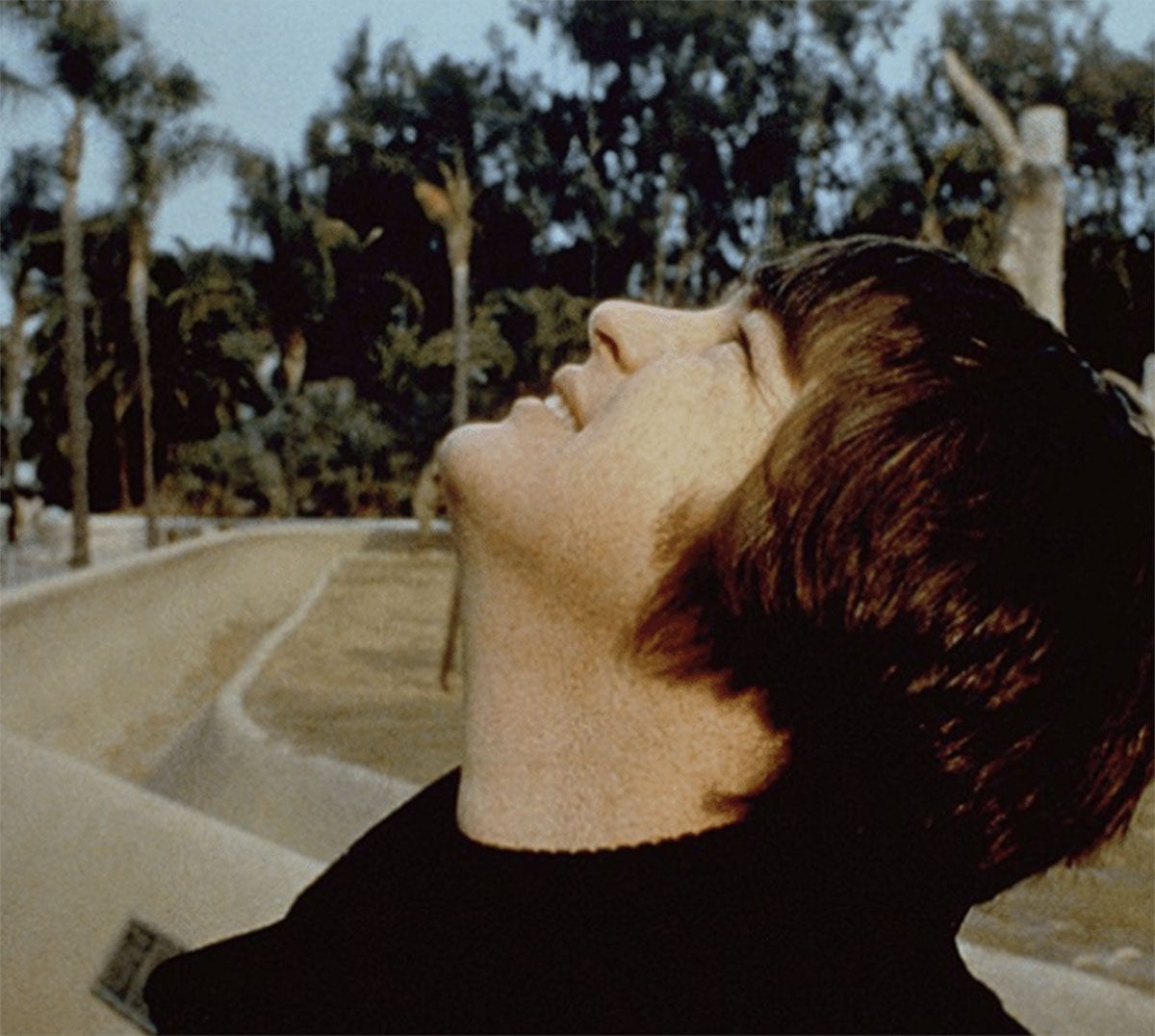 June 20, 1978 – Foreigner releases their second album, Double Vision. It goes on to sell over 7 million copies.
June 20, 1948 – Toast Of The Town, which would later be called The Ed Sullivan Show, premieres on CBS. The hosts of the first night's program are Dean Martin and Jerry Lewis. The show goes on to run for 23 years, on the same network in the same time slot.
June 20, 1980 – The Eagles headline the Texxas Jam at the Cotton Bowl in Dallas. Other acts on the bill include Cheap Trick, Foreigner, April Wine, Sammy Hagar, Christopher Cross, Point Blank, Le Roux and Savvy.
June 20, 2011 – Leslie West of Mountain has his right leg amputated below the knee at a Biloxi, Mississippi hospital the day after performing at the Hard Rock Cafe in the city. West later says, "When I play 'Mississippi Queen' now, I think about Jesus Christ."
Backstage Access:
Remembering Leslie West
Classic Rock Birthdays
June 20, 1954 – Michael Anthony, bass (Van Halen, Chickenfoot)
June 20, 1942 – Brian Wilson, vocals, keyboards (The Beach Boys)
June 20, 1958 – Kelly Johnson (born Bernadette Jean Johnson) guitar, vocals (Girlschool) (d. 2007)
June 20, 1960 – John Taylor, bass, vocals (Duran Duran, The Power Station)
June 20, 1924 – Chet Atkins (born Chester Burton Atkins), guitar (d. 2001)
15 Patriotic Classic Rock Songs for Your Independence Day Playlist