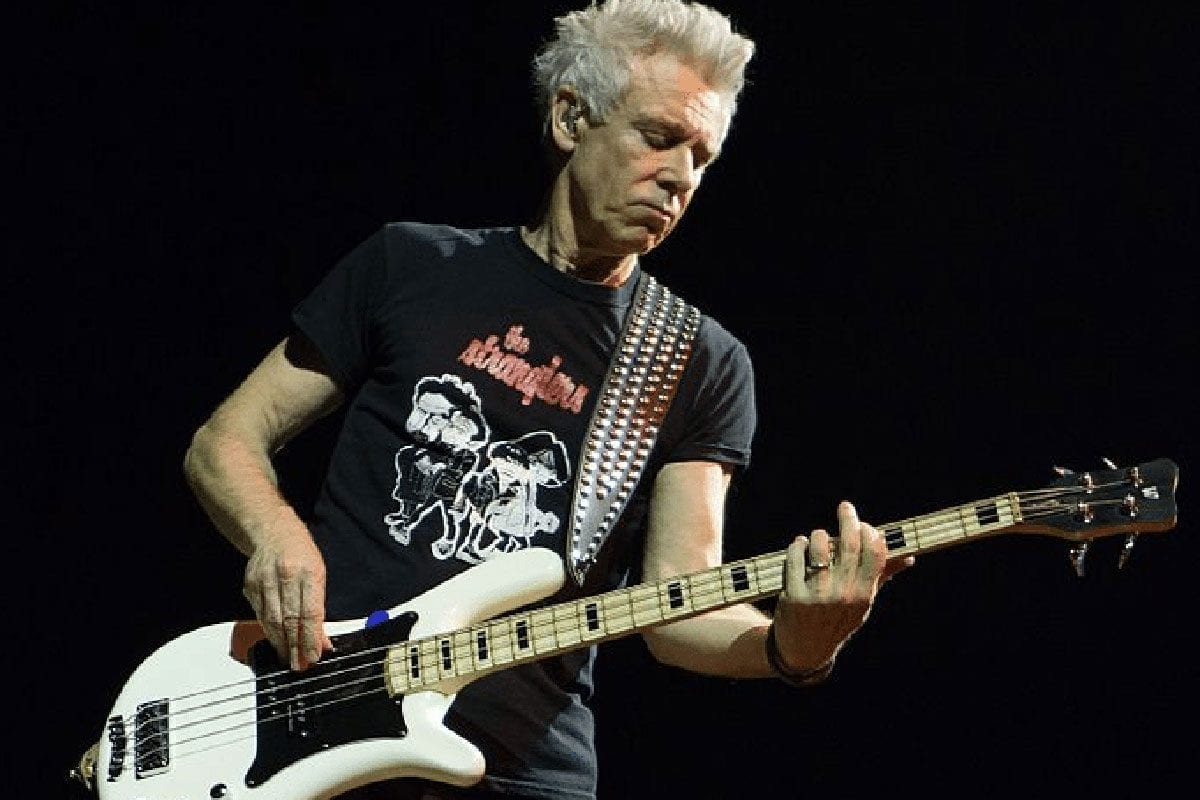 March 13, 2006 – Black Sabbath, Lynyrd Skynyrd and The Sex Pistols are inducted into the Rock and Roll Hall of Fame. The Sex Pistols refuse to attend the ceremony, calling the institution "urine in wine" and add, "We're not your monkeys, we're not coming. You're not paying attention". Metallica inducts Sabbath and performs "Hole in the Sky" and "Iron Man". Tony Iommi almost isn't able to take his award back to England because airport security says it could be used as a weapon.
March 13, 1988 – Bob Seger receives a star on the Hollywood Walk of Fame.
March 13, 2003 – The surviving members of MC5 perform at the 100 Club in London with special guests Ian Astbury of The Cult and Lemmy of Motorhead.
March 13, 2003 – Brewer and Shipley enter the US singles chart with "One Toke Over The Line". The song, featuring The Grateful Dead's Jerry Garcia on steel guitar, climbs to #10 on the chart, despite being banned by many stations for its drug references. Brewer and Shipley maintained that the word "toke" meant "token" as in ticket, hence the line "waitin' downtown at the railway station, one toke over the line." Yeah sure…toke this!
Backstage Access:
Explaining The Grateful Dead
Classic Rock Birthdays
March 13, 1960 – Adam Clayton, bass (U2)
March 13, 1973 – David Draiman, vocals (Disturbed)
Original Names of Famous Classic Rock Bands – Part Two (J-Z)
Rock Remembrances
March 13, 2014 – Four people die and 23 are injured after a drunk driver crashes through barricades at the South by Southwest (SXSW) festival in Austin, Texas. The driver is accused of driving drunk and fleeing from police, then intentionally steering into the festival crowd and accelerating. Jamie West, 27, and Steven Craenmehr, 35, were killed at the scene. Sandy Le, 26, and DeAndre "Dre" Tatum, 18, later died at the hospital. The driver was later convicted of four charges of capital murder and sentenced to life in prison.