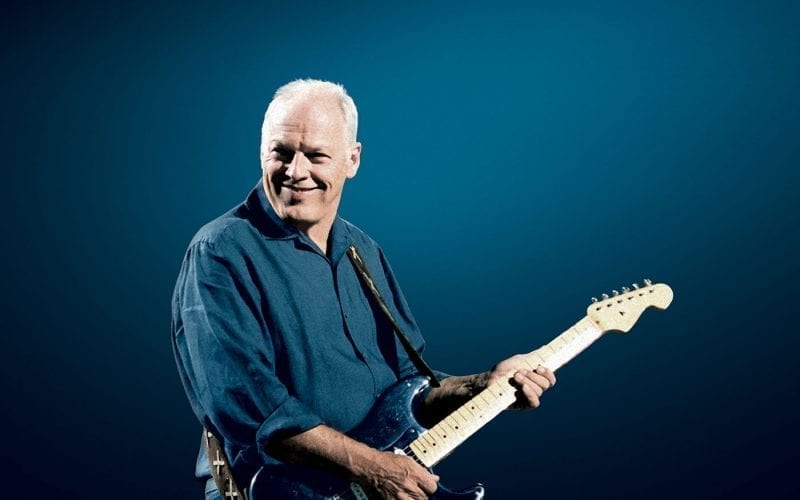 March 6, 2000 – Eric Clapton is inducted into the Rock & Roll Hall of Fame, making him the first person to be inducted three times. He was also inducted as a member of The Yardbirds and Cream. Potentially, Eric could be inducted four more times based on his membership in John Mayall's Blues Breakers, Blind Faith, Delaney & Bonnie & Friends, and Derek & The Dominos.
March 6, 2004 – David Crosby is arrested and charged with criminal possession of a weapon and marijuana after leaving his bag in a New York hotel. The luggage was found by a hotel employee looking for identification, who instead found the handgun and marijuana.  Crosby had previously spent a year in a Texas prison after a conviction on drug-related weapons charges landed him there in 1985.
12 Most Influential Live Classic Rock Albums of All Time
Classic Rock Birthdays
March 6, 1946 – David Gilmour, guitar, vocals (Pink Floyd)
March 6, 1947 – Kiki Dee (born Pauline Matthews), vocals "Don't Go Breaking My Heart"
March 6, 1945 – Hugh Grundy, drums (The Zombies)
March 6, 1963 – Suzanne Crough (aka Tracy Partridge), tambourine (The Partridge Family) (d. 2015)
March 6, 1893 – Walter "Furry" Lewis, guitar (d. 1981)
Watch:
David Gilmour Discusses "The Wall" with CDJ's Paul Rappaport
Rock Remembrances
March 6, 2013 – Alvin Lee (born Graham Anthony Barnes), lead vocalist and guitarist of Ten Years After, dies from complications from surgery in Spain. He was 68. Lee's performance at Woodstock catapulted him to fame and he was later named "the fastest guitarist in the West." He released more than 20 albums over his career.