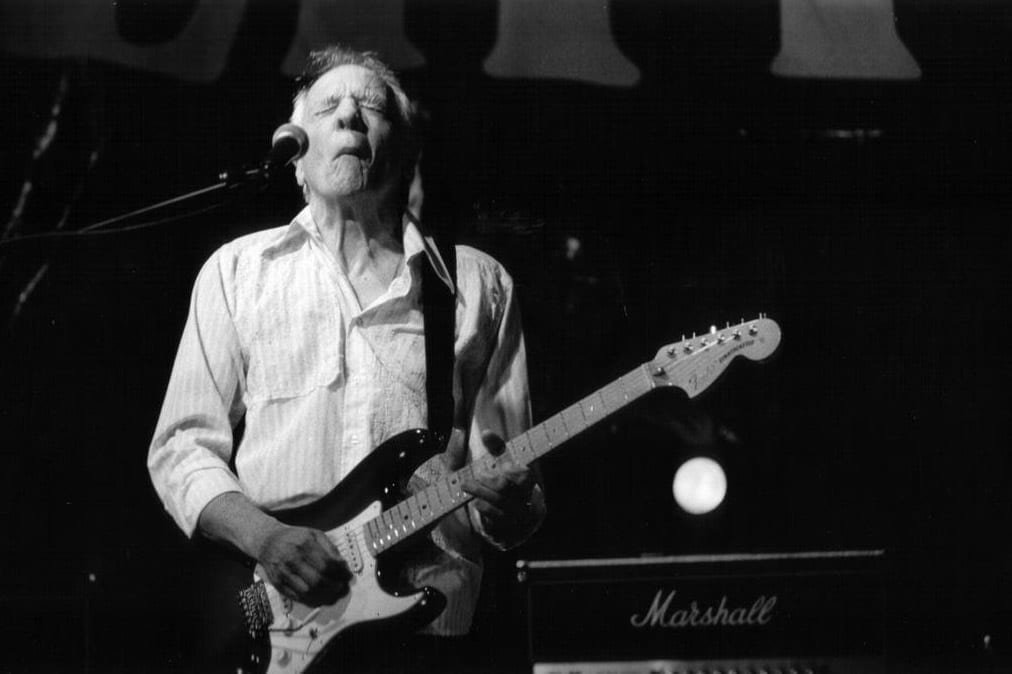 March 9, 1970 – Having recently changed their name from Earth to Black Sabbath, Ozzy Osbourne, Tony Iommi, Geezer Butler and Bill Ward make their concert debut at The Roundhouse in London.
March 9, 1981 – Robert Plant performs his first solo concert since the breakup of Led Zeppelin in Stourbridge, U.K.
March 9, 1976 – Keith Moon collapses onstage at the beginning of a Who concert at the Boston Garden.
March 9, 1990 – Mother Love Bone plays their last show at The Central in Seattle. Their lead singer Andrew Wood dies of a heroin overdose 10 days later.
March 9, 1987 – U2 release their 5th album, The Joshua Tree. Produced by Daniel Lanois and Brian Eno, the album won Grammy Awards for Album of the Year and Best Rock Performance by a Duo or Group with Vocal. It also was recognized as one of the greatest albums of all time, selling over 25 million copies.
Top 15 Best-Selling Rock Artists of All Time in U.S. Sales
Classic Rock Birthdays
March 9, 1945 – Robin Trower, guitar, vocals (Procol Harum, Robin Trower)
March 9, 1940 – John Cale, guitar, bass, keyboards, vocals (The Velvet Underground)
March 9, 1942 – Mark Lindsay, vocals (Paul Revere & the Raiders)
Rock Remembrances
March 9, 2007 – Brad Delp, lead singer of Boston, dies by suicide at his home in Atkinson, NH. He was 55.  Delp died from carbon monoxide poisoning after lighting two charcoal grills inside his sealed master bathroom. He was found with a note paper-clipped to his shirt which read: "Mr. Brad Delp. I am a lonely soul."
March 9, 2020 – Keith Olsen, famed producer of over 100 albums, dies from cardiac arrest at his home in Nevada. He was 74. Olsen nurtured Lindsey Buckingham and Stevie Nicks early in his career, producing their solo album and then their first record with Fleetwood Mac. He went on to produce seminal albums from the Grateful Dead, Emerson, Lake & Palmer, REO Speedwagon, Ozzy Osbourne, Journey, Whitesnake, Pat Benatar, Santana, Heart and many others.  He racked up 77 Gold, Platinum and multi-Platinum albums.