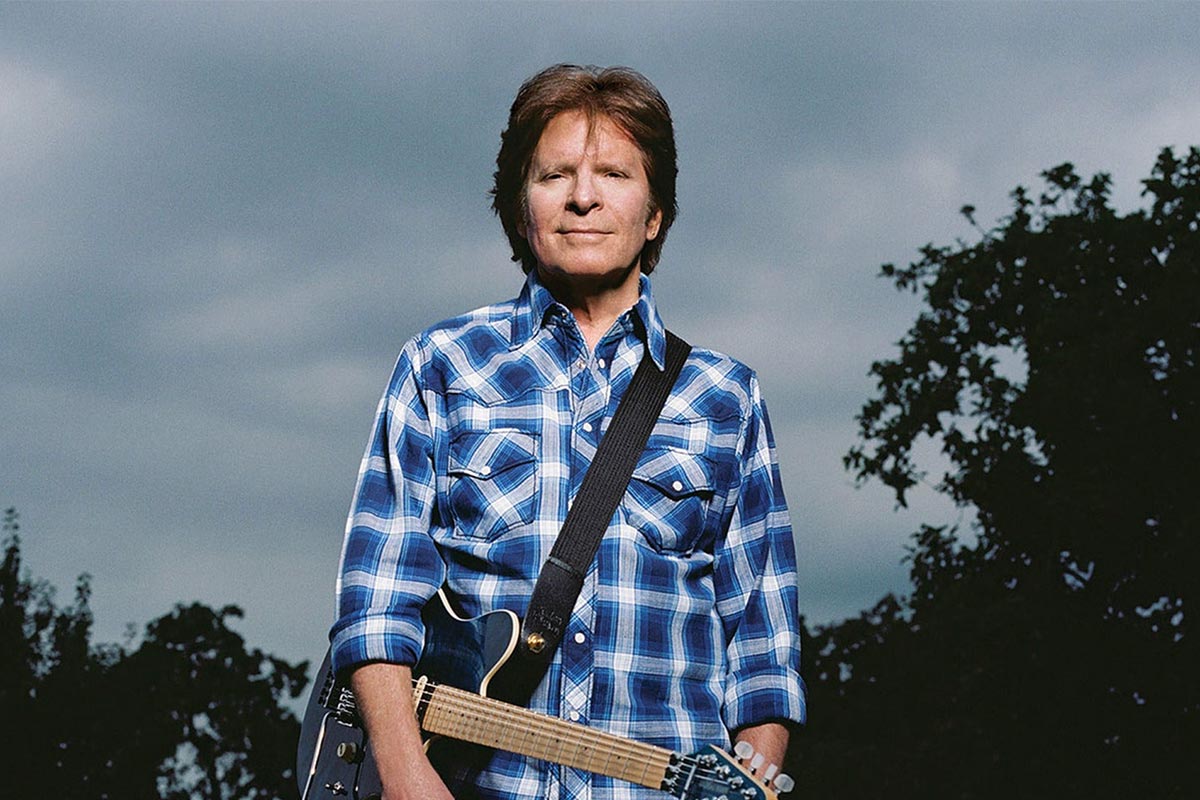 May 28, 1983 – Slash is in the audience at the legendary Gazzarri's on the Sunset Strip in LA. for the band Rapidfire's show, where he first sees Axl Rose perform live.
May 28, 1957 – The National Academy of Recording Arts and Sciences (NARAS) is established. They launch the Grammy Awards in 1958.
May 28, 1976 – Gregg Allman's testimony against his road manager and bodyguard, Scooter Herring, gets Herring a 75 year sentence in prison for drug trafficking. Allman gets immunity for his testimony against Herring, and also round-the-clock FBI security because he is labeled a narc. The Allman Brothers fall apart for several years. Due to the judge's handling of jurors, Scooter ends up serving only about 3 years in prison. He is later pardoned by President Jimmy Carter, and dies peacefully in 2007.
May 28, 1977 – Bruce Springsteen settles his court battle with his former manager and producer, Mike Appel, after not being able to record for two years.  Appel was instrumental in getting Springsteen his contract with CBS and also produced his first three albums.
Backstage Access:
Iconic Artists Are Selling Their Catalogs, and It's a Slippery Slope
May 28, 1973 – Ronnie Lane leaves The Faces, a band he had formed with Rod Stewart, Ronnie Wood, Kenney Jones and Ian McLagan. Lane was disappointed over poor album reviews and Rod Stewart's lack of commitment.
May 28, 1983 – The second US Festival begins in Southern California with "New Wave Day," followed by "Heavy Metal Day" and "Rock Day." A week later, a "Country Day" is also added. Although almost 700,000 people attend, the festival is still reported to have lost $12 million. Host Steve Wozniak of Apple pays David Bowie $2 million to headline "Rock Day" because he "really loves him."
Classic Rock Birthdays
May 28, 1945 – John Fogerty, guitar, vocals (Creedence Clearwater Revival)
May 28, 1917 – Papa John Creach, violin (Jefferson Airplane, Hot Tuna, Jefferson Starship) (d. 1994)
May 28, 1949 – Wendy O. Williams, vocals (Plasmatics) (d. 1998)
May 28, 1955 – Eddie Jobson, violin, keyboards (Roxy Music)
Rock Remembrances
May 28, 2001 – Tony Ashton, frequent collaborator with Deep Purple and many of their members on solo projects, dies of cancer. He was 55. Ashton was also a writer and an artist whose work appeared on many CD covers.