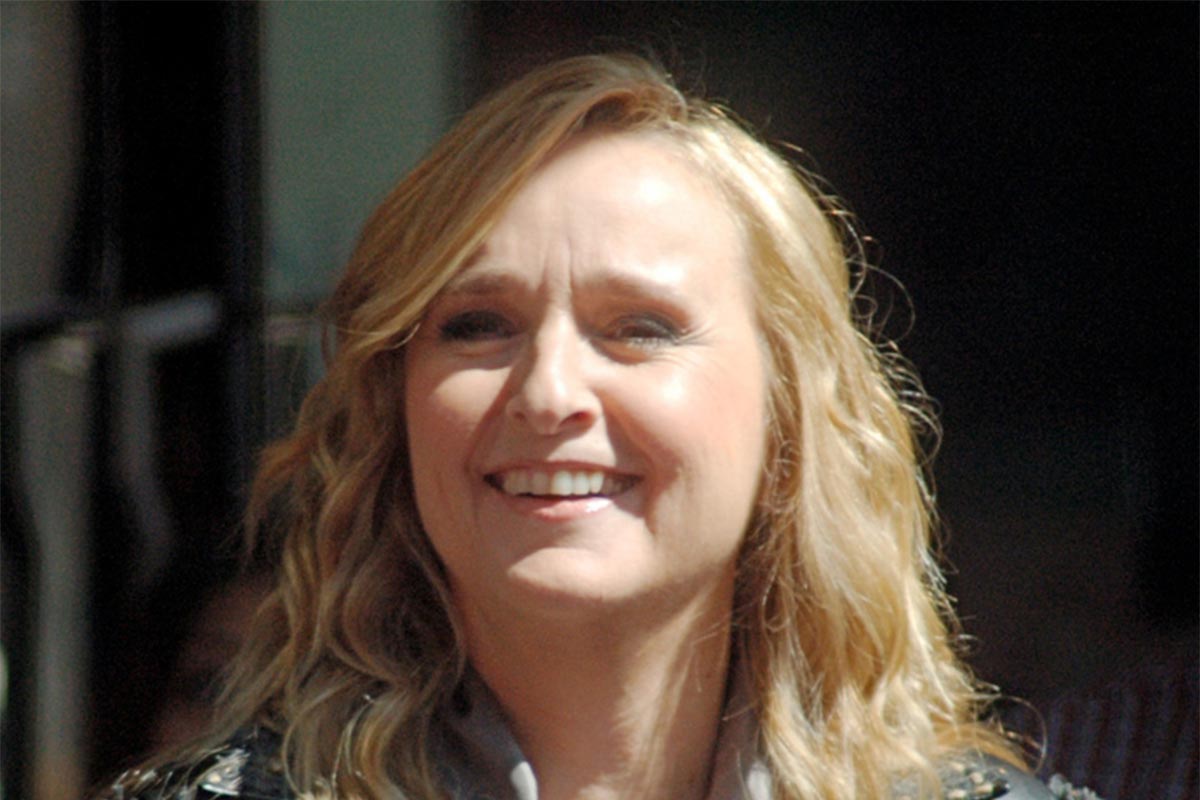 May 29, 1983 – Kiss play their last concert in their traditional makeup, but 13 years later they slap it on again when they reunite.
May 29, 2009 – Ozzy Osbourne files a lawsuit against Tony Iommi, his Black Sabbath bandmate. Osbourne claims that Iommi illegally took sole ownership of the Black Sabbath name, and Ozzy wants 50% of the trademark. Ozzy says, "It is with great regret that I had to resort to legal action against my long-term partner Tony Iommi, but after three years of trying to resolve this issue amicably, I feel I have no other recourse." The lawsuit is settled out of court the following year.
May 29, 1980 – The Byrds break up after lead guitarist and vocalist Roger McGuinn performs his first solo concert.
May 29, 1969 – Crosby, Still & Nash release their influential debut album. It sells 4 million copies and spawns two singles – "Marrakesh Express" and "Suite: Judy Blue Eyes".
Classic Rock Birthdays
May 29, 1963 – Blaze Bayley (born Bayley Alexander Cooke), vocals (Wolfsbane, Iron Maiden)
May 29, 1945 – Gary Brooker, piano, vocals (Procol Harum) (d. 2022)
May 29, 1955 – Mike Porcaro, bass (Toto) (d. 2015)
May 29, 1953 – Danny Elfman, vocals (Oingo Boingo)
May 29, 1961 – Melissa Etheridge, vocals, guitar
May 29, 1959 – Mel Gaynor, drums (Simple Minds)
Rock Remembrances
May 29, 1997 – Jeff Buckley accidentally drowns in Memphis after jumping into the Wolf River Harbor, a channel of the Mississippi River, with all of his clothes on, including his boots. He was 30. Before drowning, Buckley could be heard singing the chorus to Led Zeppelin's "Whole Lotta Love." No drugs or alcohol were found in his system. Buckley became a mythic icon and reached his biggest sales and popularity after his death.
May 29, 1989 – John Cipollina, guitarist of Quicksilver Messenger Service, dies from complications of a lifelong genetic disorder that produces symptoms similar to COPD. He was 45. In 2003, he was ranked #32 by Rolling Stone magazine on their 100 Great Guitarists of All Time list.
May 29, 1999 – The body of Iron Butterfly bassist Philip Kramer is discovered in Malibu's Decker Canyon by photographers, four years after he went missing. Based on forensic evidence, his death is ruled as a probable suicide. He was 42.
May 29, 2021 – B. J. Thomas (born Billie Joe Thomas), best known for the million-selling records "Hooked On A Feeling" and "Raindrops Keep Fallin' on My Head", dies of lung cancer in Arlington, Texas.  He was 78.