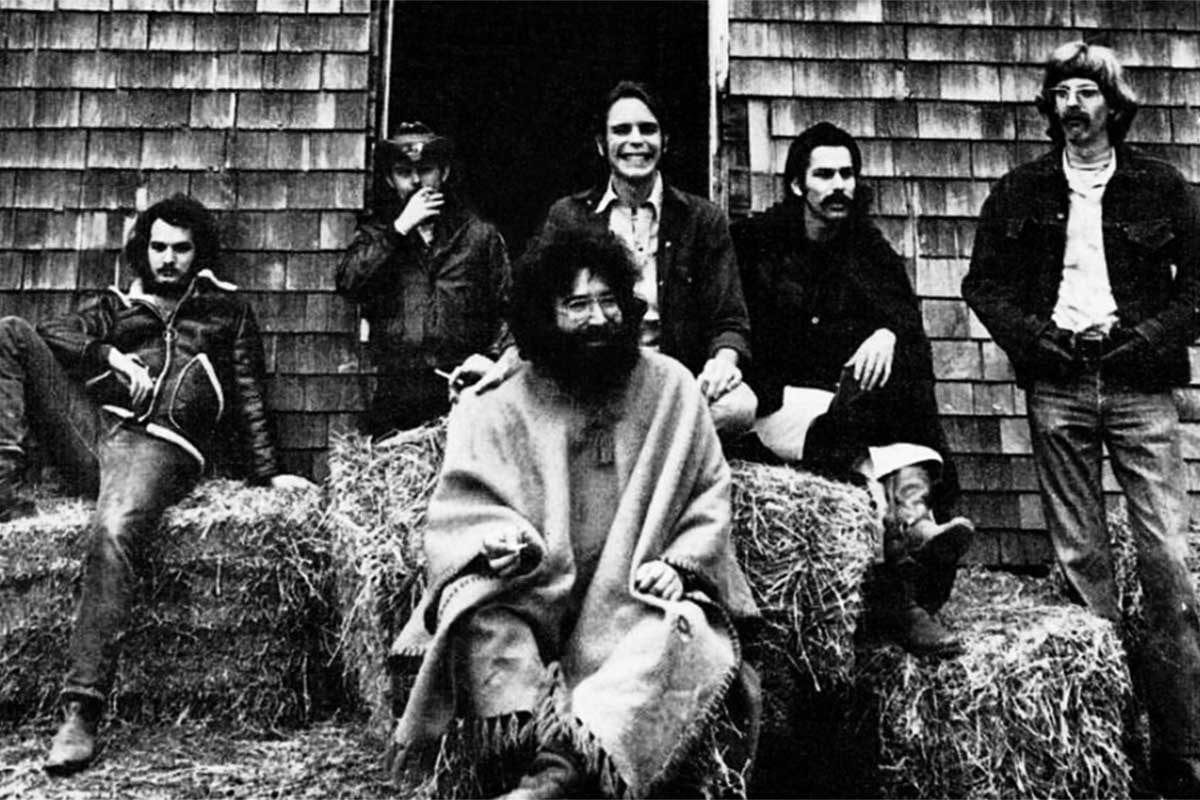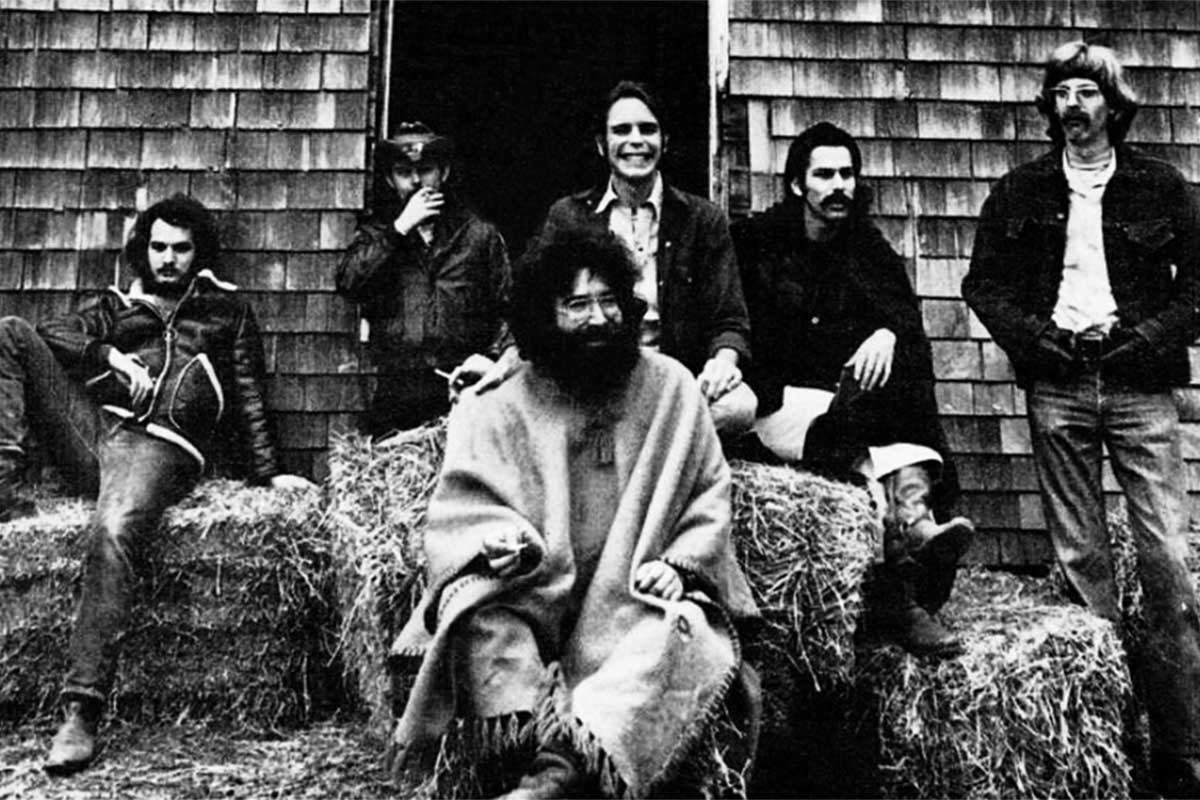 May 30, 1992 – Paul Simon marries Edie Brickell in a private civil ceremony at their home in Montauk, NY.
May 30, 1971 – Over 30 fans are hospitalized suffering from intense hallucinations after a Grateful Dead concert at the Winterland Auditorium in San Francisco, CA. The band had encouraged the crowd to drink apple juice that was allegedly spiked with LSD.
Backstage Access:
Explaining The Grateful Dead
Classic Rock Birthdays
May 30, 1964 – Tom Morello, vocals, guitar (Rage Against The Machine, Audioslave, Prophets of Rage)
May 30, 1955 – Nicky "Topper" Headon, drums (The Clash)
May 30, 1949 – Klaus Flouride (born Geoffrey Lyall), bass, vocals (Dead Kennedys)
May 30, 1958 – Marie Fredriksson, vocals, piano (Roxette) (d. 2019)
May 30, 1944 – Lenny Davidson, guitar (Dave Clark Five)
May 30, 1971 – Patrick Dahlheimer, bass (Live)
Rock Remembrances
May 30, 2019 – Leon Redbone (born Dickran Gobalian), dies of complications from dementia in Pennsylvania. He was 69. In true Redbone fashion, his obituary listed his age as 127. A fixture on the folk music festival circuit in the 70's, Redbone went on to become a fixture on Saturday Night Live, Sesame Street and other TV programs with his mixture of music reflecting Tin Pan Alley, vaudeville, jazz and ragtime influences. He was revered by musicians ranging from Bob Dylan to Jack White. One of his later works was recording "Baby, It's Cold Outside" for the Elf soundtrack, along with voicing the animated character of Leon the Snowman.
May 30, 1996 – John Kahn, bassist for The Jerry Garcia Band, dies of a heart attack. He was 48. Kahn was also an occasional collaborator with the Grateful Dead and an in-demand session musician. As a child, one of his babysitters was Marilyn Monroe.
May 30, 1980 – Carl Radle, bassist of Derek and the Dominos, dies of a kidney infection aggravated by the effects of alcohol and narcotics. He was 37. Radle worked on all of Eric Clapton's solo projects in the 70's, and was a session musician who worked with Joe Cocker, Leon Russell, Dave Mason, Buddy Guy, George Harrison, the Band and many others.
You Won't Believe This List of Rock Artists Who Have Never Won a Grammy