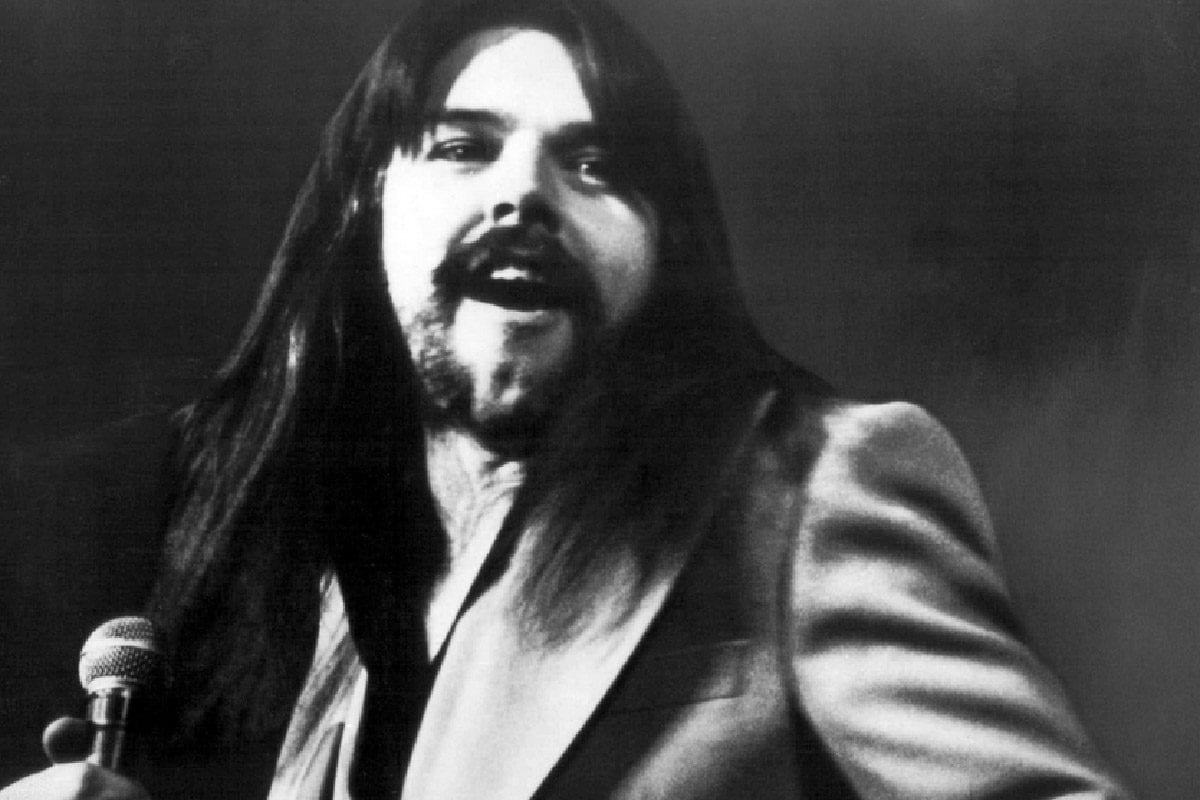 May 6, 1937 – The Hindenburg airship crashes in New Jersey, killing 36 people. A photograph from this accident is later used as the cover art for Led Zeppelin's debut album.
May 6, 1965 – Keith Richards suffers insomnia in his hotel room in Florida because of a guitar riff running through his head. He records the hook, falls asleep and wakes up to hear the basis of "(I Can't Get No) Satisfaction" on his tape player.
May 6, 1993 – Jerry Lee Lewis' house in Mississippi is raided by the IRS, who seize personal property and later auction it off to help pay the $1.6 million Lewis owes in back taxes.
May 6, 1994 – Pearl Jam file a memorandum with the Antitrust Division of the U.S. Department of Justice claiming that Ticketmaster has a monopoly, which leads them to cancel their scheduled summer tour.
May 6, 1997 – For the first time, the Rock and Roll Hall of Fame holds its induction ceremony at its new home in Cleveland, OH. The night features a diverse group of inductees — the Bee Gees, Buffalo Springfield, The Jackson 5, Joni Mitchell, Parliament-Funkadelic, The (Young) Rascals and Crosby, Stills & Nash. Stephen Stills was inducted twice – with Buffalo Springfield and with Crosby, Stills & Nash.
Classic Rock Birthdays
May 6, 1945 – Bob Seger, vocals, guitar (Bob Seger and the Silver Bullet Band)
May 6, 1967 – Mark Bryan, guitar (Hootie & the Blowfish)
May 6, 1951 – Davey Johnstone, guitar, vocals (The Elton John Band)
May 6, 1971 – Chris Shiflett, guitar (Foo Fighters)
12 Most Influential Live Classic Rock Albums of All Time
Rock Remembrances
May 6, 2020 – Brian Howe, lead singer of Bad Company, dies of cardiac arrest in Florida. He was 66. Howe was first recruited to sing on Ted Nugent's Penetrator album, and then replaced Paul Rodgers in Bad Company, as Rodgers was singing with The Firm at the time. Howe had previously survived a heart attack in 2017.
May 6, 2009 – Donald "Ean" Evans, bassist for Lynyrd Skynyrd, dies of lung cancer. He was 48. Evans replaced bassist Leon Wilkeson after his death.
May 6, 2002 – Otis Blackwell, a prolific songwriter and producer, dies from a heart attack. He was 71. Blackwell's famous songs include "Don't Be Cruel," "Great Balls of Fire," "Fever," "All Shook Up," and "Return to Sender." It's estimated that Blackwell's songs have sold more than 185 million copies.