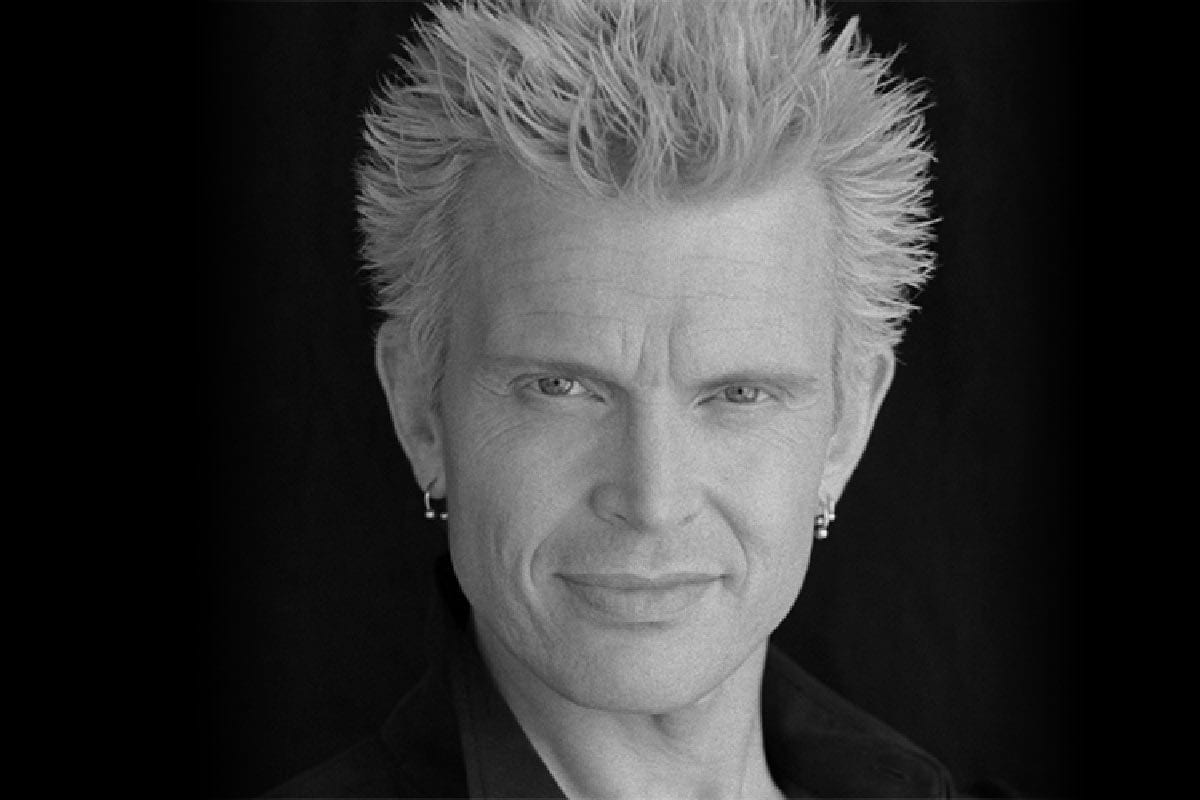 November 30, 2000 – The City of New York officially names the corner of Bowery and Second Street "Joey Ramone Place." It is the block where Joey once lived with bandmate Dee Dee Ramone and is near the music club CBGB, where the Ramones played their first gigs. In 2010, it was reported that "Joey Ramone Place" was New York City's most stolen sign, prompting officials to move the sign to 20 feet above ground level.
Classic Rock Birthdays
November 30, 1945 – Roger Glover, bass (Deep Purple, Rainbow)
November 30, 1955 – Billy Idol (born William Michael Albert Broad), vocals
November 30, 1929 – Dick Clark, American Bandstand host, radio and television personality (d. 2012)
November 30, 1953 – David Sancious, keyboards, guitar (Bruce Springsteen's E Street Band)
November 30, 1943 – Rob Grill, vocals, bass (Grass Roots) (d. 2011)
November 30, 1943 – Leo Lyons (born David William Lyons), bass (Ten Years After)
Rock Remembrances
November 30, 2000 – Scott Smith (born Donald Scott Smith) dies in a sailing accident off the coast of San Francisco. He was 45. Scott was the bassist in Loverboy and was sailing with friends when a freak 26-foot wave swept him overboard in shark-infested waters.
November 30, 1992 – John J. Cascella is discovered dead in his car in Indiana of a heart attack. He was 45. Cascella, a keyboardist and accordion player for John Mellencamp, was in the band for 10 years and was an integral element of the group's folk-rock sound. He also owned Cascella Productions, which created music for commercials and movies in Indianapolis.
Advertisement