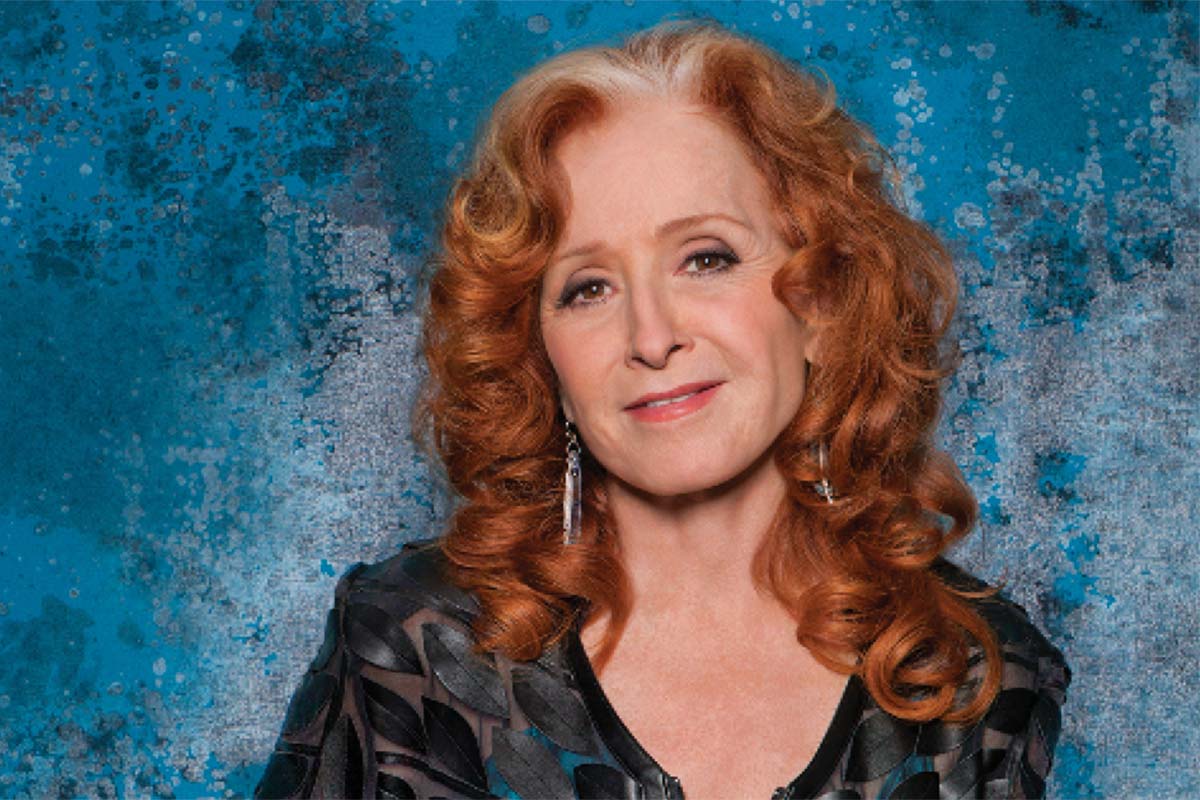 November 8, 1971 – Led Zeppelin release Led Zeppelin IV, which goes on to sell over 37 million copies worldwide. The 19th century rustic oil painting on the front of the album was purchased by Robert Plant from an antique shop in Reading, England. The four symbols on the album represent each band member. Top left, Jimmy Page, top right, John Paul Jones, bottom left, John Bonham, bottom right, Robert Plant.
November 8, 1975 – David Bowie makes his US television debut on CBS' variety show, Cher, performing "Fame." He then sings a medley of tracks with Cher including: "Young Americans," "Song Sung Blue" (Neil Diamond), "One" (Three Dog Night), "Da Doo Ron Ron" (the Crystals), "Wedding Bell Blues" (the 5th Dimension), "Maybe" (the Chantels), "Maybe Baby" (Buddy Holly), "Day Tripper" (the Beatles), "Blue Moon" (Rodgers and Hart standard), "Only You (And You Alone)" (the Platters), "Temptation" (Bing Crosby), "Ain't No Sunshine" (Bill Withers) and "Young Blood" (the Coasters).
Cher & David Bowie – Young Americans Medley
10 Great David Bowie Covers We Love
Classic Rock Birthdays
November 8, 1949 – Bonnie Raitt, vocals, guitar
November 8, 1947 – Roy Wood, multi-instrumentalist, vocals (The Move, Electric Light Orchestra)
November 8, 1949 – Alan "Doc" Berger, bass (Southside Johnny and the Asbury Jukes)
November 8, 1945 – Don Murray, drums (The Turtles) (d. 1996)
November 8, 1954 – Rickie Lee Jones, vocals
November 8, 1951 – Larry Burnett, guitar (Firefall)
11 Badass Women Who Changed the Face of Rock Music
Rock Remembrances
November 8, 1995 – Country Dick Montana (born Daniel Monte McLain) of the Beat Farmers collapses while onstage in Whistler, British Columbia, Canada and dies from an aneurysm. He was 40. Country Dick was the band's drummer, and his onstage antics, frequently related to drinking, were legendary. His song "Happy Boy" was popular on The Dr. Demento Radio Show and featured in several feature films. He also played in the short-lived trio the Pleasure Barons with Mojo Nixon and Dave Alvin (The Blasters).