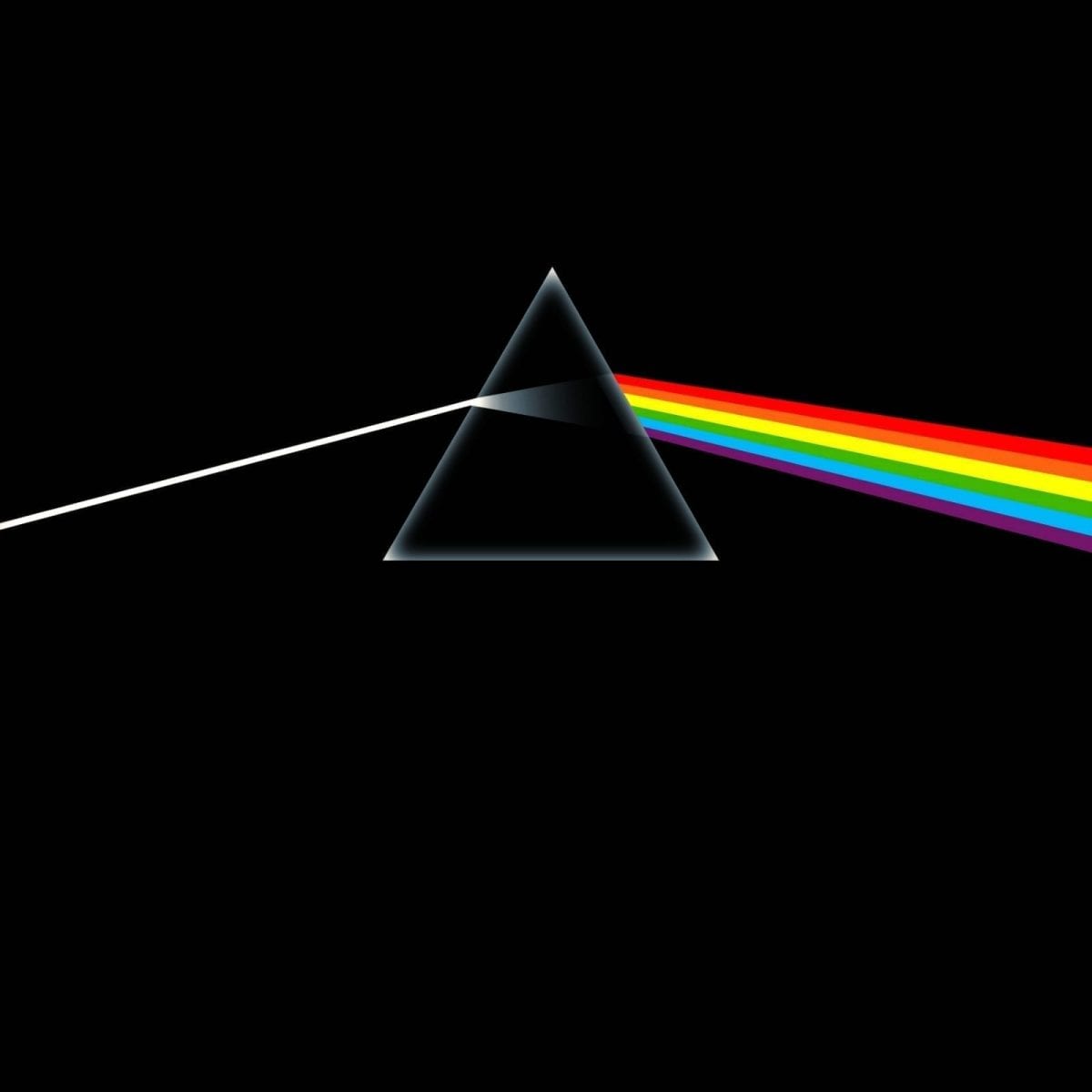 October 29, 1983 – Pink Floyd's The Dark Side of The Moon album marks its 491st week on the Billboard album chart, surpassing the previous record holder, Johnny's Greatest Hits, by Johnny Mathis. It remained on the chart until October of 1988, setting a record for 741 weeks on the chart.
David Gilmour Discusses "Dark Side of the Moon" with CDJ's Paul Rappaport
October 29, 1998 – Jello Biafra (former lead singer of the Dead Kennedys) is sued by his other ex-bandmates, claiming he diverted money owed to them. In May 2000, a jury ruled in favor of Biafra's bandmates, ordering him to pay more than $200,000 in damages.
October 29, 2000 – Pink Floyd member Steve O'Rourke breaks a leg, guitarist David Gilmour suffers facial cuts and head bumps, and drummer Nick Mason is slightly injured when their car rolls 230 feet down an embankment in the grueling Pan-American Rally that runs from southern Mexico to the Rio Grande. Mason ends up completing the race.
October 29, 2014 – The Texas General Land Office announces that Phil Collins has agreed to donate his Alamo collection, valued in the tens of millions of dollars, to the state of Texas for free. Collins says the donation is the end of a six-decade "journey". "I'm 64," he said of his fascination with the 1836 battle. "When I was five or six years old, this thing began." Collins' collection includes a fringed leather pouch used by Davy Crockett and Jim Bowie's legendary knife.
October 29, 2003 – Researchers in the U.S. finds that songs get stuck in our heads because they create a "brain itch" that can only be scratched by repeating a tune over and over. Professor James Kellaris says, "Certain songs have properties that are analogous to histamines that make our brain itch. The only way to scratch a cognitive itch is to repeat the offending melody in our minds." Cited songs include "YMCA" and "Who Let The Dogs Out."
Classic Rock Birthdays
October 29, 1955 – Kevin DuBrow, vocals (Quiet Riot) (d. 2007)
October 29, 1965 – Steven Sweet (born Steven Chamberlin), drums (Warrant)
October 29, 1951 – Guy Gelso, drums (Zebra)
October 29, 1946 – Peter Green (born Peter Allen Greenbaum), vocals, guitar (John Mayall & the Bluesbreakers, Fleetwood Mac) (d. 2020)
October 29, 1948 – Rickie Lee Reynolds, guitar (Black Oak Arkansas) (d. 2021)
October 29, 1944 – Denny Laine (born Brian Frederick Hines), vocals, guitar, bass (Paul McCartney, Wings, Moody Blues)
October 29, 1955 – Roger O'Donnell, keyboards (The Cure)
Backstage Access:
Remembering Peter Green
Rock Remembrances
October 29, 1971 – Duane Allman (born Howard Duane Allman) is killed when he loses control of his motorcycle in Macon, Georgia trying to swerve to avoid a tractor-trailer. He was 24. Duane and his brother Gregg started playing publicly in 1961 and formed the Allman Brothers Band in 1969. Prior to that, Duane was a much sought after session musician, working with Aretha Franklin, Laura Nyro, Wilson Pickett, Otis Rush, Percy Sledge, Boz Scaggs, and Delaney & Bonnie, among many others at Muscle Shoals studio in Alabama. Allman is also heavily featured on Eric Clapton's Layla and Other Assorted Love Songs album; he was asked to join Clapton's band but decided to stay in his own. He was inducted posthumously into the Rock and Roll Hall of Fame in 1995.
October 29, 1984 – Wells Kelly dies in London from asphyxiation after a night of partying. He was 35. Kelly was the drummer turned keyboardist from the band Orleans, and had been touring with Meat Loaf. On his last night alive, he had been drinking with Huey Lewis.