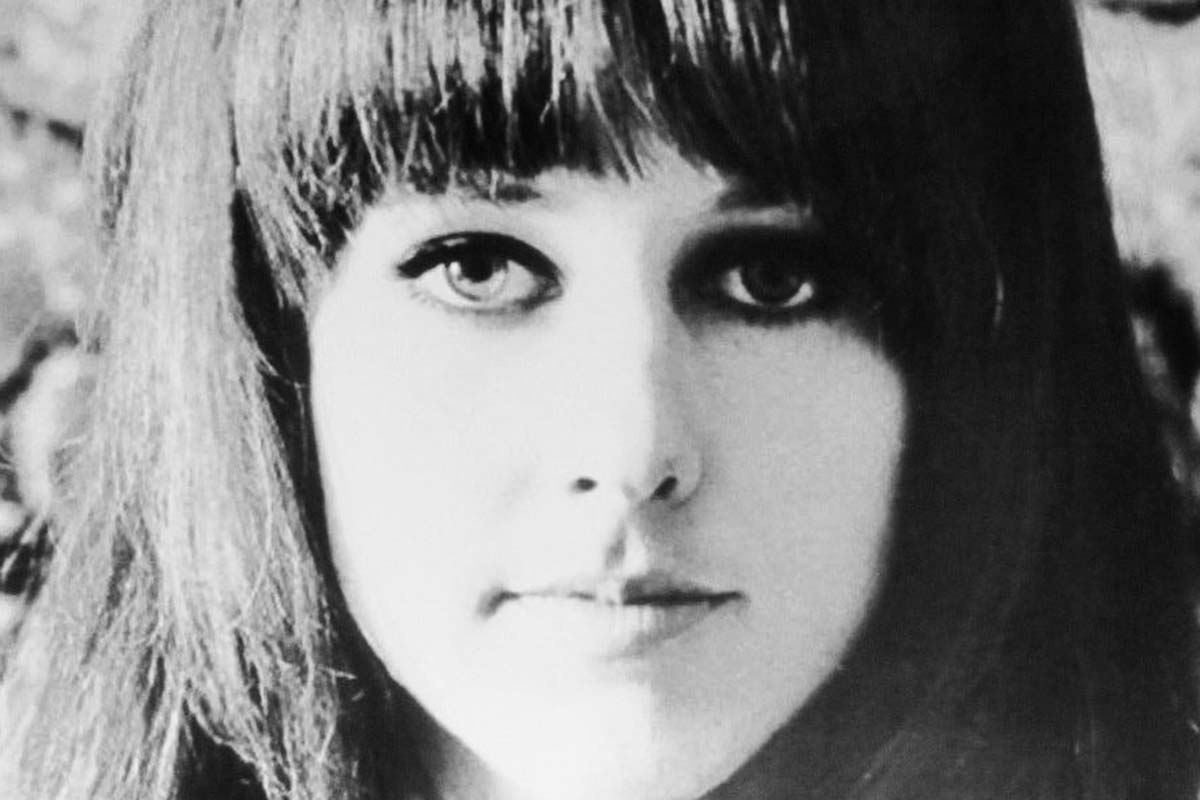 October 30, 1990 – Axl Rose is released on $5,000 bail after being arrested for allegedly hitting his neighbor, Gabriella Kantor, over the head with a bottle of wine. Kantor said, "He hit me over my head with a really good bottle of Chardonnay and a piece of chicken. I continue to experience headaches as a result of the attack." The case was later dismissed due to lack of evidence.
October 30, 2004 – An arrest warrant is issued for Vince Neil of Mötley Crüe after he allegedly punches the sound man at Gilley's Dallas nightclub in the face and knocks him unconscious during a concert. The sound man, Michael Talbert, was unconscious for 45 seconds and said a CT scan revealed he suffered a mild concussion. "He tried to kick me and missed, took a swing and connected. He clocked me pretty good on my eyeball. He just went cuckoo nutso."
October 30, 1971 – Pink Floyd release their sixth studio album, Meddle. The album features "One Of These Days." Lyrics are contributed from each member, making this a transitional album between the Syd Barrett era of the late 60s and the emerging Pink Floyd.
October 30, 1970 – Jim Morrison of The Doors is fined and sentenced to six months in jail after being found guilty of exposing himself during a Miami show. Morrison appeals his sentence, and the case is still unresolved when he dies on July 3, 1971.
October 30, 1978 – NBC airs the animated TV movie, Kiss Meets the Phantom of the Park. The acting was so bad that allegedly, for years after it aired, no one who worked for the group was permitted to mention the film in their presence. It has since become a cult favorite.
10 Best Classic Rock Halloween Costumes and How to Pull Them Off
Classic Rock Birthdays
October 30, 1947 – Timothy B. Schmit, bass, vocals (Poco, The Eagles)
October 30, 1946 – Chris Slade (born Christopher Rees), drums (AC/DC, Manfred Mann's Earth Band, Asia)
October 30, 1939 – Grace Slick (born Grace Barnett Wing), vocals (Jefferson Airplane, Jefferson Starship, Starship)
October 30, 1965 – Gavin Rossdale, vocals, guitar (Bush)
Rock Remembrances
October 30, 2013 – Pete Haycock dies of a heart attack in Frankfurt, Germany. He was 62. Haycock was the lead guitarist, singer and founding member of the Climax Blues Band. At the end of his career, Haycock had his own studio in Germany where he composed film scores for several movies. He was also forming a new group, Pete Haycock's Climax Blues Band.
October 30, 2007 – Linda Stein, former co-manager of The Ramones, is found beaten to death at her Manhattan apartment. She was 62. Stein became one of New York City's leading real estate agents to the stars, and was the ex-wife of Seymour Stein, former president of Sire Records. About a week after her death, her personal assistant was arrested and charged with her murder. She was later convicted and is serving 25 years to life in prison. She claimed she killed Stein because "she just kept yelling at me."