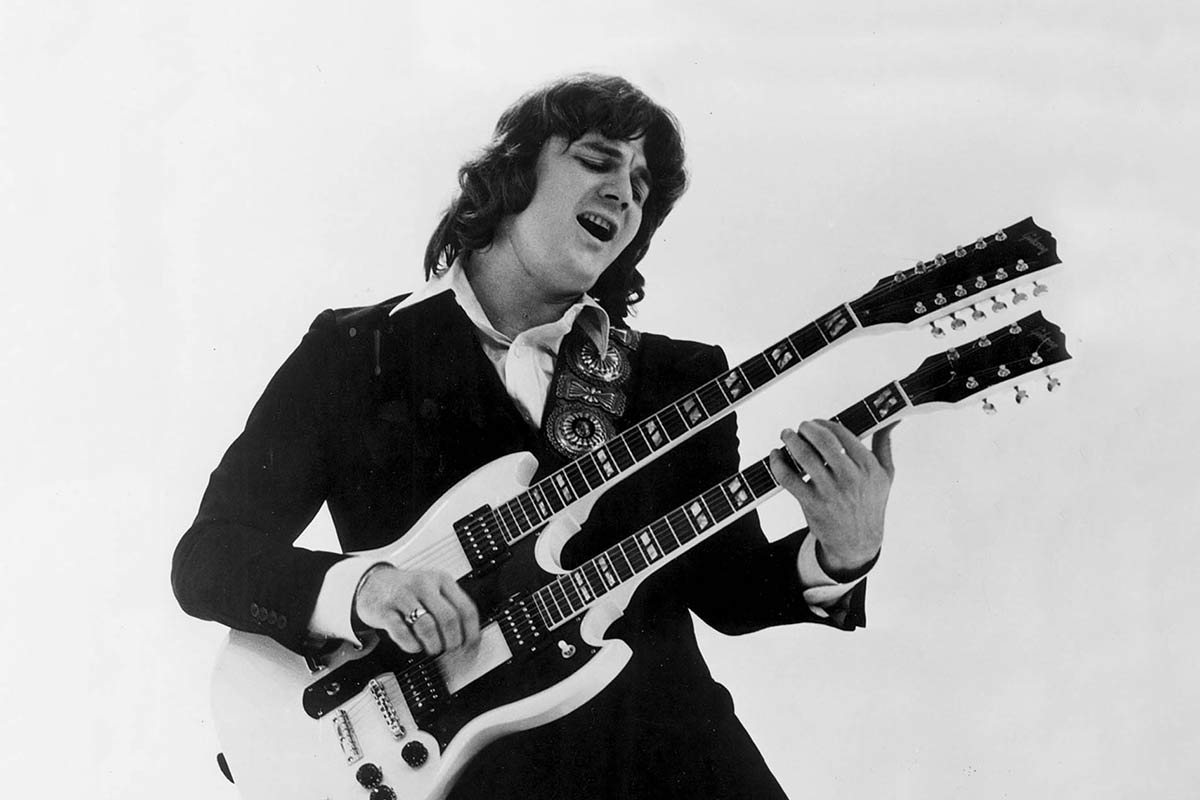 October 5, 2003 – Surviving Nugent, Ted Nugent's reality show, set on Nugent's 2000-acre Michigan ranch, premieres on VH1. Seven contestants compete in a series of challenges, like building an outhouse and skinning a boar, for a new pickup truck and $25,000.
October 5, 2008 – Ritchie Blackmore and Candice Night finally tie the knot after dating for 20 years. At their wedding, guests wear 14th-century attire and jesters, knights and minstrels provide the entertainment. Candice and Blackmore formed the band Blackmore's Night, which is a folk/Renaissance music project.
Blackmore's Night Discuss New Album: Track-by-Track
Classic Rock Birthdays
October 5, 1947 – Brian Johnson, vocals (AC/DC)
October 5, 1950 – "Fast" Eddie Clarke, guitar, vocals (Motörhead, Fastway) (d. 2018)
October 5, 1959 – Troy Luccketta, drums (Tesla)
October 5, 1951 – Sir Bob Geldof, vocals, guitar (The Boomtown Rats)
October 5, 1943 – Steve Miller, vocals, guitar (Steve Miller Band)
October 5, 1945 – Brian Connolly, vocals (Sweet) (d. 1997)
October 5, 1961 – David Bryson, guitar, vocals (Counting Crows)
Death, the Devil and the CIA: Classic Rock Conspiracy Theories that Range from Completely Crazy to Entirely Conceivable
Rock Remembrances
October 5, 2011 – Steve Jobs dies after a battle with pancreatic cancer. He was 56. Jobs, the founder of Apple and a music industry visionary, was adopted at birth and grew up as a loner and a fan of all things counterculture. Among so many other innovations, his invention of both iTunes and the iPod revolutionized the music industry and helped to quell music piracy.