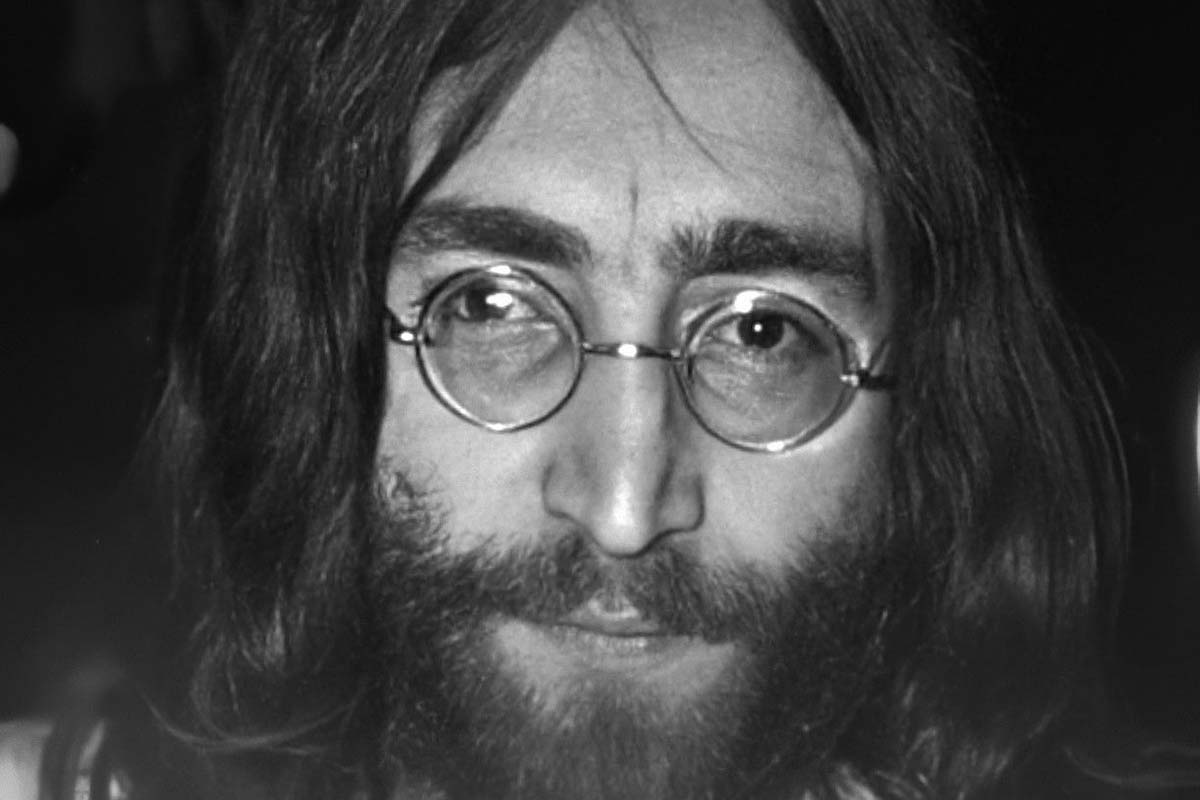 October 9, 1985 – On what would have been John Lennon's 45th birthday, Yoko Ono opens Strawberry Fields in New York City's Central Park. The entrance to the memorial is located directly across from the Dakota Apartments where Lennon last lived and where he was murdered in 1980. Ono donated $1 million to open the park.
October 9, 1974 – Rush make their American television debut on Don Kirshner's Rock Concert. The set list includes "Best I Can," "In The Mood," and "Finding My Way." They won't perform on American television again until 2008 on The Colbert Report.
October 9, 1967 – Doc Severinsen replaces Skitch Henderson as The Tonight Show bandleader. Severinsen had been in the Tonight Show band prior to Johnny Carson's arrival as host.
October 9, 1973 – Elvis and Priscilla Presley divorce after six years of marriage. Priscilla is awarded property, 5% of Elvis' publishing company, $725,000 cash and generous child support.
October 9, 1978 – Ian McLagan of The Faces marries his longtime girlfriend, Kim Kerrigan, first wife of Who drummer Keith Moon.
Classic Rock Birthdays
October 9, 1940 – John Lennon, vocals, guitar (The Beatles) (d. 1980)
October 9, 1975 – Sean Lennon, the only child of John Lennon and Yoko Ono. Vocals, guitar
October 9, 1944 – John Entwistle, bass, vocals (The Who) (d. 2002)
October 9, 1948 – Jackson Browne (born Clyde Jackson Browne), vocals, guitar
October 9, 1969 – PJ Harvey, (born Polly Jean Harvey), guitar, vocals