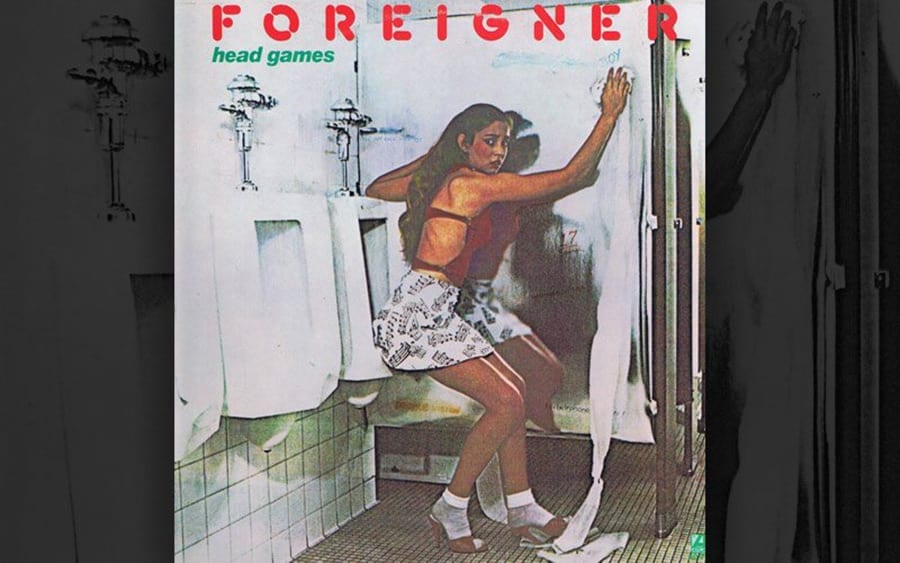 September 11, 2001 – Radio doesn't play much music today as almost every station airs news feeds regarding the 9/11 tragedy. The country collectively mourns our dead and injured, and also the loss of our American innocence.
September 11, 2003 – Tommy Chong, one-half of the comedy team of Cheech and Chong, is sentenced to nine months in federal prison and fined $20,000 for selling drug paraphernalia over the Internet. Chong admits to distributing 7,500 bongs and marijuana pipes on the internet through Nice Dreams, a family company that was named for one of his movies. Chong says, "The place I was at was like a rest home for gangsters. I've been in resorts that weren't as plush as this one: It had a running track, a football field, a bocce ball court, tennis courts, it had everything."
September 11, 1996 – David Bowie is the first major artist to release a single on the internet before it's on the radio. "Telling Lies" becomes the first-ever downloadable single by a major artist.
September 11, 1979 – Foreigner release their third album Head Games which goes on to sell five million copies in the U.S. It's their only release produced by Roy Thomas Baker, best known for producing Queen's classic albums.
10 Great David Bowie Covers We Love
Classic Rock Birthdays
September 11, 1953 – Tommy Shaw, guitar, vocals (Styx, Damn Yankees)
September 11, 1943 – Mickey Hart (born Michael Steven Hartman), drums (The Grateful Dead)
September 11, 1943 – Jack Ely, vocals, guitar (The Kingsmen) (d. 2015)
Rock Artists Who Have Never Won a Grammy
Rock Remembrances
September 11, 1987 – Peter Tosh is murdered at his home in Kingston, Jamaica by armed robbers. He was 42. Three gunmen came to Tosh's home, looking for money and valuables. Two other men are also killed – disc jockeys Doc Brown and Jeff "Free I" Dixon. Tosh was the founding member of The Wailers and won a Grammy Award in 1987 for Best Reggae Performance for No Nuclear War, his last record.
September 11, 2009 – Punk musician Jim Carroll dies of a heart attack in Manhattan. He was 60. He is best known for his 1978 autobiographical book The Basketball Diaries, which inspired the film of the same name starring Leonardo DiCaprio. His biggest song was "People Who Died," from his 1980 debut album, Catholic Boy. He was encouraged to be a musician by his one-time roommate Patti Smith.