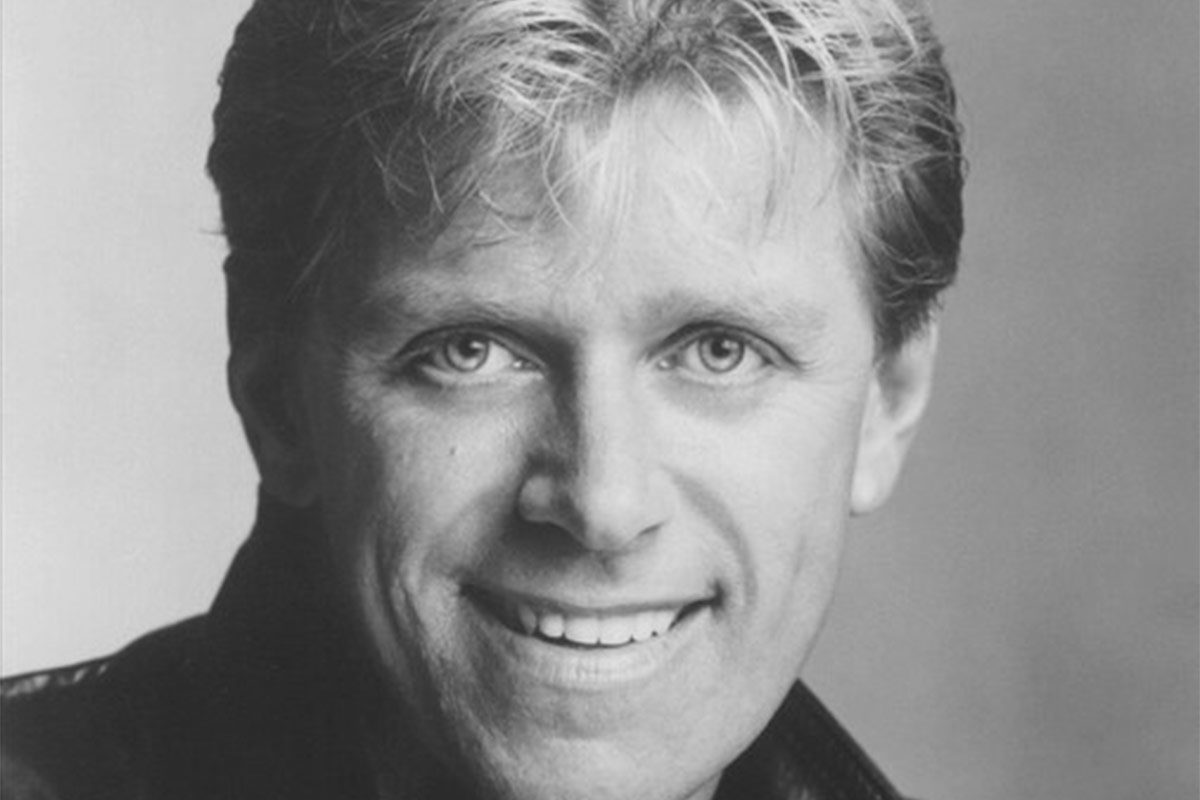 September 13, 1991 – Geffen, Nirvana's record label, throws them a party to celebrate the release of their forthcoming album, Nevermind, and the single "Smells Like Teen Spirit" at Re-bar in Seattle. The band proceeds to tear down all of the Nevermind posters and then starts a food fight. A bouncer ends up kicking the band out of their own party, but they hop in a limo and drive to a record rep's house to continue the festivities.
September 13, 1963 – Graham Nash falls out of The Hollies' van after a gig in Scotland. Nash was checking on some rattling doors and when he tried to lock them, falling out on the road at 40 m.p.h.
Top 20 Best Rock Albums of the '90s
Classic Rock Birthdays
September 13, 1961 – Dave Mustaine, guitar, vocals (Megadeth, Metallica)
September 13, 1944 – Peter Cetera, vocals (Chicago)
September 13, 1967 – Tim "Ripper" Owens, vocals (Judas Priest, Iced Earth, Yngwie Malmsteen)
September 13, 1959 – Stephen Perkins, drums (Jane's Addiction)
September 13, 1965 – Zak Starkey, drums (The Who)
September 13, 1949 – Craig MacGregor, bass (Foghat) (d.2018)
September 13, 1939 – Dave Quincy (born David Qickendon), saxophone (Manfred Mann)
September 13, 1941 – David Clayton-Thomas (born David Henry Thomsett), vocals (Blood Sweat & Tears)
September 13, 1954 – Ted Mueller, drums (Axe) (d. 2012)
Rock Remembrances
September 13, 2019 – Eddie Money (born Edward Joseph Mahoney), dies of esophageal cancer in Los Angeles. He was 70. Hailing from a working-class background in Brooklyn, Money racked up 11 Top 40 hits including "Two Tickets To Paradise," "Baby Hold On," "Take Me Home Tonight" and "Think I'm In Love." At the time of his death, he was involved with the reality series Real Money, which centered around his family and then chronicled his illness.
September 13, 2015 – Gary Richrath, former lead guitarist and songwriter for REO Speedwagon, dies of undisclosed causes in Illinois.  He was 65. Richrath recorded 13 albums with the band before leaving in 1989, due to his problems with alcohol and growing musical differences with the band. Days prior to his death, he had had abdominal surgery, and was still in the hospital recovering.  Richrath's biggest songwriting contributions to the band were "Ridin' The Storm Out" and "Take It On The Run" from the 10x platinum Hi Infidelity record.
10 Most Romantic Classic Rock Love Songs
Advertisement