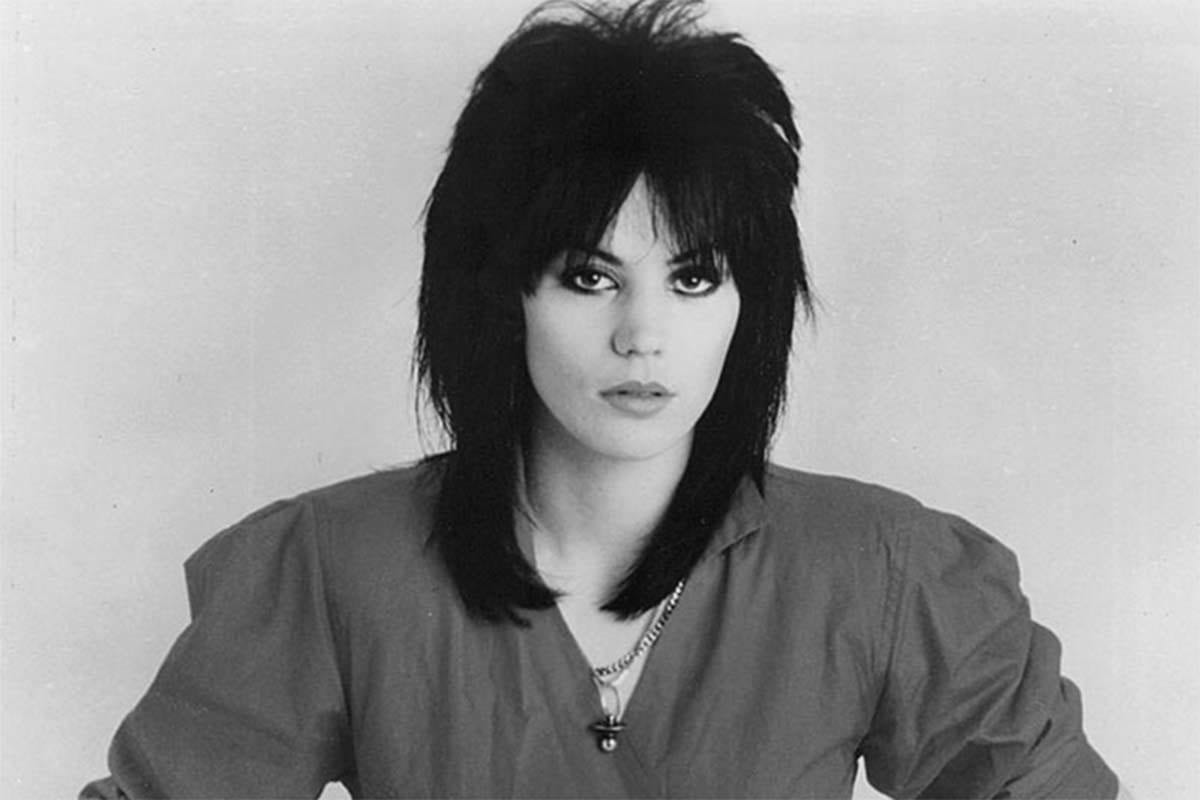 September 22, 1985 – The first Farm Aid benefit concert is held at the Memorial Stadium in Champaign, Illinois to help American farmers. Organized by Willie Nelson, John Mellencamp and Neil Young, the event draws over 80,000 people, raises over $9 million and features The Beach Boys, Bon Jovi, Glen Campbell, Johnny Cash, Charlie Daniels, Bob Dylan, John Fogerty, Foreigner, Don Henley, Billy Joel, Huey Lewis, Tom Petty and the Heartbreakers, Lou Reed, Van Halen, Neil Young and many others.
September 22, 2005 – Jimmy Page is made an honorary citizen of Rio de Janeiro for his work helping its street children. The Led Zeppelin guitarist opened Casa Jimmy in 1998 after witnessing a fight break out between two young street gangs in 1994.
September 22, 2003 – Jon Bon Jovi and Richie Sambora become co-owners of the Arena Football League expansion team the Philadelphia Soul. Bon Jovi is a majority owner, while Sambora is a minority owner. The team suspended operations along with the rest of the Arena Football League in 2009, but was revived in 2011.
September 22, 1979 – Joe Walsh announces his bid for the U.S. presidency claiming he'll give everyone free gas if he wins. Had he won (ahem) he was only 33 at the time, younger than the constitutionally-mandated minimum of 35, so he couldn't have accepted the position.
September 22, 1998 – White Zombie confirm that the group has decided to break up after 13 years together.
September 22, 1969 – The Band release their self-titled second album, which includes "Up on Cripple Creek" and "The Night They Drove Old Dixie Down." In 2009, the album is preserved into the National Recording Registry because it is "culturally, historically, or aesthetically important, and reflects life in the United States."
You Won't Believe This List of Rock Artists Who Have Never Won a Grammy
Classic Rock Birthdays
September 22, 1951 – David Coverdale, vocals (Whitesnake, Coverdale and Page, Deep Purple)
September 22, 1961 – Marq Torien (born Mark Joseph Maytorena), vocals, guitar (BulletBoys)
September 22, 1960 – Joan Jett (born Joan Marie Larkin), vocals, guitar (The Runaways, Joan Jett & the Blackhearts)
September 22, 1957 – Johnette Napolitano, vocals, bass (Concrete Blonde)