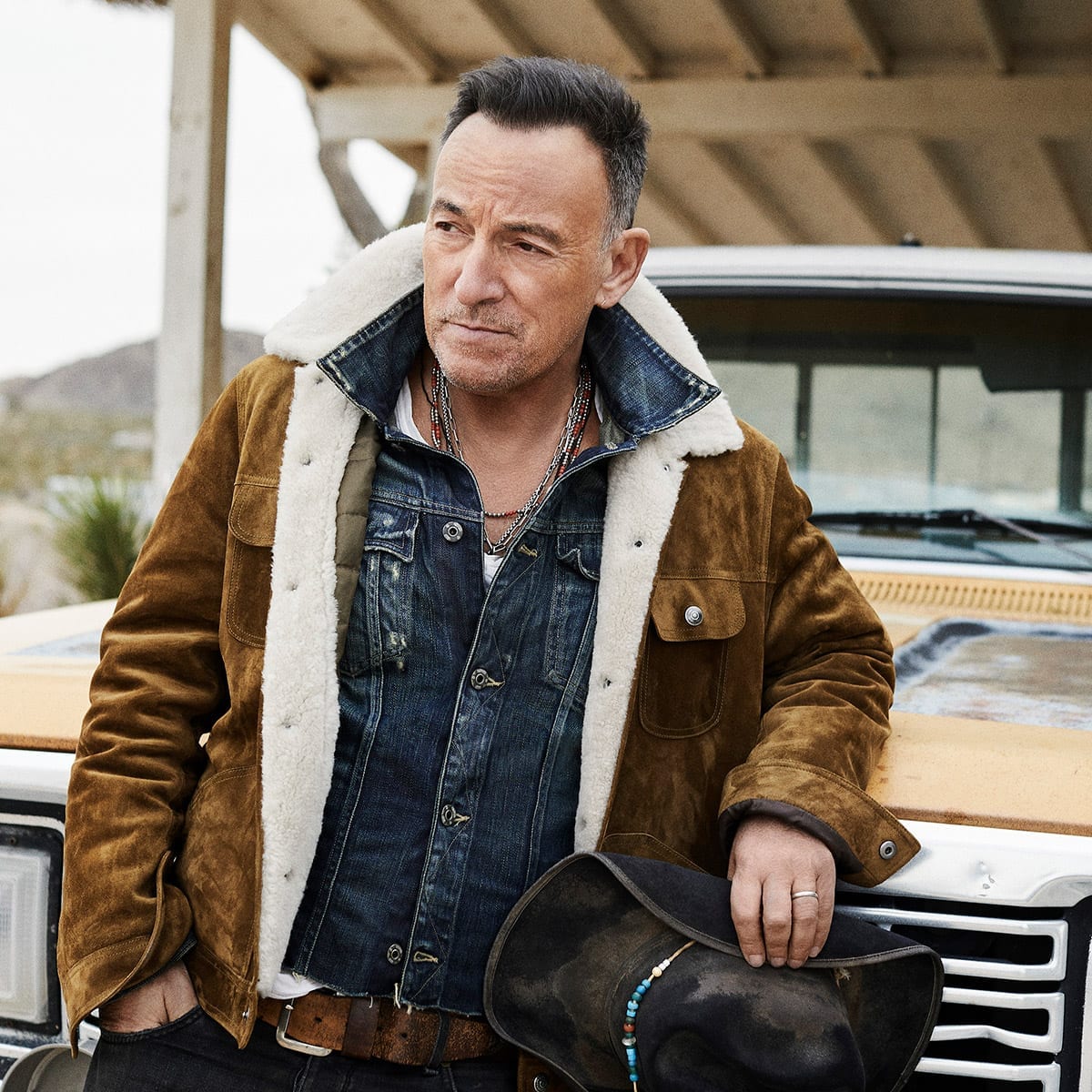 September 23, 1980 – Bob Marley collapses on stage during a concert in Pittsburgh, Pennsylvania. Marley had collapsed in New York's Central Park while jogging two days before and was told to immediately cancel the U.S. tour, but flew to Pittsburgh to perform one final performance. This was the last time Marley ever appeared on stage. He died of a terminal brain tumor in May 1981.
Classic Rock Birthdays
September 23, 1949 – Bruce Springsteen, vocals, guitar
September 23, 1930 – Ray Charles, vocals, piano (d. 2004)
September 23, 1970 – Ani DiFranco, vocals, guitar
September 23, 1947 – Neal Smith, drums (Alice Cooper)
September 23, 1945 – Ron Bushy, drums (Iron Butterfly)
September 23, 1943 – Steve Boone, vocals, bass (The Lovin' Spoonful)
September 23, 1939 – Roy Buchanan, guitar (d. 1988)
September 23, 1926 – John Coltrane, saxophone (d. 1967)
Backstage Access:
Bill Graham and the Rock & Roll Revolution
Rock Remembrances
September 23, 2019 – Robert Hunter (born Robert Burns), lyricist, poet and singer-songwriter known for his work with the Grateful Dead, dies at his home in San Rafael, California. Hunter was in a short-lived group with the Grateful Dead's Jerry Garcia, which evolved into Hunter becoming the lyricist for the Grateful Dead. Songs he wrote the lyrics to include "Dark Star", "Truckin'", "Terrapin Station" and "Ripple". He remains the only non-performer to be inducted as a member of a band into the Rock and Roll Hall of Fame, when the Dead were inducted in 1994.
September 23, 2006 – Etta Baker (born Etta Lucille Reid), blues guitarist, dies in Fairfax, VA. She was 93. Over the years, Baker worked with many artists including Bob Dylan, Taj Mahal, and Kenny Wayne Shepherd. At the age of 60, Etta started playing festivals and concerts and in 1991 released her first album, One Dime Blues. Etta went on to record three more albums; the last one, an all banjo instrumental recording, was released posthumously. She had nine children and was the matriarch of 108 members in her immediate family.