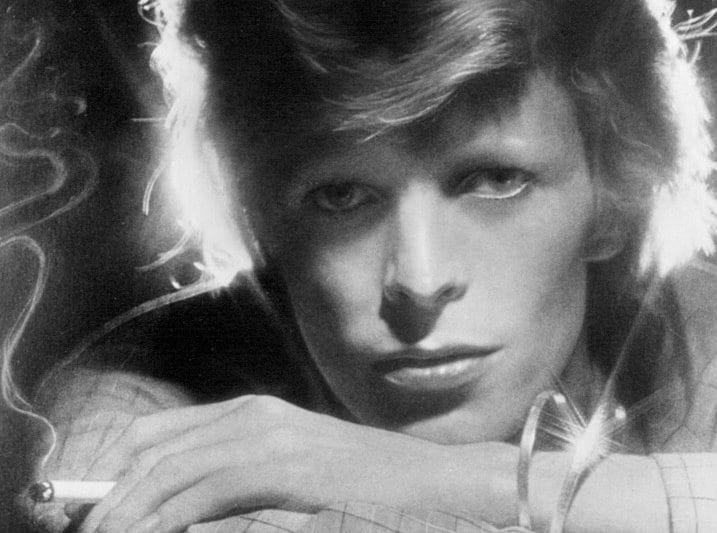 David Bowie's song catalog has been sold to Warner Chappell Music, the artist's estate announced today. A report from Variety reveals that the catalog was sold for "upwards of $250 million" according to sources.
"We are truly gratified that David Bowie's body of music will now be in the capable hands of Warner Chappell Music Publishing," Allen Grubman said in a press release on behalf of the David Bowie Estate. "We are sure they will cherish it and take care of it with the greatest level of dignity."
The agreement with Warner Chappell Music includes songs from Bowie's 26 studio albums, the posthumous release Toy due out this week, as well as two studio albums from Tin Machine and a number of singles. If follows a deal finalized last year that granted Warner Music Group the worldwide rights to Bowie's recorded music catalog from 1968 through 2016.
The Bowie publishing deal is the latest in a string of high dollar catalog sales driven by publishing giants looking to capitalize on the streaming era. Earlier this month, Bruce Springsteen sold his master and publishing rights to more than 300 songs for an estimated $500 million. Last year, Bob Dylan's songwriting catalog sold to Universal Music Publishing for more than $300 million. Neil Young sold half of his catalog for $150 million and Stevie Nicks sold hers for $100 million.
This coming Saturday would have been David Bowie's 75th birthday.