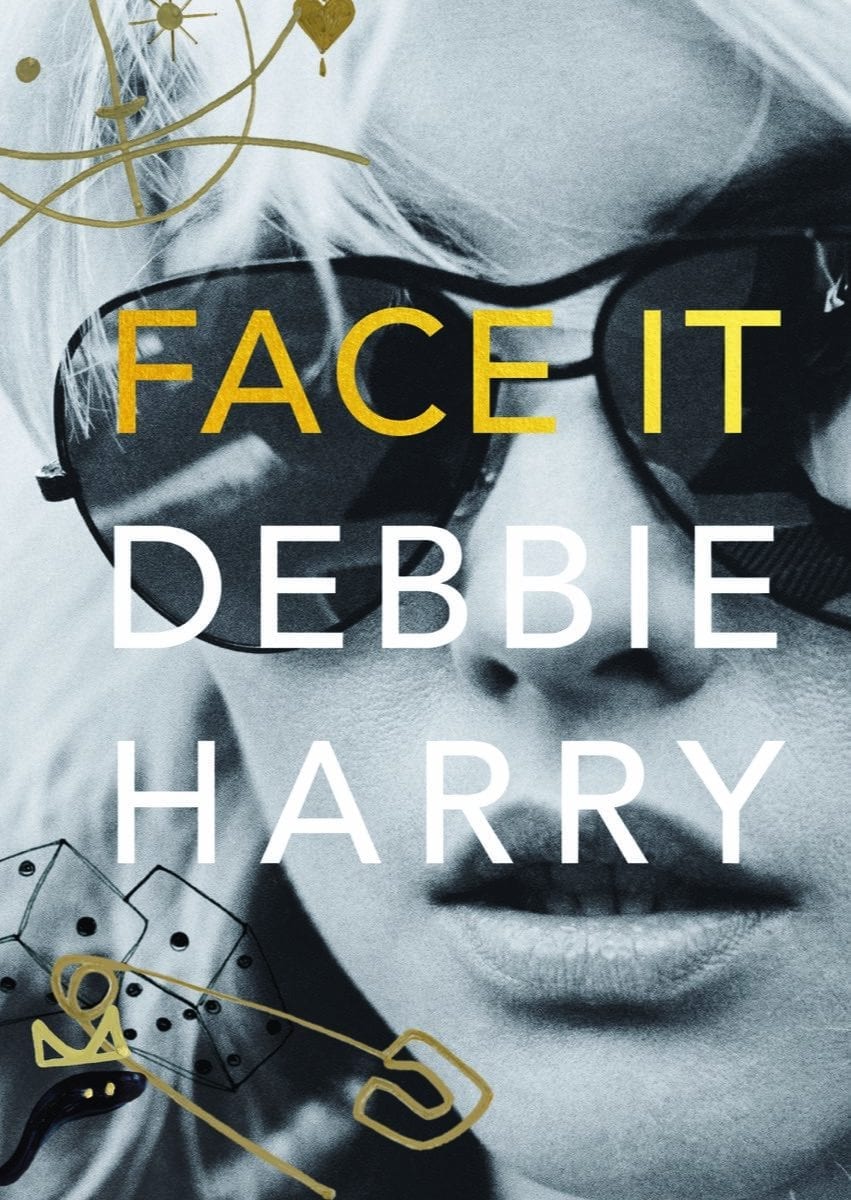 Debbie Harry has released a new, no-holds-barred memoir titled Face It. True to her punk roots, the Blondie lead-singer is brutally honest in the recounting of her life story and how she rose to fame, sharing details that others might hesitate to reveal.
In an excerpt previewed in The Sunday Times, Harry recounts a story from Blondie's 1977 tour with David Bowie and Iggy Pop.
"One time David and Iggy were looking for some blow. Their connection in New York had suddenly died and they were out," Harry writes in the book. "A friend had given me a gram, but I had barely touched it. I didn't care for coke too much — it made me jittery and wired and it affected my throat. So I went upstairs with my vast quantity of cocaine and they just sucked it right up in one swoop.
"After they did the blow, David pulled out his cock — as if I were the official cock checker or something. Since I was in an all-male band, maybe they figured I really was the cock-check lady.
She continues: "David's size was notorious, and he loved to pull it out with both men and women. It was so funny, adorable and sexy."
Her only complaint? "I had to wonder why Iggy didn't let me have a closer look at his dick."
She also recalls a time that she accepted a ride from someone whom she believes to have been serial killer Ted Bundy.
Walking through the not-yet-gentrified Lower East Side, en route to a party for The New York Dolls, Harry accepted a ride from a handsome man in a white car. Once she sat down and closed the door she realized that the drive had horrendous BO, the door wouldn't unlatch from the inside and the windows only opened a crack.
According to her retelling, she panicked and operating purely on instinct, she wedged her arm through the small opening and opened the door from the outside. Angry, the driver made a sharp turn which launched her out the door and to safety – she walked the rest of the way to the party.
It was only when she read a news article on Bundy years later that she made the connection. "The modus operandi [of] how he got his victims and it matched exactly what happened to me," she wrote. "The hairs on the back of my neck stood up."
"My story has been debunked since because Bundy is said to have been in Florida at the time and not NYC. But it was him."
Far from her only brush with danger, Harry also tells the story of the time that producer and now-convicted murderer Phil Spector held her at gun-point, as well as several other hair-raising tales from her wildly eventful life.
Face It is due out tomorrow, October 1 and can be pre-ordered here.
Harry is launching her book tour today at New York City's Town Hall and will finish the tour at Miami's Chapman Conference Center on November 20.