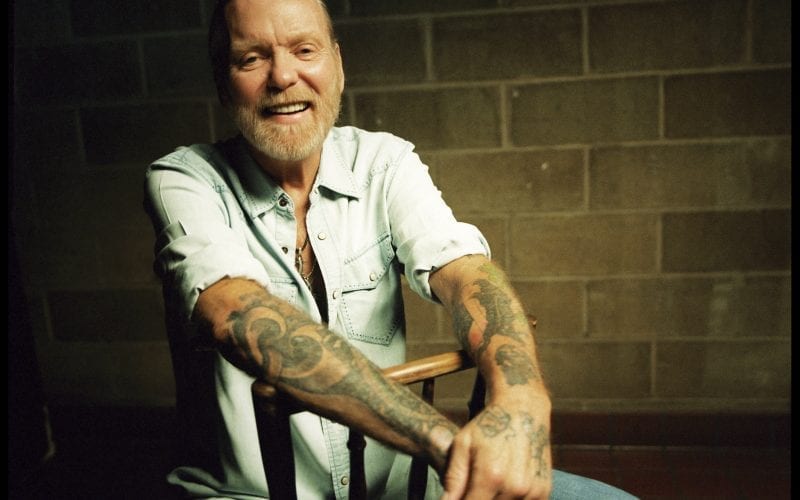 After canceling the remainder of his tour dates for 2017, rumors that Gregg Allman is currently in hospice care are reportedly not true, according to his manager and a post on Allman's Facebook page on Monday:
"A message from Gregg: 'Hey everyone. I just wanted y'all to know that I'm currently home in Savannah resting on my doctor's orders. I want to thank you for all the love that you are sending. Looking forward to seeing everyone again. Keep Rockin' ' "
In recent years Allman has suffered from a number of health issues, causing him to cancel shows in 2016 as well.
Gregg Allman has been at the forefront of the southern rock genre for almost 50 years both with the Allman Brothers Band and as a solo artist.  In 2014, the Allman Brothers officially disbanded, celebrating their 45-year history with a sold out run of 14 shows at the Beacon Theatre in New York.