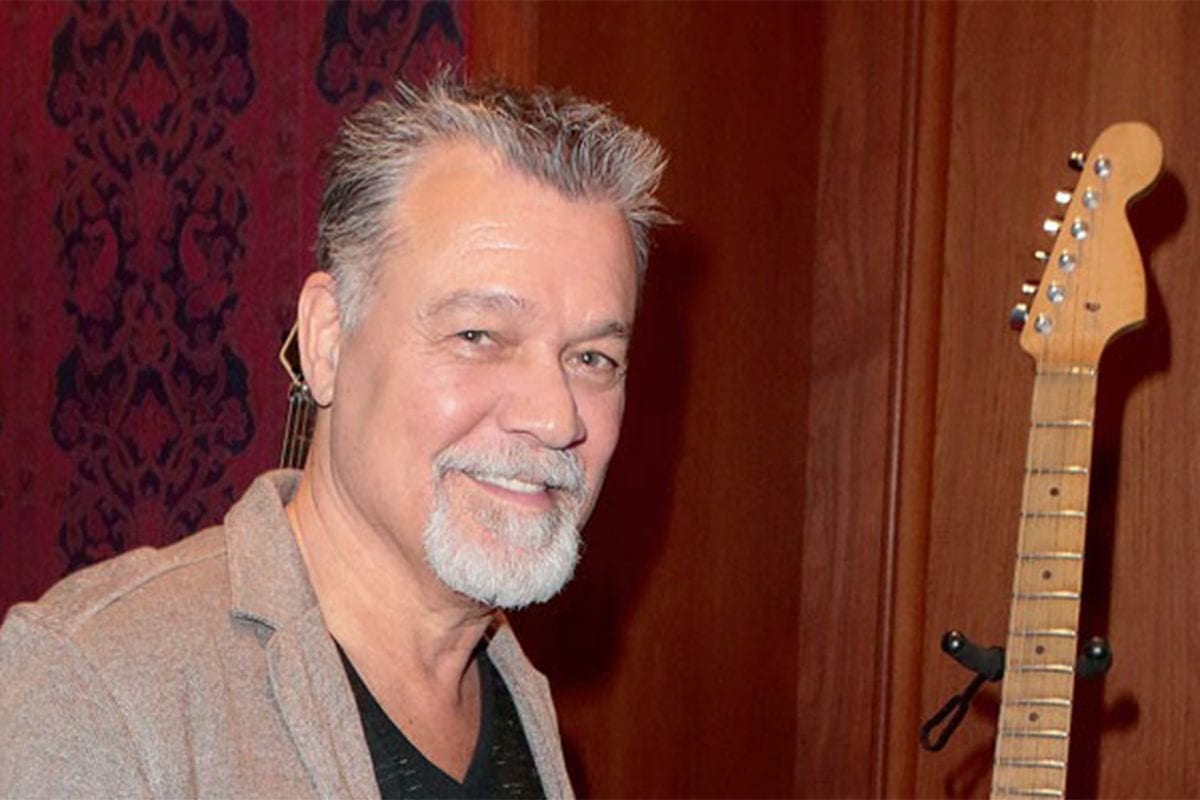 Legendary guitarist Eddie Van Halen has died at the age of 65 following a long battle with cancer. The news was confirmed by Van Halen's son Wolfgang in a Tweet on Tuesday afternoon.
"I can't believe I'm having to write this, but my father, Edward Lodewijk Van Halen, has lost his long and arduous battle with cancer this morning," reads the post by Wolfgang. "He was the best father I could ever ask for. Every moment I've shared with him on and off stage was a gift. My heart is broken and I don't think I'll ever fully recover from this loss. I love you so much, Pop."
Eddie Van Halen was diagnosed with tongue cancer in 2000 but, following surgery that removed part of his tongue, was declared cancer-free in 2002. In 2015, Van Halen stated that doctors believed it was possible the cancer resulted from the guitarist's habit of holding metal and copper guitar picks in his mouth.
In 2019 TMZ reported that Van Halen had been seeking treatment for throat cancer for five years.
According to a report from TMZ on Tuesday, Eddie Van Halen died in a Santa Monica hospital on Tuesday with his wife Janie, son Wolfgang and brother Alex by his side.
Edward Lodewijk Van Halen was born on January 26, 1955 in Amsterdam, Netherlands. At the age of 7, he moved with his family to the United States, where he began taking classical piano lessons. But despite his proficiency at the piano, Eddie eventually switched his focus to electric guitar. In 1972, he formed a band with older brother Alex on drums, Mark Stone on bass, and soon after, David Lee Roth on vocals.
By 1974 the group had renamed themselves to Van Halen and were becoming a staple in the Los Angeles music scene. The group signed a deal with Warner Bros. Records in 1977 and released their debut album, which reached #19 on the Billboard chart.
By the 1980s, Van Halen had become one of the most successful rock acts of all time. To date the band has sold 56 million albums in the U.S. alone and had 13 #1 hits on Billboard's Mainstream Rock chart. They were inducted into the Rock and Roll Hall of Fame in 2007.
Eddie Van Halen is widely considered one of the most influential guitarists of all time.