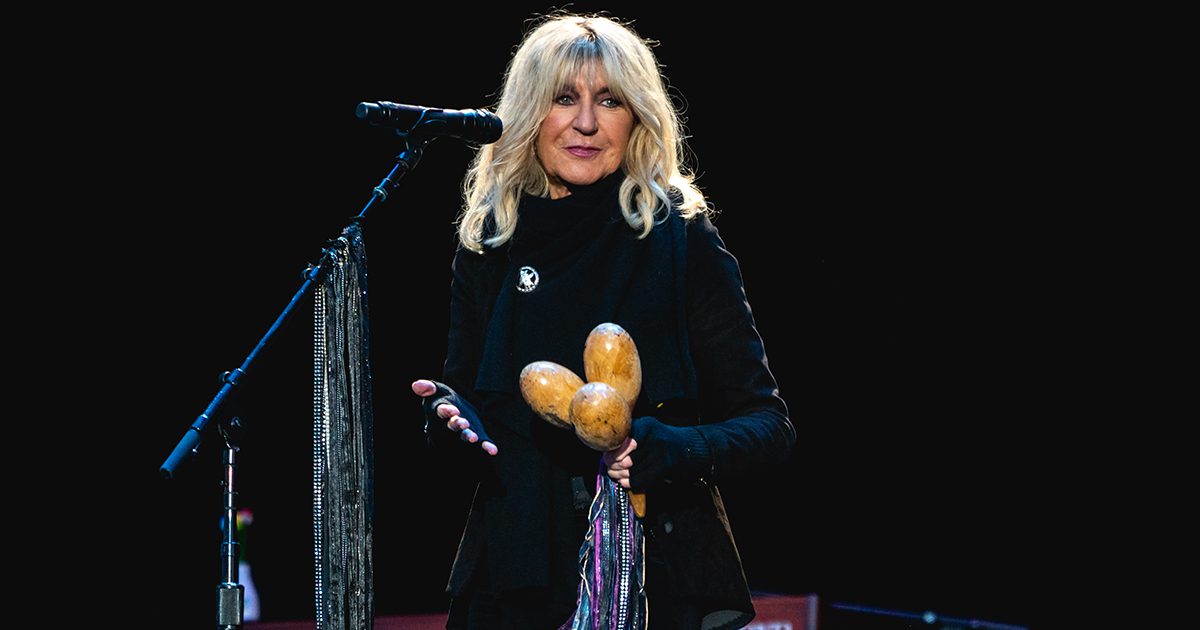 Christine McVie has died at the age of 79. Known best as one of the members of Fleetwood Mac, the vocalist, songwriter and keyboard player passed away in hospital on Wednesday after a short illness, although no cause of death has been announced.
"There are no words to describe our sadness at the passing of Christine McVie," the band wrote in a statement. "She was truly one-of-a-kind, special and talented beyond measure. She was the best musician anyone could have in their band and the best friend anyone could have in their life. We were so lucky to have a life with her. Individually and together, we cherished Christine deeply and are thankful for the amazing memories we have. She will be so very missed."
Christine McVie was born July 12, 1943 in Lancashire, England. She first met Fleetwood Mac when she was touring with the band Chicken Shack. In 1969, she married Fleetwood Mac bassist John McVie, and officially joined Fleetwood Mac the following year, shortly after founding member Peter Green left the band. She co-wrote a number of the band's greatest hits including "Don't Stop", "Everywhere" and "Little Lies".
In 1998, she was inducted into the Rock and Roll Hall of Fame as a member of Fleetwood Mac. For the following 15 years, she lived in semi-retirement, before returning to the band in 2014.
McVie released three solo albums during her career, as well as a duo album with Fleetwood Mac's Lindsey Buckingham, which was released in 2017.
Backstage Access:
Remembering Peter Green