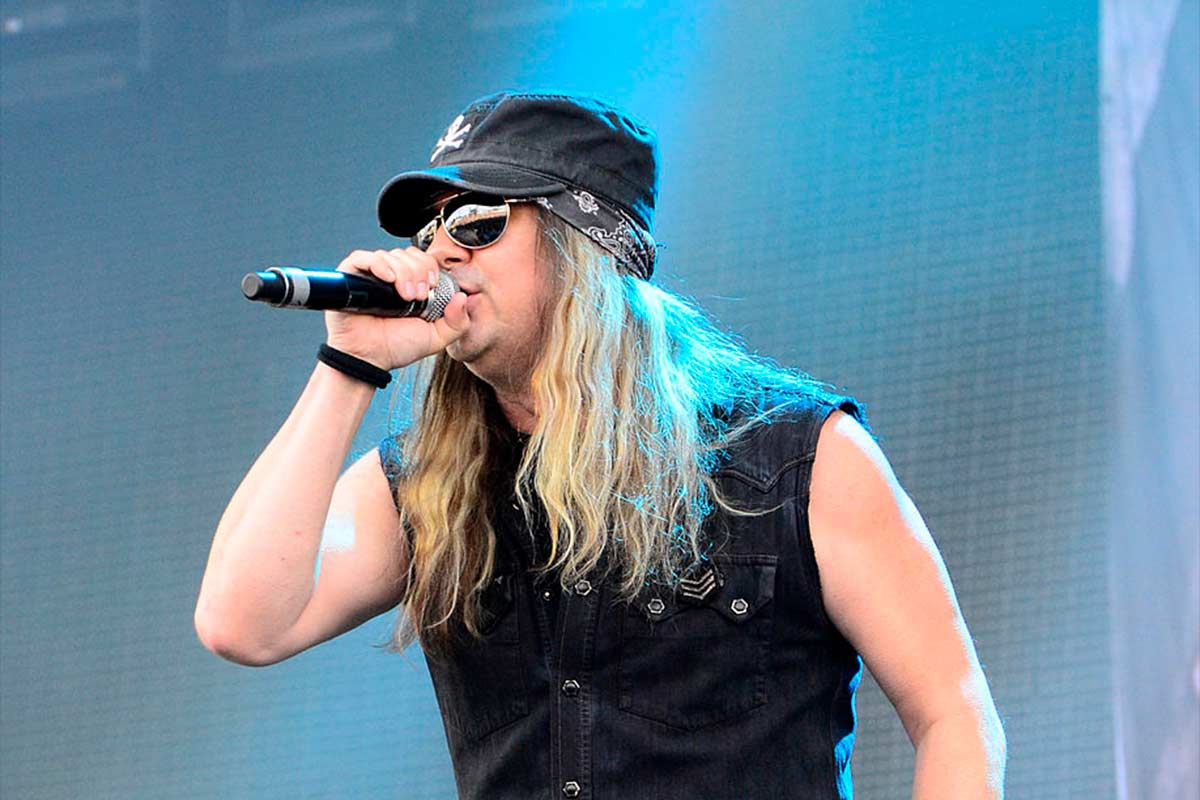 Former Skid Row frontman Johnny Solinger has died at the age of 55. News of the singer's death was confirmed by the band in a social media post on Saturday.
"We are saddened to hear the news of our brother Johnny Solinger," the band wrote in an Instagram post. "Our thoughts are with his family, friends and fans. Godspeed Singo. Say hello to Scrappy for us."
A GoFundMe campaign set up to assist with medical bills and now funeral costs has raised over $17,100 at the time of publication.
On the GoFundMe page, Solinger's wife Paul wrote on Sunday, ""Johnny has passed. I was holding his hand. He went in peace. Thank you all. I will take a break from everything but please know I am forever grateful for your love."
Solinger revealed in May that he had been in hospital for a month and had been diagnosed with liver failure. He said in a social media post that the prognosis was "not so good".
Solinger joined Skid Row in 1999 and remained with them until 2015. He was the band's longest-serving vocalist.