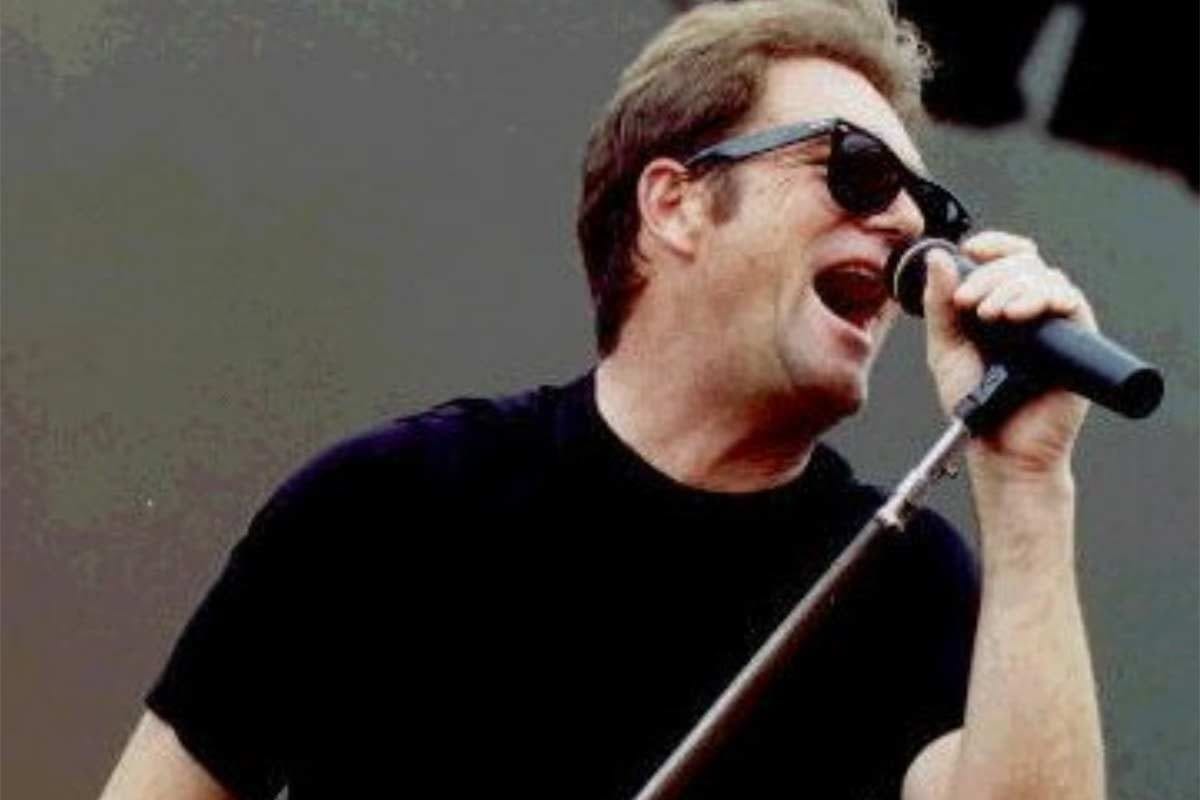 Huey Lewis and the News are back with their first new song in more than 10 years. "Her Love Is Killin' Me" was released today in advance of the band's forthcoming album, due out in 2020.
Hear the brand new song in the player below.
Huey Lewis and the News announced their return earlier this year when they signed a deal with BMG for the new album. The release marks the band's first album of all new material since 2001's Plan B.
"We're very excited about our new album, and honestly feel that it's among our best work – we cannot wait to get it out to fans!" Lewis said in a press release at the time. "We're equally excited to be with BMG, whose reputation as a 'music-first' label precedes them admirably."
The announcement came less than a year after Lewis was forced to cancel all upcoming tour dates due to health issues. The singer suffered sudden hearing loss caused by Meniere's disease.
"The good news is, it can get better," Lewis told Today following his diagnosis. "It just hasn't yet."
In February, Lewis opened up to the San Franciso Chronicle about his hearing struggles and the prospect of performing again.

Huey Lewis and the News – "Her Love Is Killin' Me"