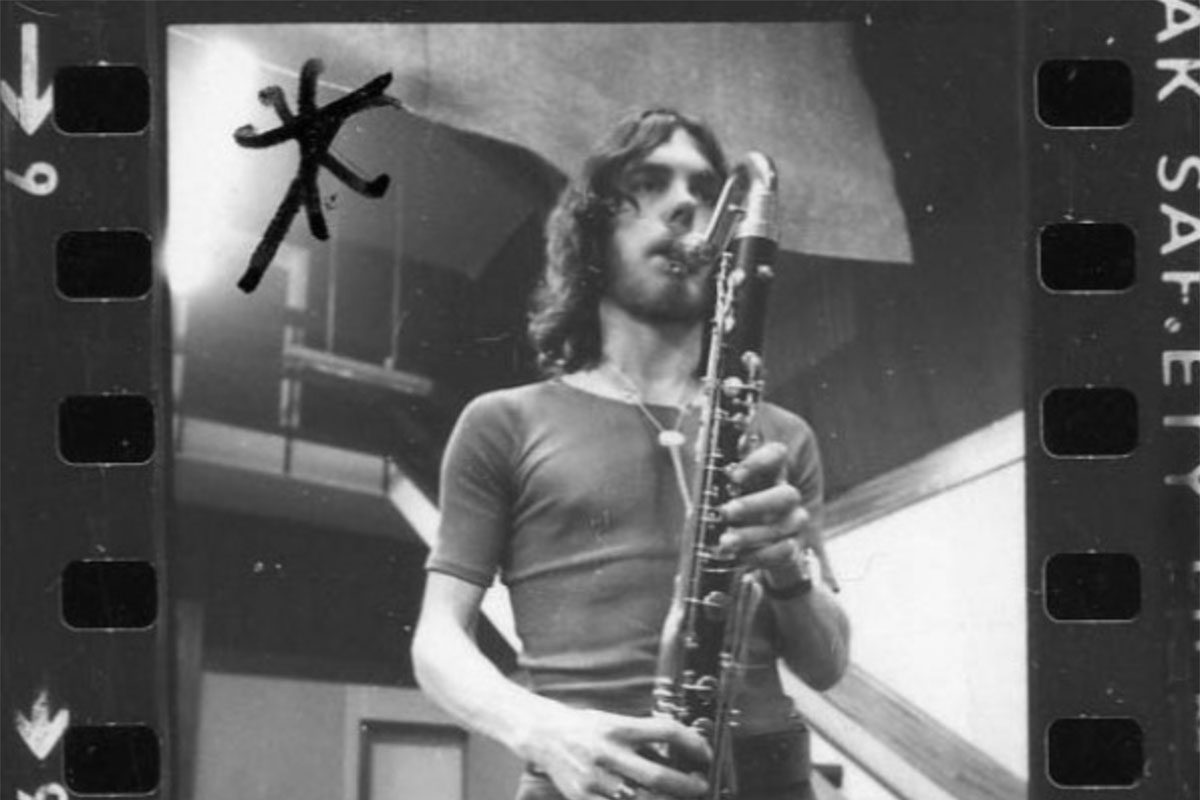 Ian McDonald, best known as a co-founding member of both King Crimson and Foreigner, has died at the age of 75. News of his death was confirmed in a press release which said McDonald "passed away peacefully on February 9, 2022 in his home in New York City, surrounded by his family" According to a Facebook post by McDonald's son Max, McDonald had been battling cancer.
"He was incredibly brave, and never lost his kindness or his sense of humor even when the going was rough," Max's statement reads. "My father was a brilliant, intuitive musician, a gentle soul, and a wonderful dad. He will live on forever through his beautiful music and the love of his fans."
McDonald was a multi-instrumentalist and songwriter who helped form King Crimson and co-wrote the band's iconic debut album album. Released in 1969, In the Court of the Crimson King features numerous contributions by McDonald including numerous instruments, backing vocals, production and songwriting.
Despite the huge success of that album, McDonald departed King Crimson the following year. He would go on to form Foreigner in 1976 along with Mick Jones and Lou Gramm, staying with the band until 1980.
Since then, McDonald participated in a number of Foreigner reunions, toured with the 21st Century Schizoid Band – a King Crimson alumni group dedicated to Crimson's early music – released two solo albums, formed Honey West, and remained an in-demand session player.
Ian McDonald on the Origins of Progressive Rock
"21st Century Schizoid Man" – King Crimson