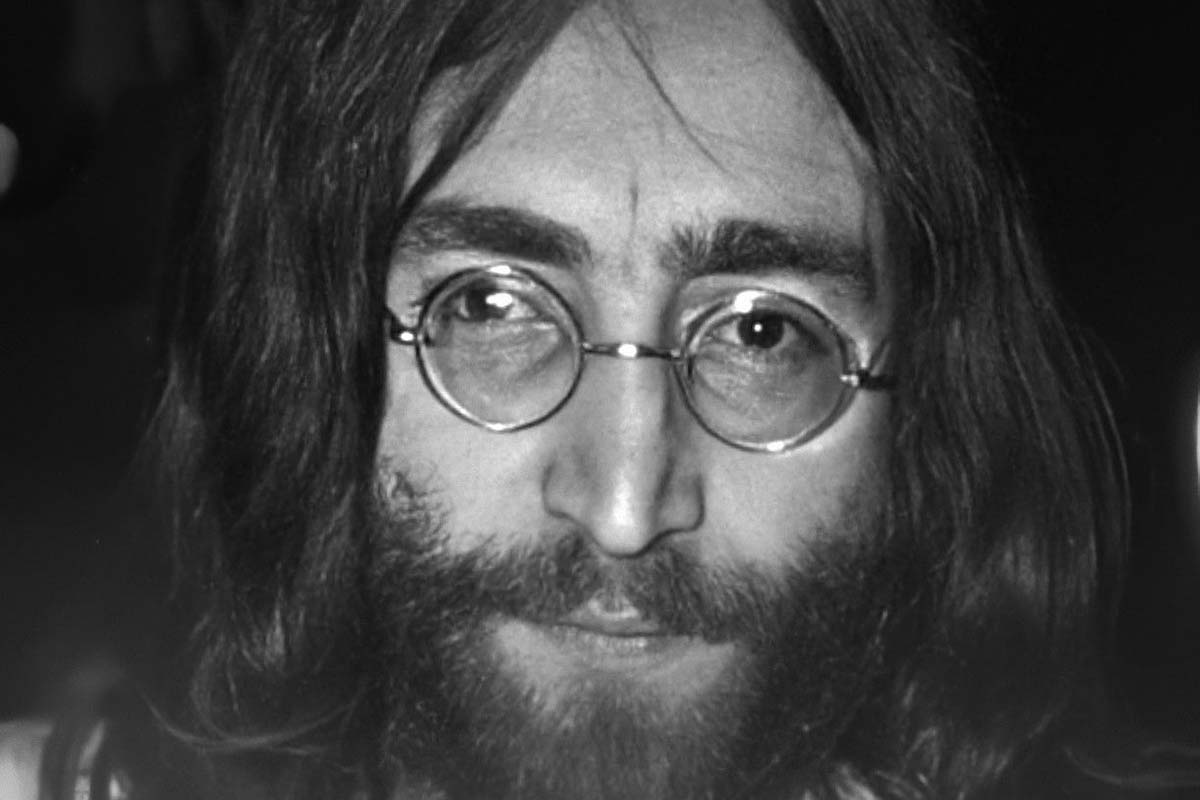 The angry letter John Lennon wrote to Paul McCartney and delivered to his former bandmate via the pages of Melody Maker magazine in 1971 is currently up for auction. Signed and hand-annotated by Lennon, the three-page letter's current bid (at the time of writing) is $36,000 USD.
John Lennon wrote the scathing letter on November 24, 1971 in response to Paul McCartney's published interview with Melody Maker days prior. In his interview with the magazine, McCartney had shared some candid thoughts on John and Yoko Ono's relationship and the dissolution of The Beatles. Lennon fired back with the three-page mimeographed letter clearly meant to set the record straight. The former Beatle sent the letter to Melody Maker along with a handwritten note to editor Richard Williams urging the magazine to "please publish equal time!"
You can read the letter in full on Gotta Have Rock and Roll's website here. If you have deep pockets, you can even place a bid.