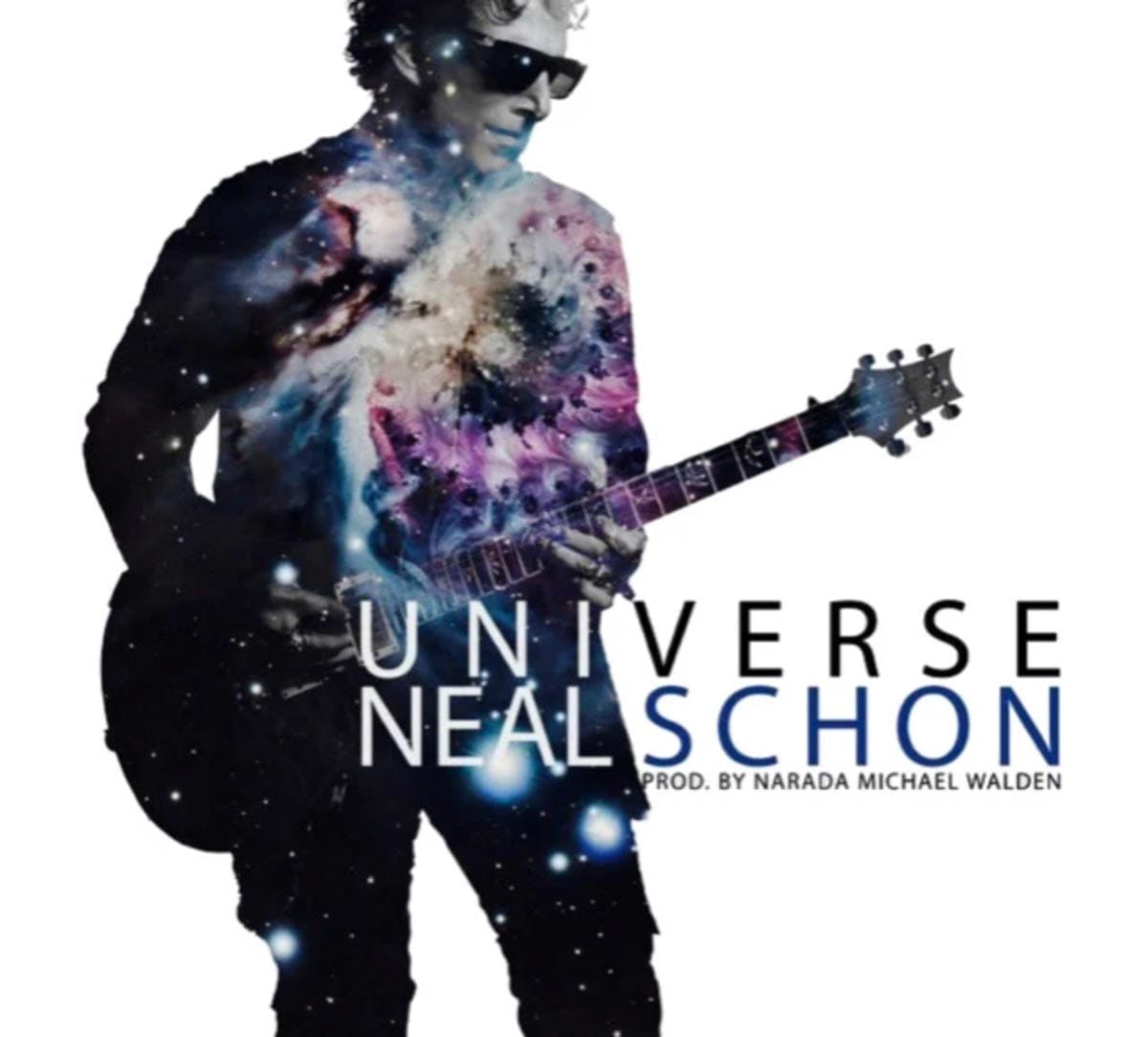 Journey guitarist Neal Schon will release his new solo album Universe in December. The album features a number of originals as well as several covers including songs by Prince, Stevie Wonder and the Beatles. 
Schon revealed the news of the release on Twitter this weekend, although he has not yet revealed a specific release date. The album has been in the works for several years and is produced by Journey drummer Narada Michael Walden.
You can hear "Purple Rain" in the player below.
Universe marks Schon's 10th solo album and his first since 2015's Vortex.
Neal Schon – Purple Rain
Best known as founding member and lead guitarist of Journey, Neal Schon has had a hand in creating some of the most popular songs of all time. He began his career at just 15 years old when he left home to join Santana, then moved on in 1973 to form Journey. With Journey and other projects, he has earned 19 Top 40 singles and 25 platinum and gold albums.
You Won't Believe This List of Rock Artists Who Have Never Won a Grammy