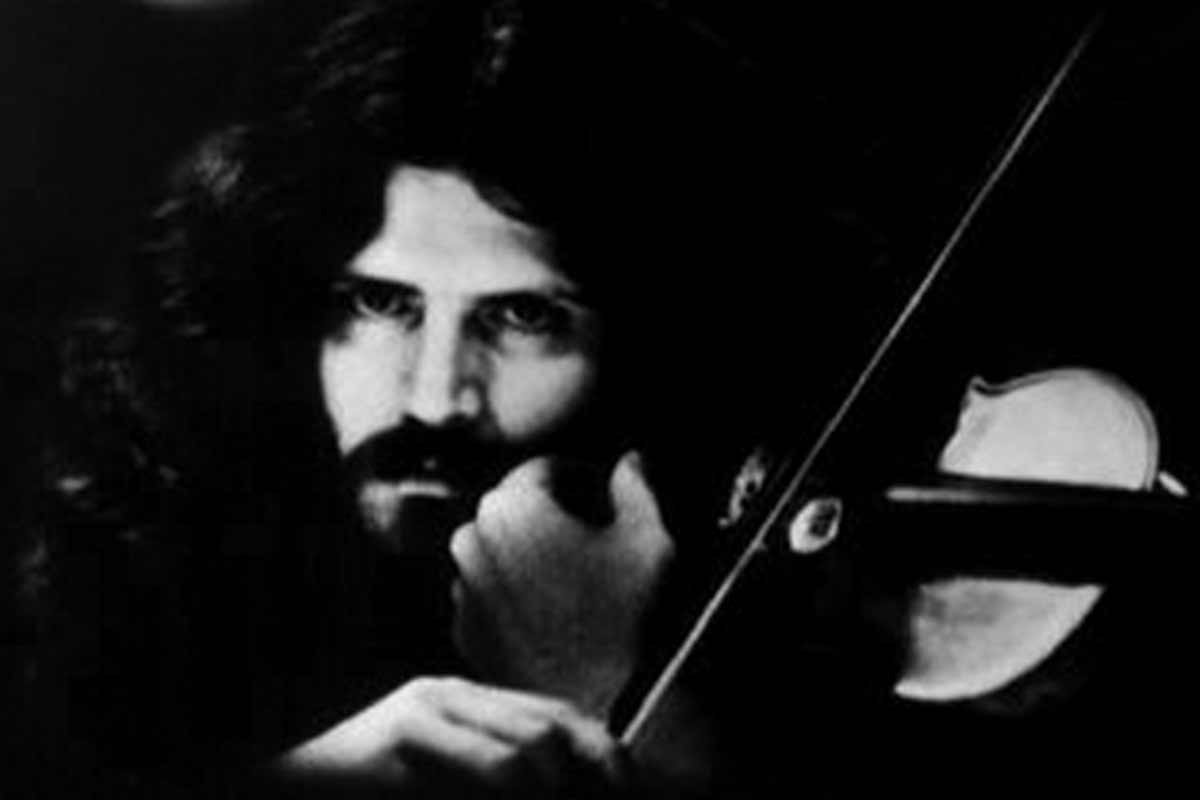 Robby Steinhardt, original violinist and co-lead vocalist of Kansas, has died at the age of 71.
News of Steinhardt's death was confirmed by his wife Cindy in a Facebook post on Monday.
"We are beyond devastated as our lives were about to start a new adventure," her post reads. "Robby just recorded his first solo album with the talented music producer Michael Franklin at Solar Studios. A tour to start in August, Robby was so looking forward to being back on stage doing what he loved. "
Steinhardt had been admitted to hospital on May 13 with acute pancreatitis and after going into septic shock was placed on life support. Steinhardt spent 65 days in hospital and was set to be released Saturday to a rehabilitation center when the sepsis returned. Steinhardt died in his wife's arms on Saturday evening.
Kansas posted a statement on Monday, saying "The members of the band KANSAS, past and present, wish to express our deepest sorrow over the death of our bandmate and friend, Robby Steinhardt. Robby will always be in our souls, in our minds, and in our music. What he brought to us as bandmates, to the fans who attended our concerts, and to the sound of KANSAS, will always be heartfelt. We love him and will miss him always."
Robby Steinhardt was born in May 25, 1950 in Chicago, Illinois. In 1973 he formed Kansas with Phil Ehart, Steve Walsh and Rich Williams. Steinhardt was the band's co-lead singer and frontman, but it was his violin playing that truly helped define the unique Kansas sound. After taking a hiatus beginning in 1982, Steinhardt returned to Kansas in 1997 until his retirement in 2006.